'Beaten fair & square': McGregor analyzes Khabib defeat, ready to face 'next in line' before rematch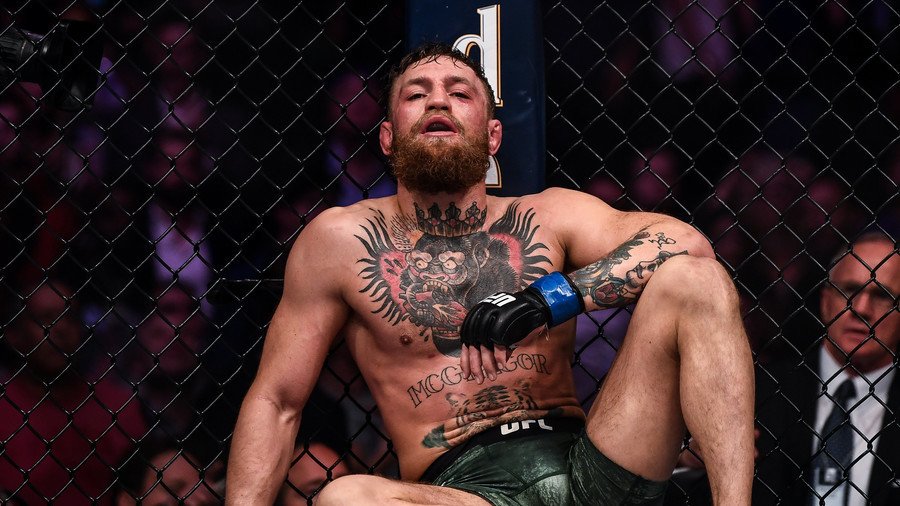 Conor McGregor has admitted Khabib Nurmagomedov beat him "fair and square" in their UFC 229 megafight, vowing to learn from his mistakes and saying he is prepared to "face the next in line" before a potential rematch.
In a lengthy Instagram post, the Irishman broke down his comprehensive submission defeat round-by-round, acknowledging he made crucial mistakes including not respecting the lightweight champion's stand-up game.
READ MORE: 'Conor could've been killed, I had to step in' – Irish fan reveals role in McGregor-Khabib brawl
While the Irish star felt he had won round one "from a fighting standpoint," he said the brutal second round – during which he was dropped by a fierce right hand from Nurmagomedov and somehow survived a subsequent ground and pound onslaught – was "the worst of my fighting career."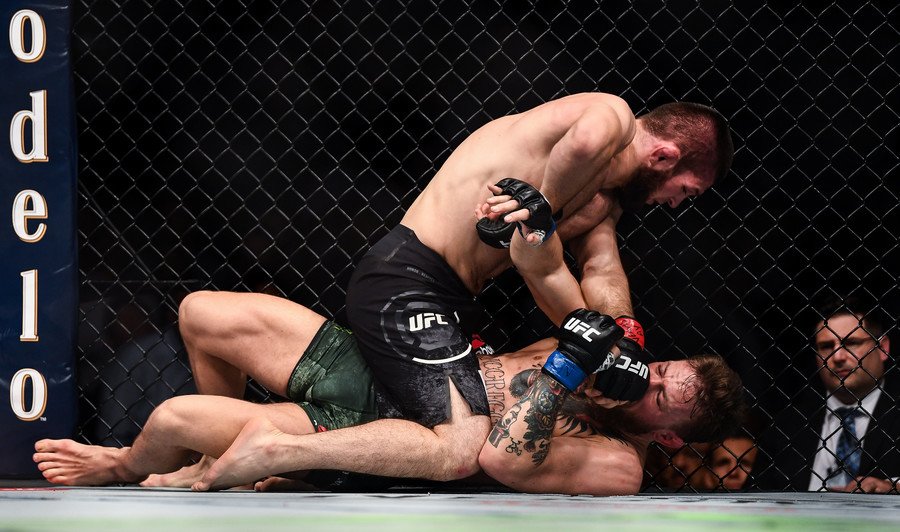 McGregor believes he recovered to take round three, but said he made "a critical error" by exposing his back in the fourth round, allowing Nurmagomedov to submit him via rear-naked choke hold.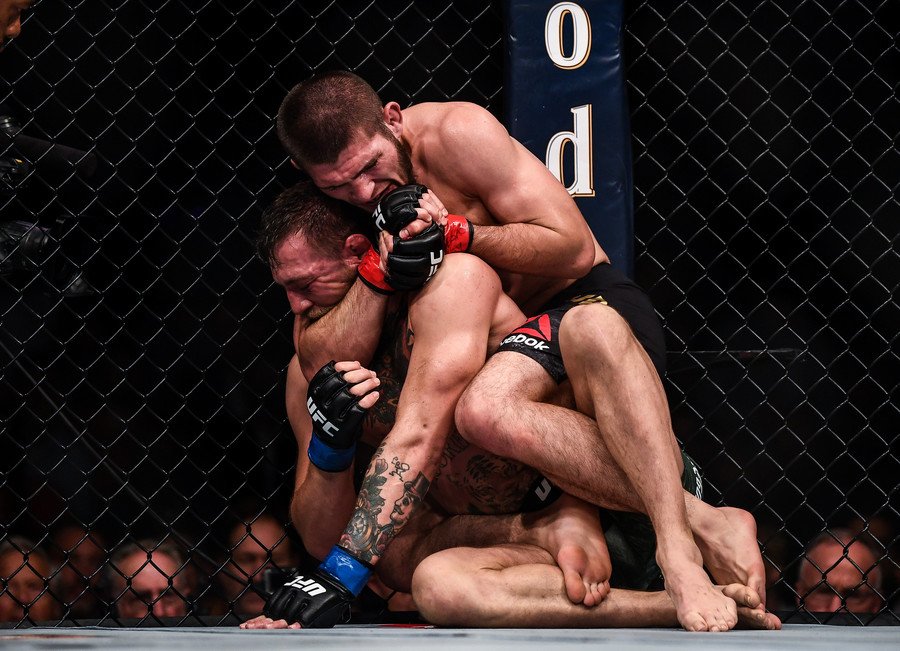 Ultimately, McGregor said he was "beaten fair and square," adding: "It was a great fight and it was my pleasure. I will be back with my confidence high. Fully prepared. If it is not the rematch right away, no problem. I will face the next in line."
Since the fight, McGregor, 30, has been on an extended tour of the US promoting his 'Proper 12' whiskey brand.
READ MORE: 'Who the fook throws a football like that?' McGregor mocked for limp NFL pass (VIDEO)
He penned a six-fight deal with the UFC before the bout against Nurmagomedov, although a potential rematch with the Dagestani fighter currently seems like a distant prospect.
Nurmagomedov's manager Ali Abdelaziz says that the Russian has "moved on" from McGregor, after a toxic build-up to the fight and the carnage that followed – which has led to both men receiving a temporary suspension from the Nevada State Athletic Commission.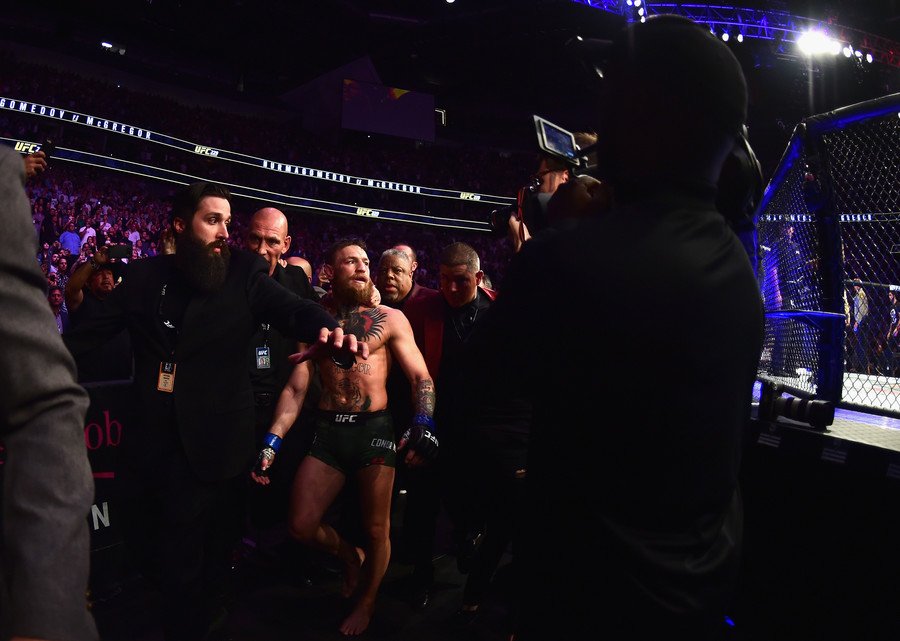 UFC chief Dana White recently said that he would prefer the Russian to face fellow lightweight Tony Ferguson next – a popular choice with many in the MMA community.
Nurmagomedov and the US fighter have been slated to fight on several occasions, although each time injury or other factors have conspired to sink the fight.
READ MORE: Eat like Khabib! – The Dagestani food that fuels the UFC champ (VIDEO)
Ferguson returned to action in the co-main event of the UFC 229 card in Las Vegas, beating Anthony Pettis via second-round TKO in a brutal slugfest, and called out both Nurmagomedov and McGregor after the fight.
Boxing legend Floyd Mayweather has also thrown his name into the mix as a potential opponent for Nurmagomedov and McGregor, taking up a call-out from the Russian fighter and saying he would also take on the Irishman for a second time.
READ MORE: 'Khabib fight is happening next year, then I want McGregor again' – Mayweather (VIDEO)
You can share this story on social media: