Nevada Athletic Commission to suspend Conor & Khabib, mulls indefinite ban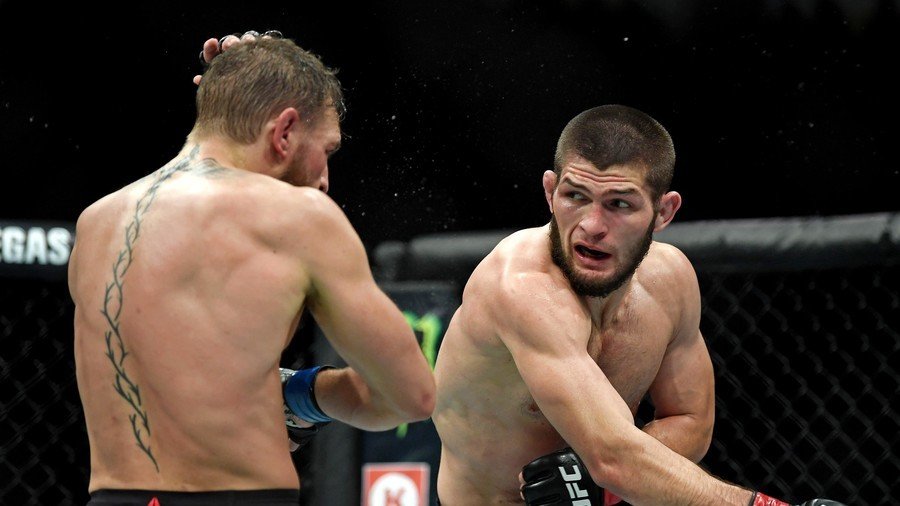 The Nevada State Athletic Commission (NSAC) is suspending UFC lightweight champion Khabib Nurmagomedov and Conor McGregor starting Monday. A hearing is set to determine if they will be banned for good.
Both fighters will be temporarily suspended on October 15, pending a hearing on October 24, ESPN's Sports Center reported on Thursday, citing a decision by NAC Executive Director Bob Bennet.
The severity and length of the punishment that the two men are expected to face will depend on the outcome of the hearing. The worst case scenario on the table for both is indefinite suspension. The commissioners will vote whether to go that far after reviewing the materials of the ongoing investigation into the fracas that followed McGregor's fourth-round submission to Khabib.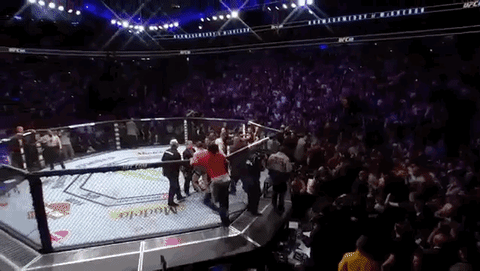 READ MORE: 'I don't want to repeat it' - Khabib on McGregor teammate words that triggered THAT octagon jump
After his triumph in the UFC Lightweight Championship bout, Khabib leaped out of the octagon and traded punches with McGregor's team member, Dallion Danis. A melee ensued, with McGregor also attempting to jump over the fence. He was stopped by two of Nurmagomedov's teammates with whom he also exchanged blows before being dragged off the top of the cage.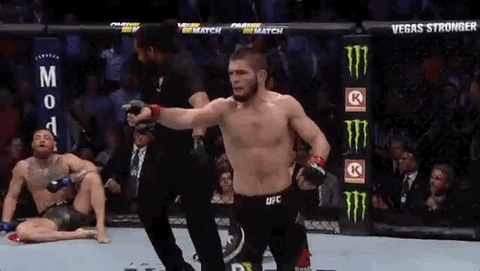 Three members of Khabib's team were arrested in the aftermath but were later released after McGregor refused to press charges.
In the wake of the fight, the NSAC withheld both fighters' purses. McGregor has since been paid what he was due, while Khabib has still not received a cent of his $2 million pay.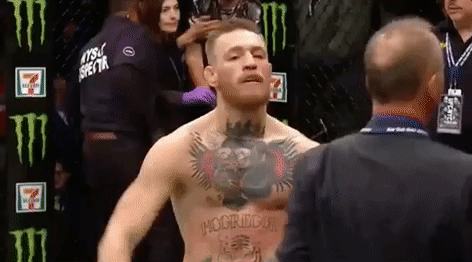 It is expected that Nurmagomedov and McGregor will both get fined for their unsportsmanlike conduct.
Meanwhile, Khabib has threatened to tear up his UFC contract if his teammate, Zuybara Tukhugov, isn't allowed to fight McGregor's teammate Artem Lobov on October 27. The fight was scrapped after UFC President Dana White said that none of the UFC athletes involved in the post-match brawl will be permitted to fight in the UFC again.
Subscribe to RT newsletter to get stories the mainstream media won't tell you.
You can share this story on social media: