Mayweather to pay $600k fine for 'unlawful' cryptocurrency promotion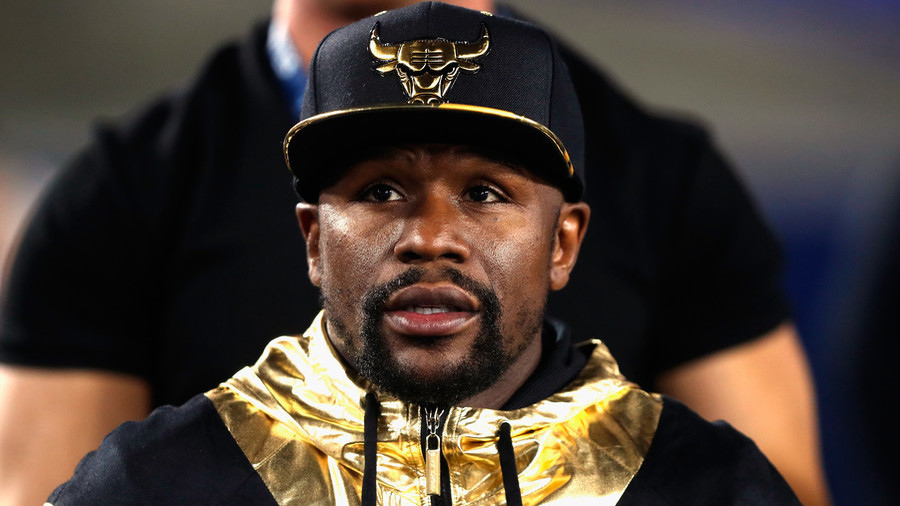 Boxer Floyd Mayweather and music producer DJ Khaled have agreed to pay a combined $767,000 in fines and penalties after being charged with unlawfully promoting cryptocurrencies by the US Securities and Exchange Commission (SEC).
The pair were found to have promoted Initial Coin Offerings (ICOs) – when new digital currency is made available – to their millions of followers on social media accounts without revealing that they had been paid a total of $350,000 to do so.
The pair have agreed to pay a combined $767,500 to settle the charges against them, more than $600,000 of which will come from Mayweather, the SEC said in a statement.
"Orders found that Mayweather failed to disclose promotional payments from three ICO issuers, including $100,000 from Centra Tech Inc., and that Khaled failed to disclose a $50,000 payment from Centra Tech, which he touted on his social media accounts as a 'Game changer'," the statement read.
"Mayweather's promotions included a message to his Twitter followers that Centra's ICO 'starts in a few hours. Get yours before they sell out, I got mine…'
"A post on Mayweather's Instagram account predicted he would make a large amount of money on another ICO and a post to Twitter said: 'You can call me Floyd Crypto Mayweather from now on.'
"The SEC order found that Mayweather failed to disclose that he was paid $200,000 to promote the other two ICOs," the statement added.
The pair neither admitted nor denied the charges, the SEC said.
The Centra ICO that they promoted turned out to be a fraud and the company's founders were indicted earlier this year, according to Forbes.
READ MORE: 'Natural born sniper': Mayweather takes shooting practice on Chechen trip to meet Kadyrov (VIDEO)
Mayweather – nicknamed 'Money' – was ordered to pay the bulk of fines and penalties at $614,000, while Khaled will pay a $150,000 penalty.
The boxer's total career earnings are in excess of $1 billion, according to some estimates. He was recently seen splashing out more than $5 million on a single shopping trip for jewelry in LA.
In agreeing to settle the charges, Mayweather also pledged not to promote any securities, digital or otherwise, for three years, while Khaled agreed to a similar ban for two years, the SEC said.
Mayweather, 41, has a following of more than 20 million people on Instagram and almost 8 million on Twitter.
Khaled, 43,who has worked with the likes of Rihanna and Justin Bieber and has an estimated wealth in excess of $20 million, is followed by 4 million people on Twitter and almost 13 million on Instagram.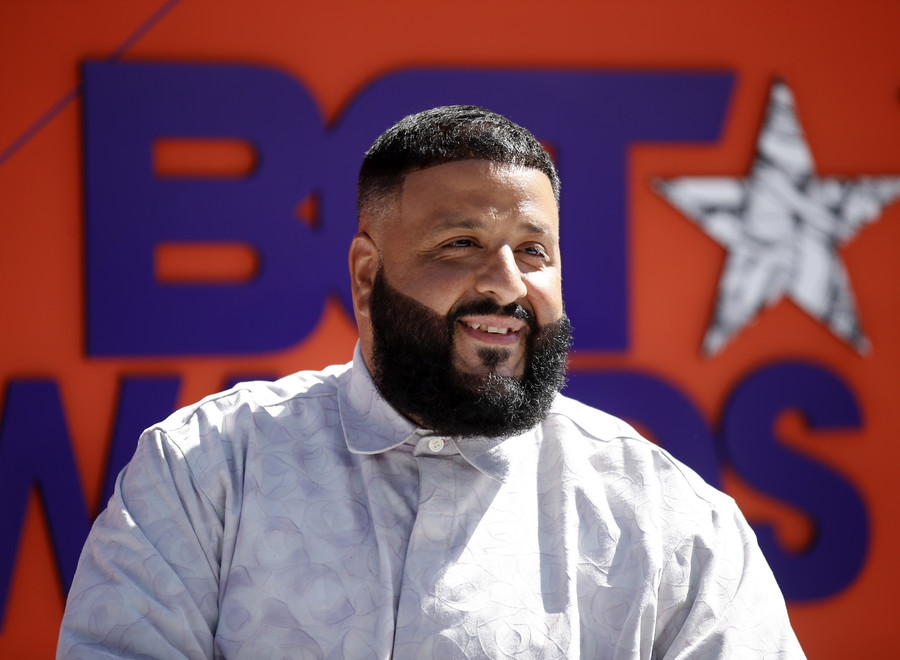 "These cases highlight the importance of full disclosure to investors," said Enforcement Division Co-Director Stephanie Avakian.
"With no disclosure about the payments, Mayweather and Khaled's ICO promotions may have appeared to be unbiased, rather than paid endorsements."
"Investors should be skeptical of investment advice posted to social media platforms, and should not make decisions based on celebrity endorsements," added enforcement division co-director Steven Peikin, according to the statement.
"Social media influencers are often paid promoters, not investment professionals, and the securities they're touting, regardless of whether they are issued using traditional certificates or on the blockchain, could be frauds."
Mayweather retired with a perfect 50-0 record after defeating Irish MMA star Conor McGregor in a lucrative crossover bout in 2017.
He is set to take on Japanese kickboxing star Tenshin Nasukawa in an exhibition fight on New Year's Eve.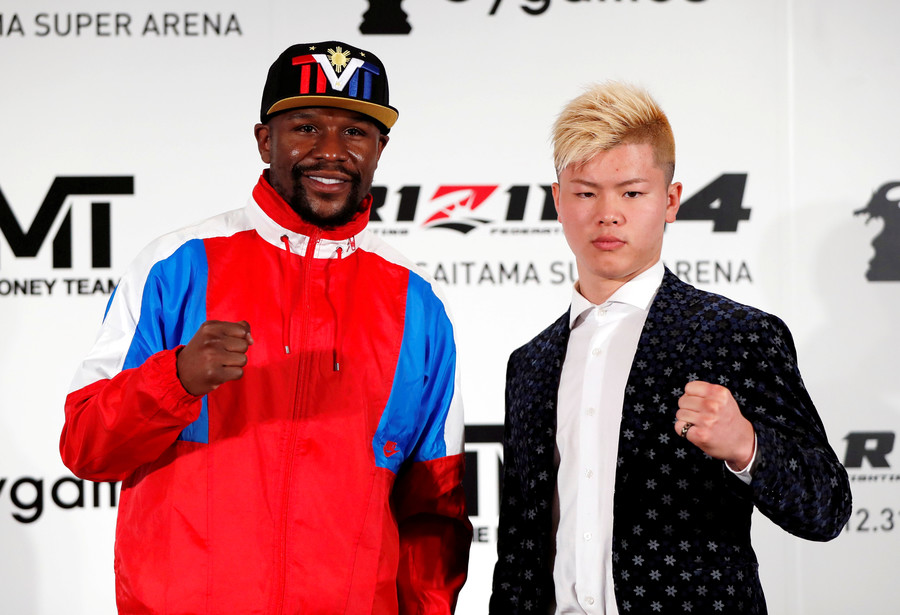 READ MORE: 'It's a no brainer': Mayweather says New Year's Eve bout with Nasukawa is back on
There has also been fervent speculation of a match-up against undefeated UFC lightweight champion Khabib Nurmagomedov.
READ MORE: 'It's what the fans want' – Khabib says 'legacy' fight with Mayweather is best option
The Russian has implored Mayweather to make the fight happen in front of 100,000 fans in Moscow as part of a potential boxing-MMA double-header.
Mayweather has said he is willing to face the Russian, but only in the ring.