'My way, my rules': Mayweather issues Khabib boxing ultimatum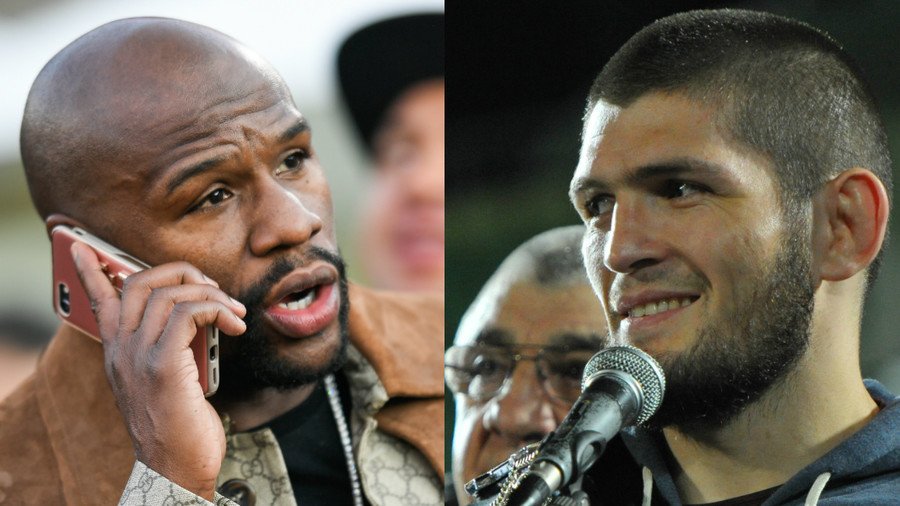 Floyd Mayweather is refusing to rule out a fight with Russian UFC champion Khabib Nurmagomedov but insists that his supposed status as the 'A-side' will determine if, and more importantly how, the bout may take place.
The 50-0 boxer has made a career out of defeating all manner of challengers through his more than two decades in the squared circle but, more than one year after defeating then-UFC champ Conor McGregor in one of the most lucrative sporting contests in history, Mayweather says that he is open to facing the Irishman's recent conqueror.
And, unsurprisingly, he wants it to take place on his own terms.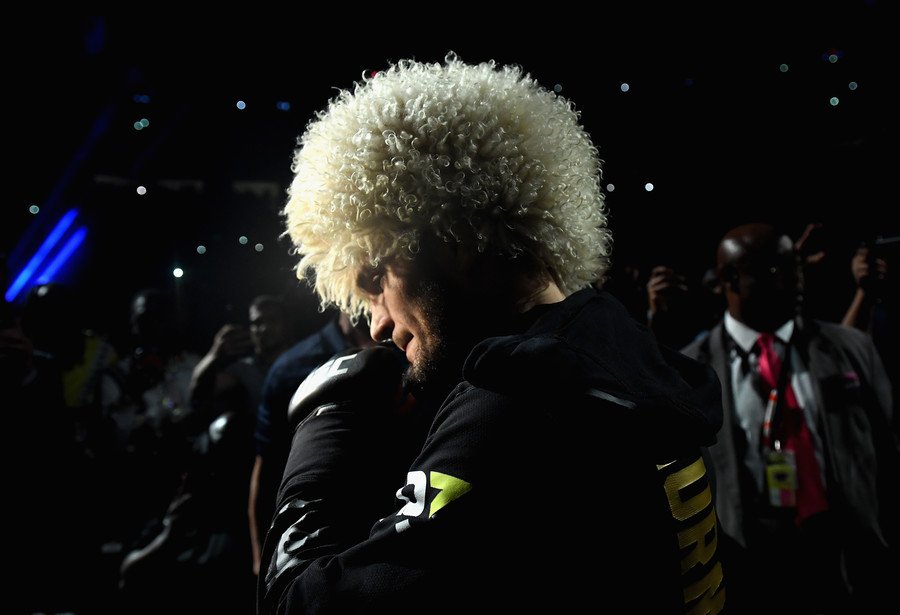 "They came to me, talking about the Khabib fight," Mayweather said to TMZ.
"Khabib called me out. I didn't call Khabib out. They said it has to happen in the octagon. I said, 'Well, you just tell me where Khabib has made nine figures before in the octagon'.
"If he hasn't made nine figures, he's not the A-side. I'm the A-side. If you want the fight to happen, you must come my way. My way, my rules."
Undefeated through 27 professional fights, Nurmagomedov earned his biggest UFC payday last month when he submitted McGregor in the fourth round at UFC 229 but has had a percentage of his purse withheld by the Nevada State Athletic Commission pending the results of an investigation into his actions in the melee which occurred after the final bell.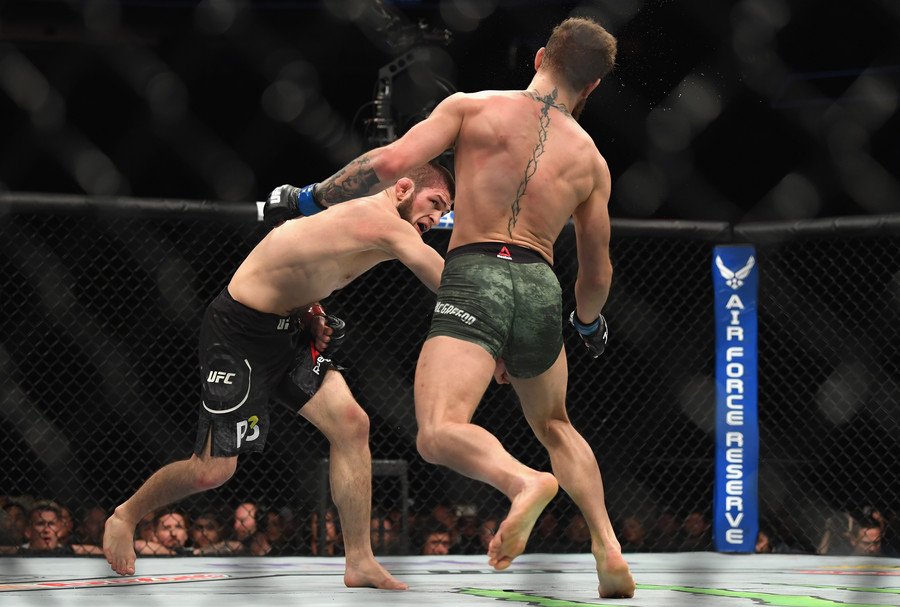 Mayweather, who on Thursday said that his exhibition bout with Japanese kickboxer Tenshin Nasukawa was back on, appears willing to entertain boxing Nurmagomedov but as ever, is mindful of any potential risks.
READ MORE: Mayweather says New Year's Eve bout with Nasukawa is back on
"My way, my rules," he reiterated. "I'm Floyd 'Money' Mayweather'. Even if it don't happen, I'm comfortable. I've got a great life. You already know, [I have] houses all over LA."
You can share this story on social media: