Fox News will support CNN's lawsuit against Trump White House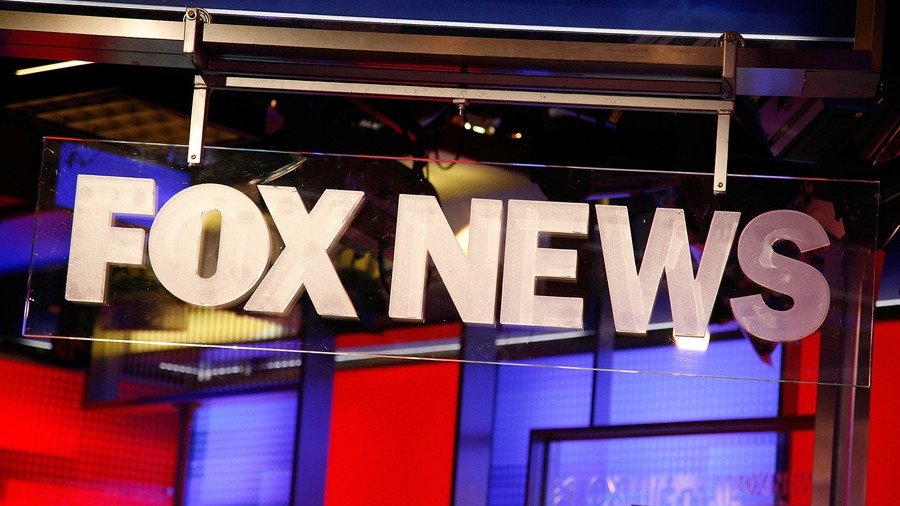 Fox News has announced that it supports rival network CNN's lawsuit against the White House over the revocation of reporter Jim Acosta's press credentials following a contentious exchange with the president last week.
Fox News President Jay Wallace said in a statement that the network plans to file an amicus brief relating to the suit with a US District Court.
"Fox News supports CNN in its legal effort to regain its White House reporter's press credential," the statement reads, adding that passes for working White House journalists "should never be weaponized."
It also adds: "While we don't condone the growing antagonistic tone by both the President and the press at recent media avails, we do support a free press, access and open exchanges for the American people."
CNN filed its lawsuit on Tuesday arguing that the Trump administration had violated Acosta's First and Fifth Amendment rights by revoking his press pass after a heated exchange with the president.
Fox News is supporting CNN's lawsuit against the WH over press access. If a WH taking a press pass away becomes precedent - then in a different admin, a Fox News correspondent or anyone, could be next

— Hadas Gold (@Hadas_Gold) November 14, 2018
On Tuesday, Judge Andrew Napolitano, a top legal analyst at Fox News said he believed CNN has a "very good case" against the White House and that it was likely to be "resolved quickly."

The White House dismissed the lawsuit on Tuesday as "grandstanding" by CNN and said it was justified in revoking Acosta's press pass, arguing that he put his hands on a female intern who was attempting to remove a microphone from his hand during the exchange with Trump.
You can share this story on social media: