'Yellow pills' cause mass overdose in Georgia, police say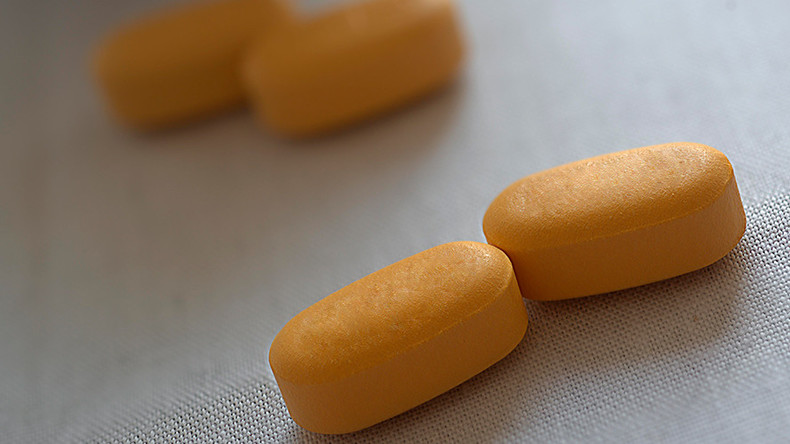 Two people have died and dozens more have been hospitalized in central Georgia in recent days as state law enforcement agencies begin investigations into a rash of overdoses from what may be the drug Percocet.
In the past two days or so, first responders have answered overdose calls in Albany, Centerville, Perry and Warner Robins around the counties of Houston and Bibb, the Georgia Bureau of Investigation (GBI) said, according to the Atlanta Journal-Constitution.
Emergency responders have used "massive doses" of Naloxone, a drug that counteracts opioid overdoses, to treat those who ingested the 'yellow pills,' GBI spokeswoman Nelly Miles said.
Bibb County coroner Leon Jones confirmed that two deaths occurred from pill overdoses since Sunday, WMAZ reported.
Read more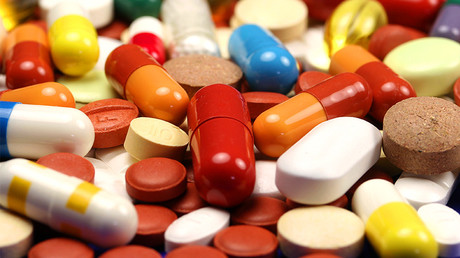 The number of people affected by the pills could rise, Miles said.
Patients have reported purchasing 'yellow pills' believed to be Percocet, though the lethal substance in the drugs has yet to be identified, the Department of Health said, according to WMAZ.
Percocet contains acetaminophen and the opioid oxycodone, and is used to ease severe short-term pain.
The GBI, local law enforcement and the Georgia Department of Public Health are investigating the overdoses.
The opioid crisis in America has pushed overdose-death statistics to new heights in recent years. In February, the CDC's National Center for Health Statistics reported that, in 2015, drug-overdose deaths had increased to 52,404, a 27-percent jump in just five years.
Heroin-related deaths also spiked in that time period, going from 3,036 in 2010, an 8 percent share of all overdose-related deaths, to 12,989 in 2015, a 24.3 percent share of all overdose-involved fatalities, the NCHS found.
Overdose fatality rates increased for all age groups in the last 15 years, with deaths of those aged 55-64 making up the greatest percentage increase (4.2 per 100,000 in 1999 to 21.8 in 2015), the NCHS reported.
The Centers for Disease Control and Prevention said earlier this year that the five leading causes of death in the US – cancer, chronic lower respiratory disease, heart disease, stroke and unintentional injuries, including overdoses – more acutely impact rural areas of the US, such as central Georgia, as opposed to urban communities.