Djokovic confirms controversial Saudi match is off after Nadal injury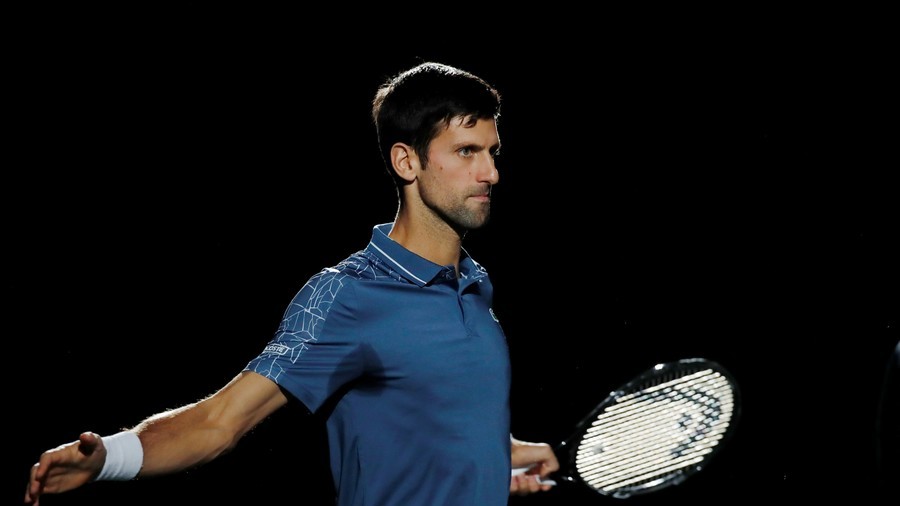 Serbian tennis world number 1 Novak Djokovic has confirmed that his controversial exhibition match against Rafael Nadal in Saudi Arabia in December is off after injury problems cut short the Spaniard's season.
The pair were due to face each other in Jeddah on December 22 in a lucrative meeting that was widely criticized amid the fallout from the murder of journalist Jamal Khashoggi at the Saudi consulate in Istanbul in October.
The world's top two were already reconsidering their involvement in the match – for which they were set to pocket a reported $1 million each – but Nadal's injury woes have now settled what was a sensitive issue.
Speaking ahead of the Nitto ATP Finals at London's O2 Arena on Friday, Djokovic simply replied "it's not happening" when asked about the match, before confirming it was due to Nadal's recent ankle surgery.
The Serb also told BBC Sport that the event "was not happening this year."
READ MORE: Djokovic halts match to help unwell fan despite whistles from Paris crowd (VIDEO)
Nadal, who lost his world number one spot to Djokovic at the Paris Masters recently, was ruled out of the ATP Finals in London due to an abdominal problem.
Earlier this week he had surgery to remove a floating body from his ankle as he battles to be fit for next season.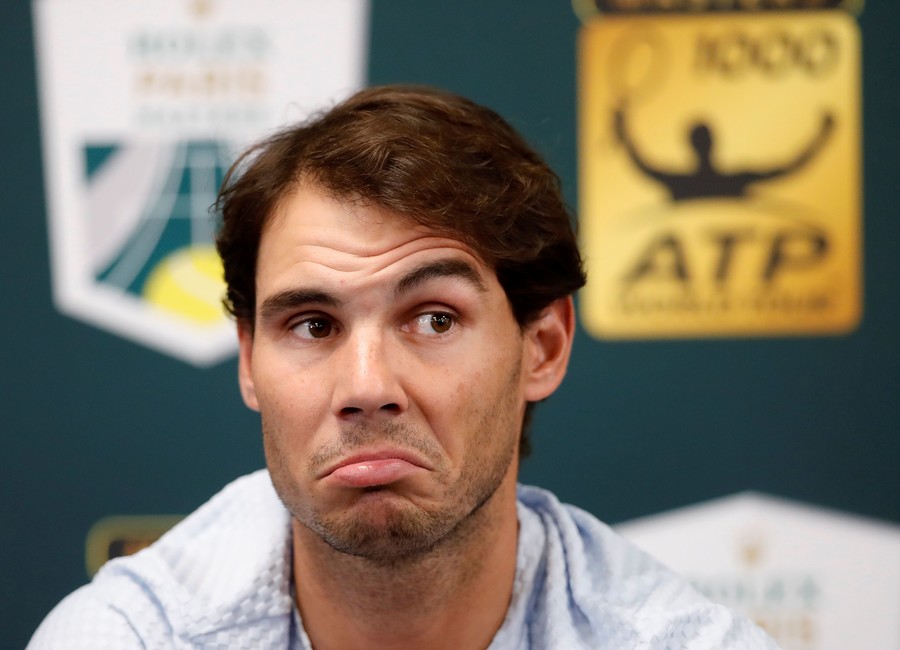 Nadal and Djokovic had reportedly signed up to the Saudi exhibition match around a year ago, although the event came under increasing scrutiny in light of Khashoggi's death.
The Saudi journalist was brutally killed as he collected documents from his country's consulate in Istanbul, in a murder some have linked to the ruling powers in the Arab kingdom.
READ MORE: 'Hope it was quick & not painful': Khashoggi's sons want to bury his remains in Saudi Arabia
The Saudi leadership have admitted Khashoggi's death, but said the murder was carried out by a rogue faction, while investigations continue.
Swiss legend Roger Federer – who is expected to be Djokovic's main rival in London – revealed last month that he had rejected an invitation to play in the Saudi event, saying he "didn't want to play there at that time," adding "it was a very quick decision."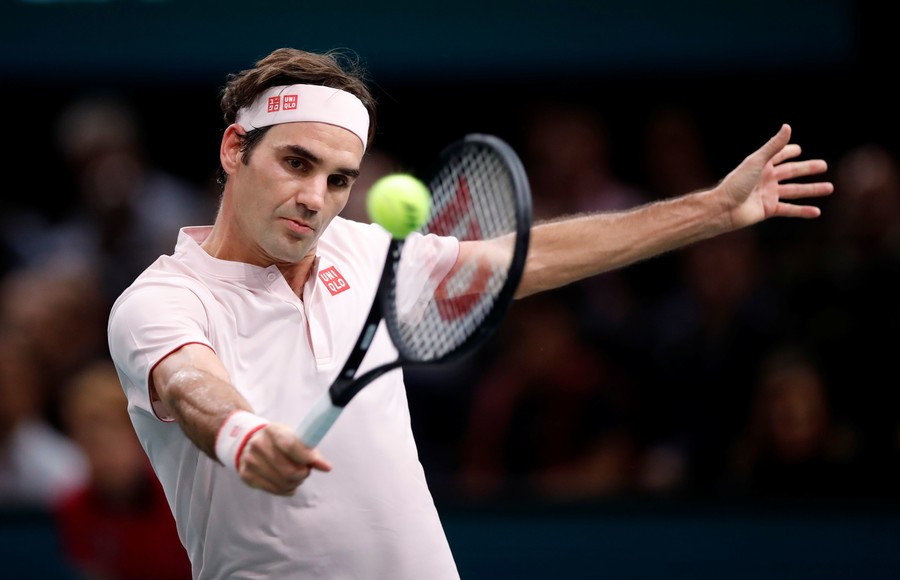 READ MORE: Federer reveals he rejected invite for controversial Saudi exhibition match
Meanwhile, golfer Tiger Woods reportedly turned down a record $3 million offer to appear in the Saudi leg of the European tour next year. It was not clear whether that decision was due to political reasons or to ease pressure on a persistent back problem.
READ MORE: Tiger Woods turns down $3mn to withdraw from Saudi leg of tour amid Khashoggi death
You can share this story on social media: