Federer reveals he rejected invite for controversial Saudi exhibition match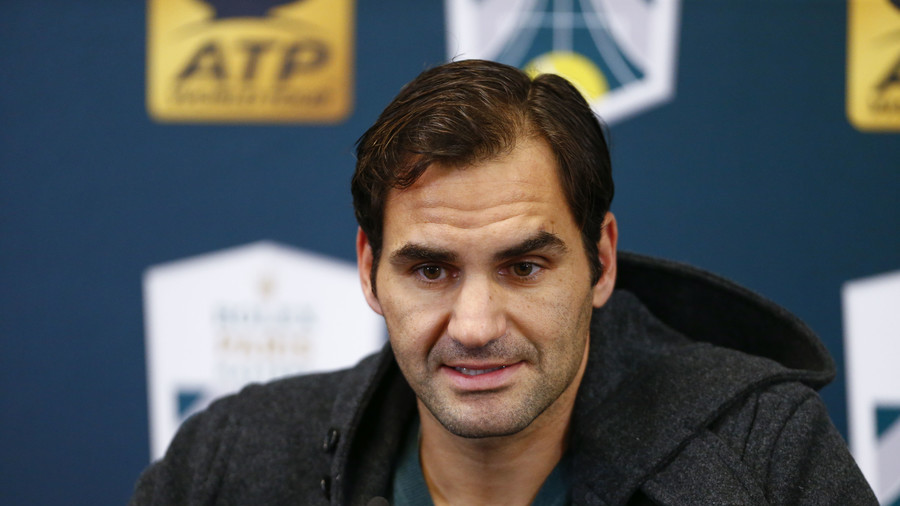 Roger Federer has revealed he turned down a reported $1 million offer to appear in a controversial exhibition match in Saudi Arabia in December, where fellow tennis stars Rafael Nadal and Novak Djokovic are considering playing.
Nadal and Djokovic have been booked to meet in the Arab kingdom on December 22, although they are reassessing amid claims the Saudis were behind the brutal murder of journalist Jamal Khashoggi at the nation's consulate in Istanbul at the start of October.
READ MORE: EU may decide to halt Saudi arms sales over Khashoggi murder, Merkel & Macron agree in Istanbul
Swiss icon Federer revealed on Tuesday that he had also been approached to appear in the match, but had snubbed the offer.
"They contacted me too," the 20-time Grand Slam winner said in Paris, where he is playing at a Masters event.
When asked for the reasoning behind the decision, the 37-year-old replied: "I prefer not to play. I'm happy practicing. I'm happy doing other things, and I didn't want to play there at that time. So, for me, it was a very quick decision."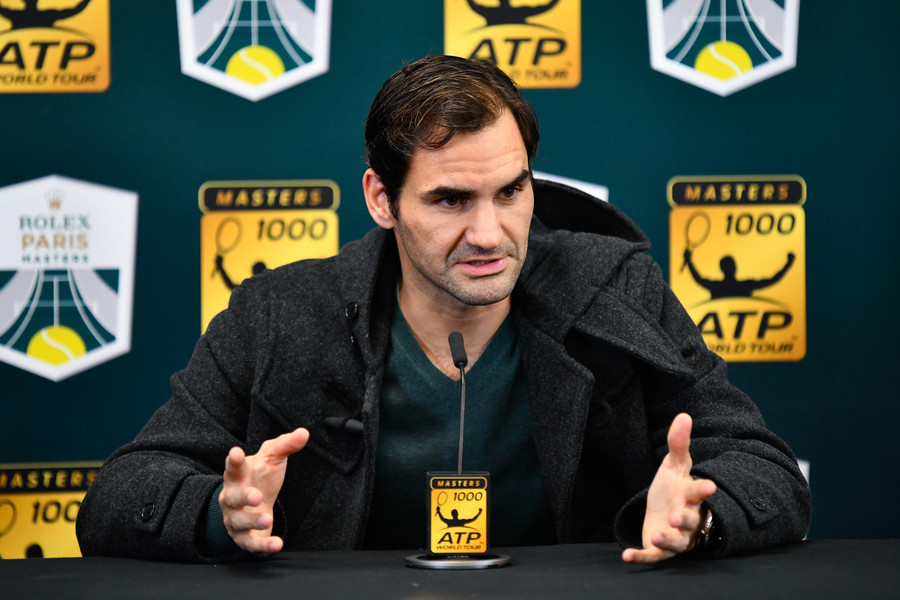 Spanish world number one Nadal and Serbian number two Djokovic - who are also in Paris for the Masters - said earlier in the week that they are reconsidering whether to play at King Abdullah Sports City in Jeddah just before Christmas.
The pair have been urged not to appear over the Saudi state's alleged role in the gruesome murder of journalist Khashoggi in early October.
READ MORE: Nadal & Djokovic urged to cancel Saudi exhibition match amid journalist murder claims
Djokovic, 31, said his team "is in touch with Saudi Arabia and we're all talking to understand the situation better," while Nadal also said he had committed to the event a year ago but was "looking about how the situation evolves and I hope things will clarify as soon as possible."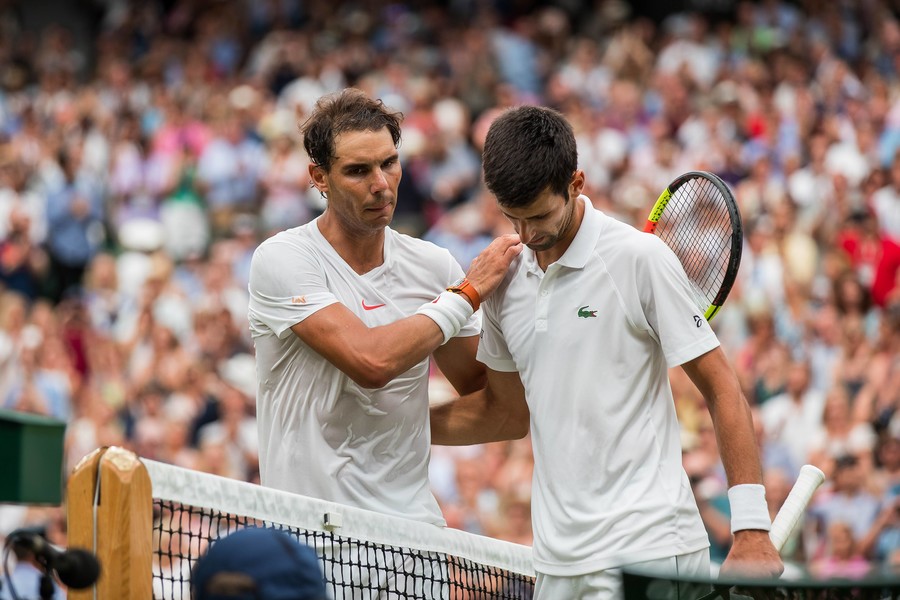 The Saudis faced widespread condemnation over Khashoggi's murder, after it was reported that a hit squad from the kingdom had traveled to kill the journalist as he collected documents from the embassy in Turkey.
Saudi rulers have admitted Khashoggi was killed in their consulate, but claimed the group was a rogue faction, and have rejected claims that the powerful crown prince, Mohammed bin Salman, was involved.