'Some days it's hard to even get out of bed': Tennis star Wozniacki reveals arthritis battle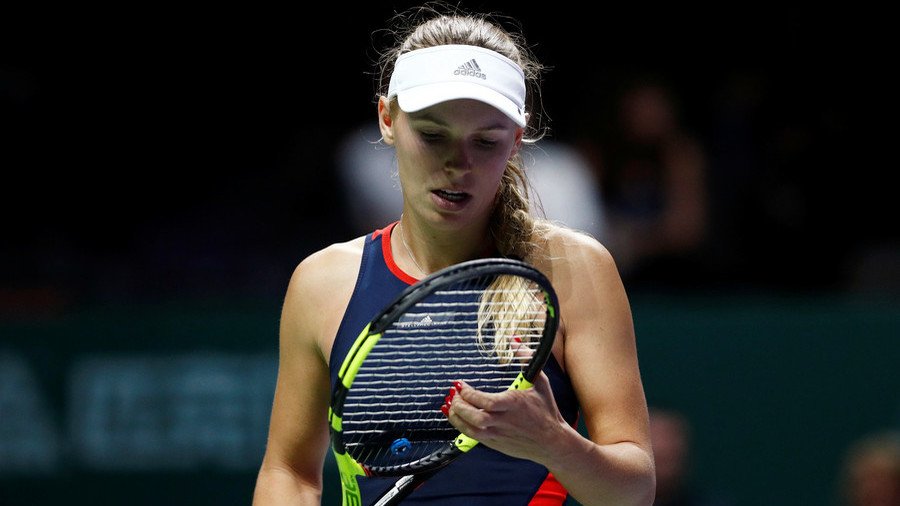 Former female tennis world number one Caroline Wozniacki has revealed her shock at being diagnosed with rheumatoid arthritis before the US Open this year, opening up on her battle with the disorder.
The reigning Australian Open champion revealed the diagnosis following her loss to Ukraine's Elina Svitolina in the final round of group play at the BNP Paribas WTA Finals in Singapore.
READ MORE: Top tennis players to snub $3bn Davis Cup revamp – reports
"In the beginning, it was a shock, just you feel like you're the fittest athlete out there, or that's in my head, that's what I'm known for, and all of a sudden you have this to work with," the 28-year-old Dane was quoted as saying by the WTA.
Wozniacki who is currently ranked third in the WTA standings, said she didn't want to reveal her diagnosis earlier for fear her rivals could use it against her on-court.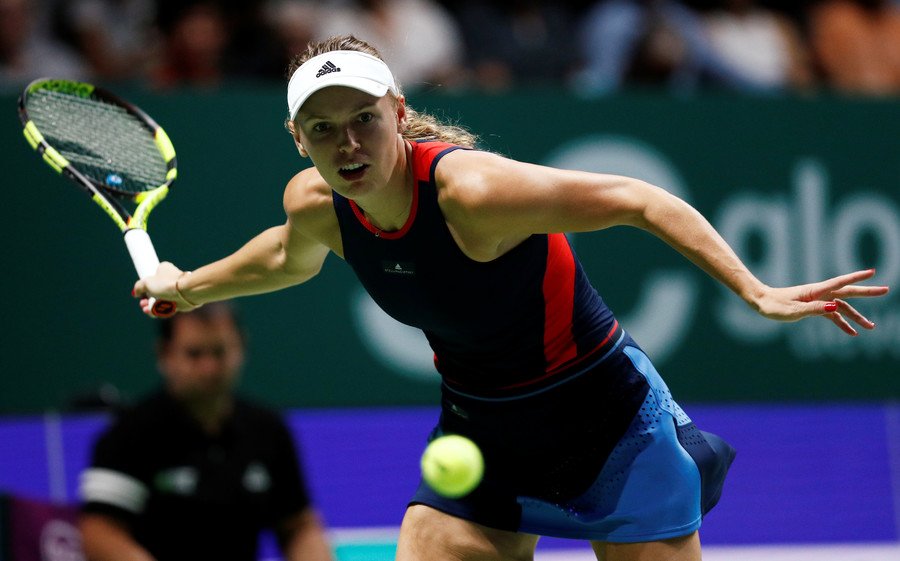 "I think I didn't want to talk about it obviously during the year because I don't want to give anyone the edge or thinking that I'm not feeling well, but I have been feeling well," Wozniacki said.
"You learn how to just cope after matches. Some days you wake up and you can't get out of bed and you just have to know that's how it is, but other days you live and you're fine. You don't even feel like you have it."
READ MORE: Nadal & Djokovic urged to cancel Saudi exhibition match amid journalist murder claims
The player said that she is trying to remain positive while receiving treatment, adding that current medicine will help her to cope with the problem.
"Some people can go into remission and some people, it just stops, the disease, and it's just right there and it's not going to get worse, or if it does, it's slowly.
"The medicine now is so amazing so I'm not worried about it. So that's great. You just have to be aware," she said.
You can share this story on social media: