Top tennis players to snub $3bn Davis Cup revamp – reports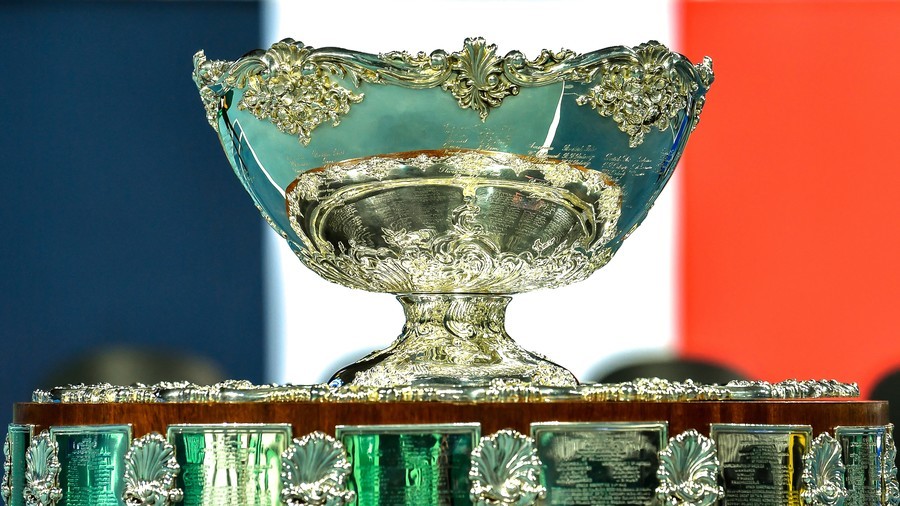 Leading tennis players have reportedly sent a letter to the International Tennis Federation (ITF) notifying the body that they will snub the new-format Davis Cup tournament planned from 2019.
READ MORE: 'RIP Davis Cup': Tennis world reacts to tournament's reform
According to French outlet L'Equipe, top players have warned the governing body of their intention to skip the most prestigious men's team tournament if it is held based on the newly-proposed rules.
The names of the athletes who signed the letter remain unknown, but L'Equipe states that all of them are high in the ATP standings.
In August, the ITF approved the new format of the Davis Cup which will be held in November each year, featuring 18 nations fighting for the trophy during a week-long season finale.
The decision to revamp one of tennis' oldest tournaments was taken with the support of investment group Kosmos, which is owned by Barcelona football star Gerard Pique, who promised to invest $3 billion into the event over 25 years.
READ MORE: Sharapova agent rejects reports that Nike 'set to end 20-year partnership'
The newly-introduced rules sparked a negative reaction from some professionals and pundits, who claimed the competition would be killed by the proposed reforms.