Ukrainian tennis twins handed life bans for match-fixing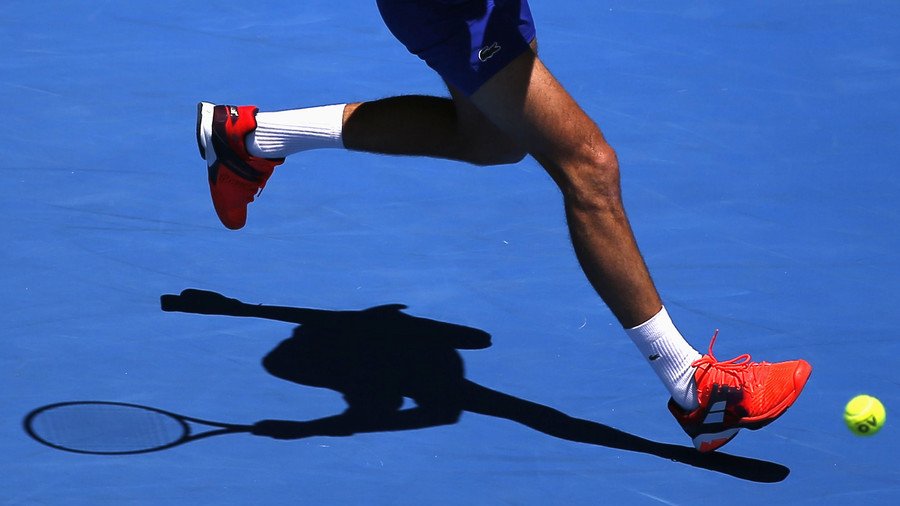 Ukrainian brothers Gleb and Vadim Alekseenko have been given life bans from tennis for fixing multiple matches between June 2015 and January 2016.
The twins were also fined $250,000 after being found guilty of multiple match-fixing violations during an investigation by the Tennis Integrity Unit.
The brothers, who are both ranked outside the top 1,000, were found guilty of the match-fixing offenses, which reportedly took place at second-rate tournaments they played at in Romania, Russia, Germany and Turkey.
READ MORE: German tennis ace Zverev terrifies ballboy with celebration at Shanghai Masters (VIDEO)
The 35-year-old players were also accused of soliciting a third person to bet on matches they took part in.
"The findings of guilt and imposition of the lifetime suspensions means that, with immediate effect, both players are prohibited from playing in or attending any sanctioned events organized or recognized by the governing bodies of the sport," the Tennis Integrity Unit said in a statement.
You can share this story on social media: