'Serena was mean, I'm not a fan of her as a person'- World boxing champ hits out at Williams meeting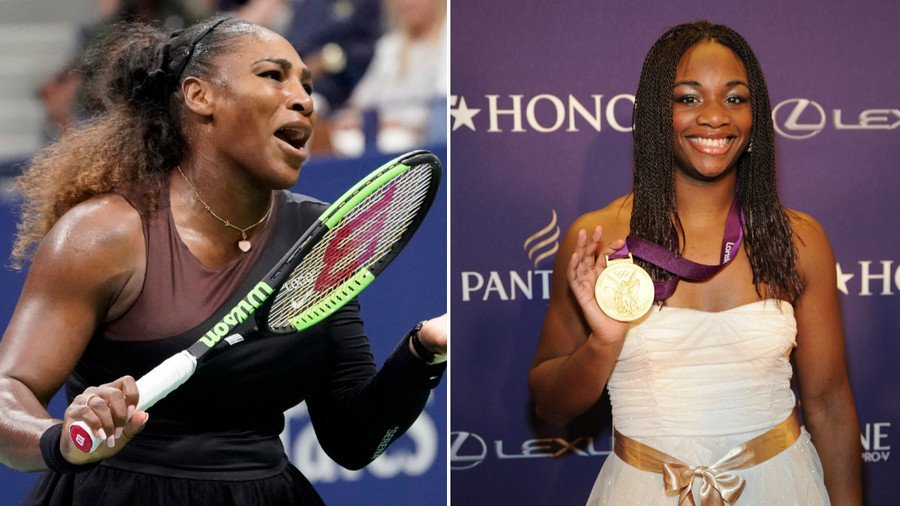 World champion boxer Claressa Shields says an "upsetting" meeting with 23-time grand slam champion Serena Williams at the 2016 Rio Olympics led her to stop idolizing the "mean" and "unfriendly" star.
READ MORE: 'You were not coaching': Serena Williams signals anger at coach over US Open scandal
Shields, who holds the WBA and IBF World Female middleweight belts, admitted she was left feeling as though she did "not want to be like" the tennis great when she met her former hero at the Rio 2016 Olympics, where the former won the second of her gold medals for Team USA as an amateur boxer.
The fighter, nicknamed T-Rex, told of being left disappointed by Serena, who also won an Olympic gold medal at London 2012, when asked about her childhood sporting idols on Tuesday.
"Well, one used to be Serena Williams," Shields said, the Detroit Free Press reported. "She used to be. I was able to meet Serena at the 2016 Olympics. She was just not nice. For me to look up to her like I did when I was a kid and then meet her in person and see how she's not fan-friendly, (that was upsetting)."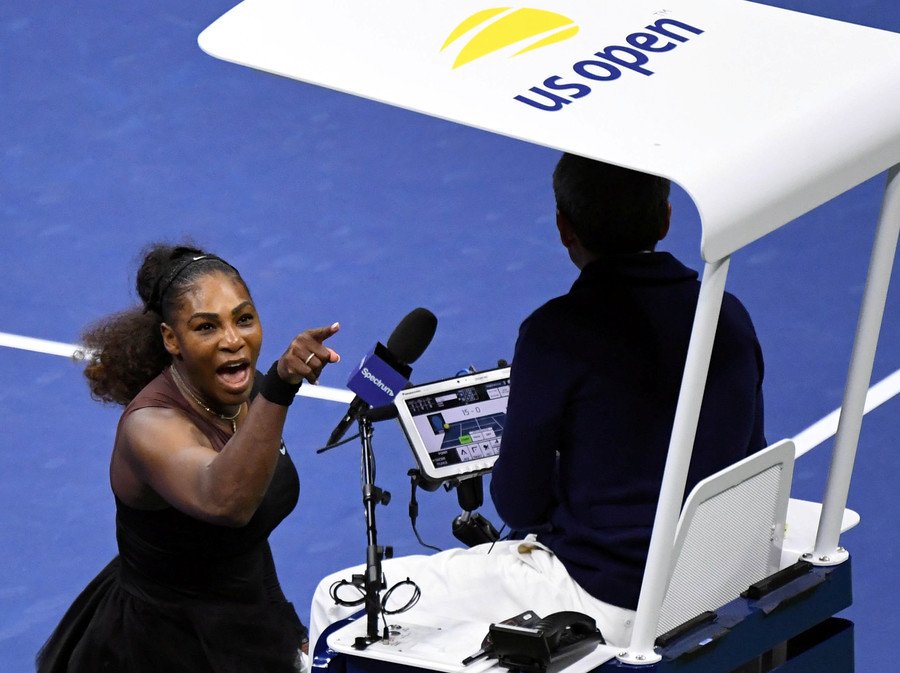 Shields, 23, became the first U.S. boxer – male or female – to win two Olympic gold medals when she defended her London 2012 title in Rio, but says she was snubbed by the tennis star when attempting to simply say hello.
"She was kind of mean to a lot of people at the Olympics and just kind of made me not want to be like her," Shields continued. "Because I'm different. I'm a fan of her being a great athlete, just not a fan of her as a person, if that makes sense?"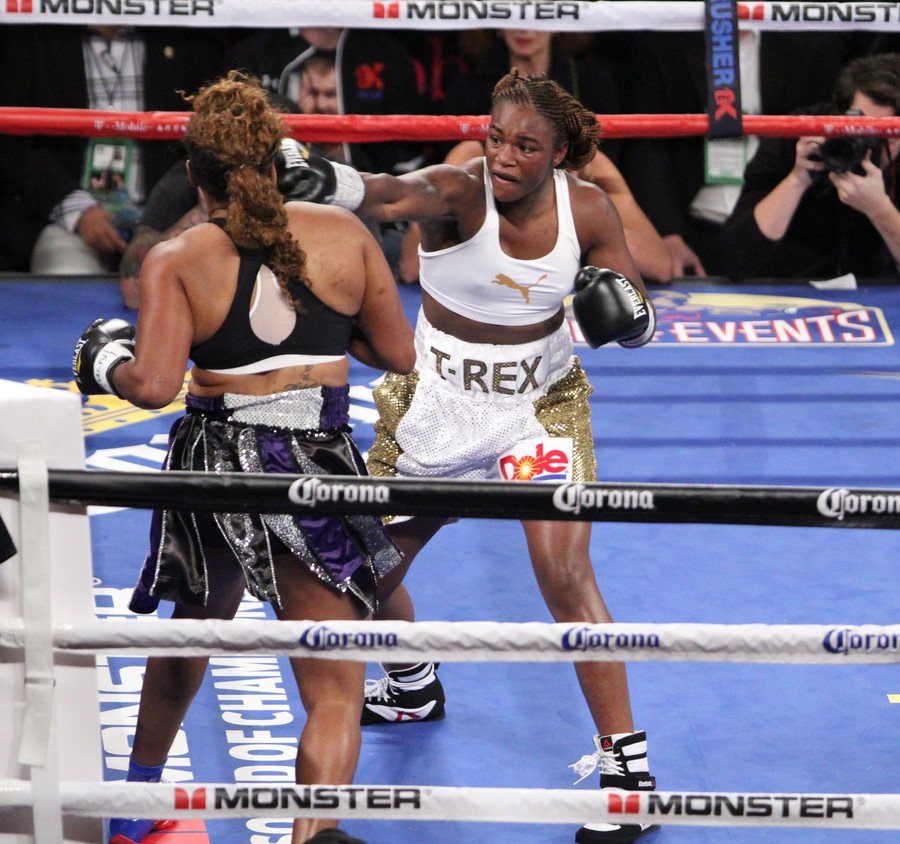 The comments came as Shields talked about her upcoming middleweight unification match against WBO title holder and fellow unbeaten fighter Christina Hammer of Germany, that fight taking place at the famous Boardwalk Hall in Atlantic City, New Jersey in November.
Williams perhaps lost a lot more fans after her outburst at the US Open final when she accused umpire Carlos Ramos of unfair treatment, calling him a "liar" and a "thief" after he penalized the player for infractions during a straight sets loss to Naomi Osaka.
As a female world champion in her sporting field, Shields' words may carry extra weight given that Williams, although fined $17,000 for her poor on-court behavior, made allegations of sexism from umpires.
READ MORE: Where's HER apology? Why scathing Serena Williams should say sorry to Naomi Osaka
Many were quick to point out that Williams' shameful outburst stole the limelight from another female sportsman in 20-year-old Osaka, who was seen in tears at the award ceremony after winning her first Grand Slam.
It seems that her Arthur Ashe stadium dramatics is not the first time that Williams' acerbic attitude has upset a fellow female sportsman.
You can share this story on social media: