'They have to do their job' - Federer has say on Serena US Open umpire 'sexism' row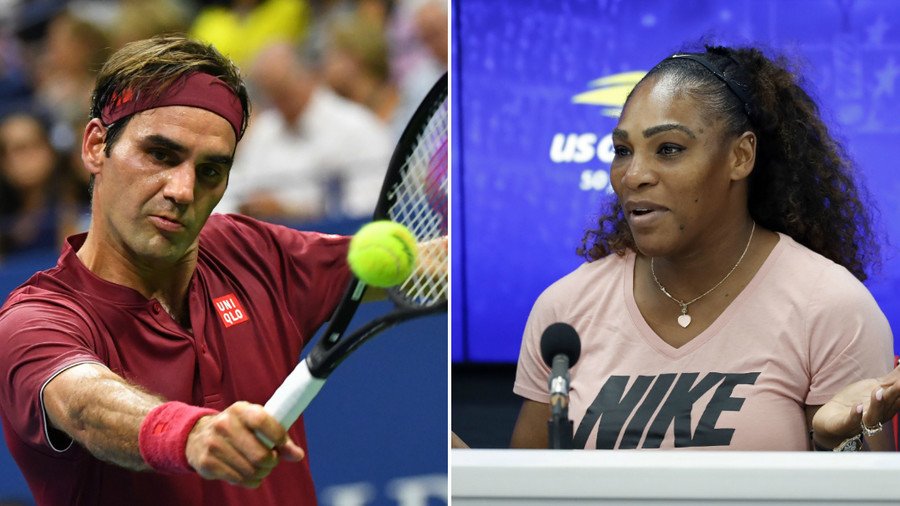 Tennis all-time great Roger Federer believes "mistakes were made" during Serena Williams' US Open row with umpire Carlos Ramos, whom she accused of sexism, but believes officials are obliged to "do their job" in such instances.
Williams hit headlines for the wrong reasons when she branded Ramos a "liar" and "thief" when she was penalized for coaching and racket abuse during her straight sets loss to Naomi Osaka in the US Open final. In her post-match presser, Williams went a step further and accused Ramos of unfair treatement because she was a woman.
Federer, who won five of his total twenty Grand Slams at Arthur Ashe Stadium back-to-back from 2004 to 2008, said he hoped that sexism had no part to play in the row, and that umpires are essentially expected to "do their job" when it comes to bad player behavior.
"It's interesting but I think it's important to look at it," Federer said in an interview with KVUE. "Every umpire has their own style, it's just how it is in any sport. In tennis you might have an umpire that gives more coaching violations and another guy goes more to time violation.
READ MORE: Osaka to sign mega-money Adidas deal that could rival Serena in highest paid stakes - reports
"You might get one guy who knows that this guy misbehaves quite often so I'll give him a warning quicker or I'll be more lenient with a guy because he's a nice guy and just can't control himself. I think it really depends on the situation.
"I hope it's not the case (that there is gender bias) but I think what happened, obviously there was mistakes along the way and there should be more discretion sometimes. At the same time, they have to do their job, that's what we want them to do. It's been tricky but a really interesting case to study," he added.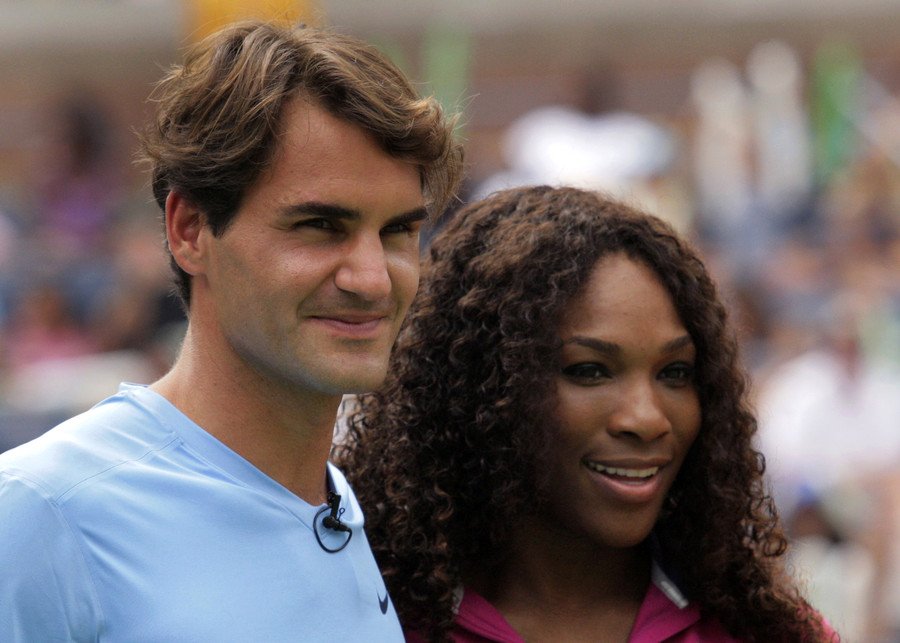 Former long-time world number one Federer carries considerable weight when talking about the topic of on-court meltdowns. The Swiss veteran was one time infamous for his outbursts directed at officials and players alike while coming through the tour.
His foul-mouthed rant at an umpire during a match with Juan Martin Del Potro at the 2009 US Open, in which Federer took issue with the time taken by his Argentine opponent to challenge a call, is one of his most recent and famous tirades.
READ MORE: ITF backs 'experienced' & 'respected' umpire over 'regrettable' Williams US Open final tantrum
Williams, fined $17,000 for her misdemeanors, later said of the perceived prejudice from Ramos: "I just don't understand. If you're a female you should be able to do, even half, of what a guy can do", despite figures showing 1,517 men have been fined for on-court offences compared to 535 women in Grand Slams over the past two decades.
You can share this story on social media: