Osaka to sign mega-money Adidas deal that could rival Serena in highest paid stakes - reports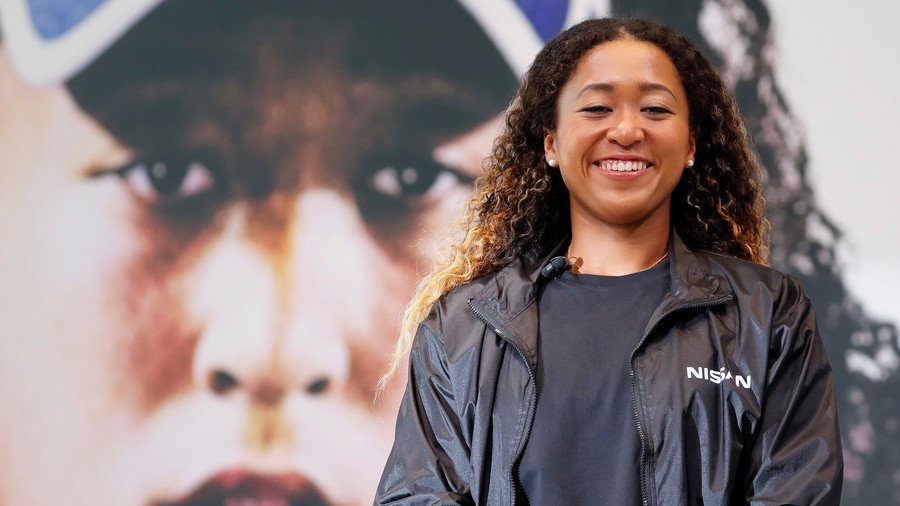 US Open champion and Serena Williams conqueror Naomi Osaka is reportedly set to sign the biggest-ever deal for a female tennis player with Adidas, that could see her rival Williams as the world's highest-paid sportswoman.
Fresh from pocketing a $3.8 million check from winning the US Open on Saturday, Osaka is now set to pen a clothing deal with the German sports manufacturing giant that could see her take on Williams, the woman she defeated to win the title, for her Forbes number one highest-paid female athlete ranking.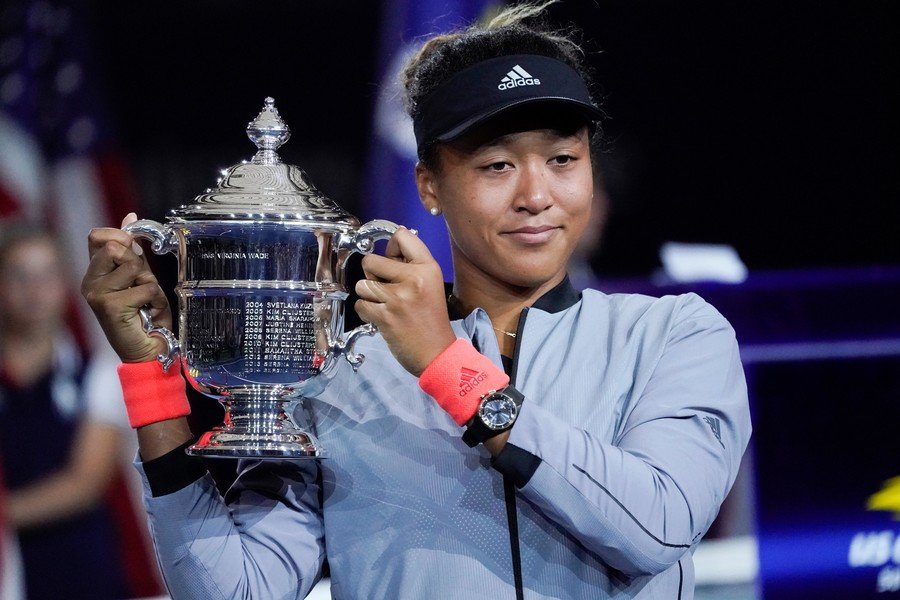 Osaka already earns a six-figure salary with Adidas, which is due to expire at the end of the year. The Times reports a $8.5 million deal is being lined up for the 20-year-old, enjoying newfound global recognition after her maiden Grand Slam win.
With the new deal, reports suggest Osaka could climb the Forbes ladder to become the second-highest paid player of 2018, ahead of Caroline Wozniacki but just behind Williams, but she will have to go some way to matching the all-time tennis great.
Despite collecting just $62,000 between June 2017 and June 2018 due to a break to have her daughter Olympia, Williams earned $18.1 million to be the world's top-earning female athlete thanks to a lucrative endorsement portfolio.
As well as her mega-money Nike deal, Williams also boasts deals with top brands such as Intel, Audemars Piguet, JPMorgan Chase, Lincoln, Gatorade and Beats.
READ MORE: 'Disturbed' umpires consider boycotting games, forming union over Serena 'sexism' spat – report
The move could be smart business from Adidas, pitting the younger Osaka against the 36-year-old Williams, who is one of the most prominent faces of rivals Nike, and who will have no doubt lost some public favor after her shocking outburst during their match.
Williams launched into a tirade of abuse directed at umpire Carlos Ramos, calling the official a "liar" and a "thief", then later accusing him of sexism, after he penalized her for on-court infractions. The 23-time Grand Slam winner was later fined $17,000 for her behavior.
You can share this story on social media: