ITF backs 'experienced' & 'respected' umpire over 'regrettable' Williams US Open final tantrum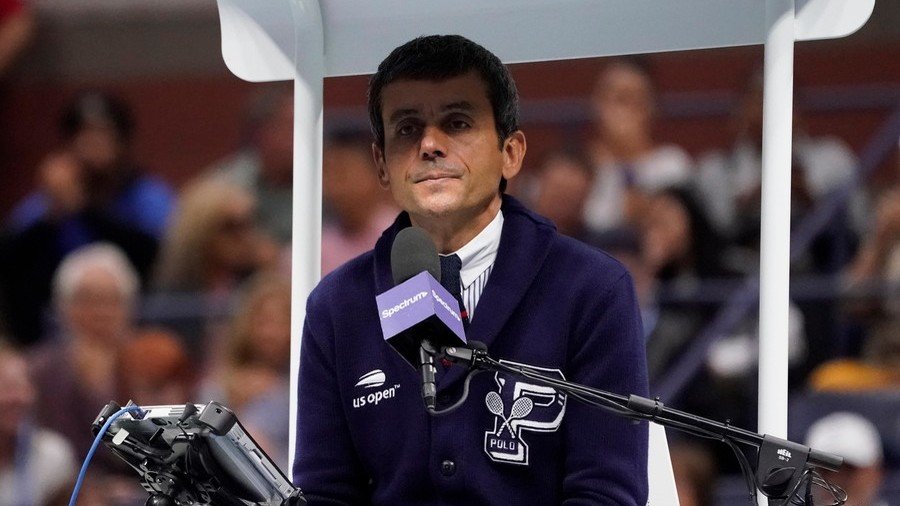 The fallout from Serena Williams' on-court tirade against umpire Carlos Ramos at Saturday's US Open final has intensified after the sport's governing body the International Tennis Federation (ITF) backed the official.
READ MORE: 'Liar & thief': Serena Williams launches shocking tirade at umpire in US Open final defeat
Williams called Ramos a "liar" and a "thief" after the Portuguese handed her a code violation for receiving coaching, which further angered the player, whose outburst led to her being docked a game.
She would eventually lose to 20-year-old Naomi Osaka, who clinched her first Grand Slam with victory in Arthur Ashe Stadium on Saturday, although her win has been overshadowed somewhat by Williams' behavior.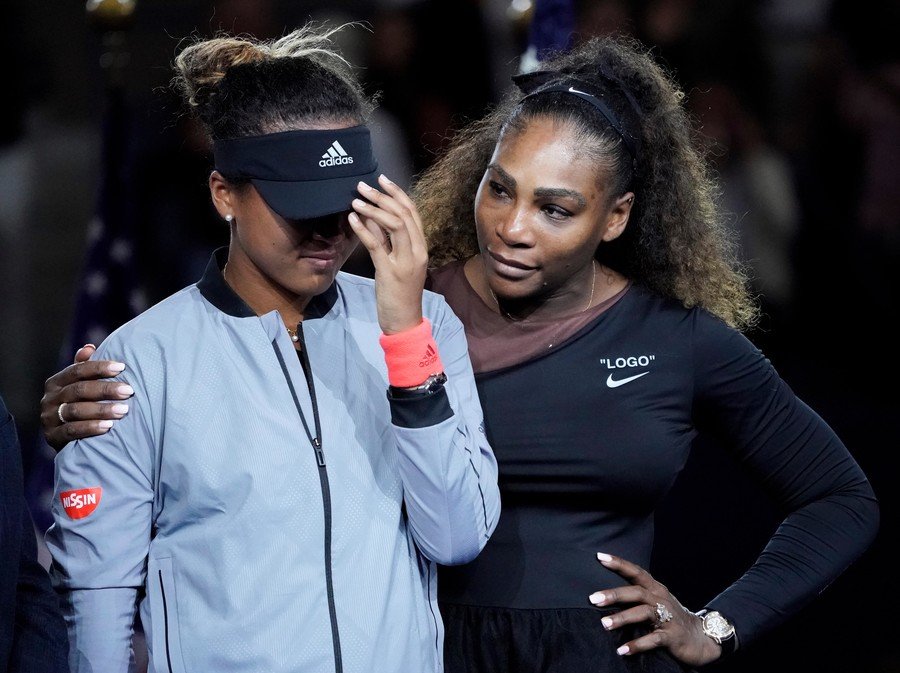 The ITF has spoken out in support of the official, labeling Ramos one of the most "experienced" and "respected" umpires, saying the US Open's decision to fine Williams for three offences was justification of his umpiring.
"Carlos Ramos is one of the most experience and respected umpires in tennis. Mr. Ramos' decisions were in accordance with the relevant rules and were reaffirmed by the US Open's decision to fine Serena Williams for three offences," the body wrote in the statement, circulated Monday.
"It is understandable that this high profile and regrettable incident should provoke debate. At the same time, it is important to remember that Mr. Ramos undertook his duties as an official according to the relevant rule book and acted at all time with professionalism and integrity."
[VIDEO]: If Serena Williams is "fighting for women's rights and for women's equality" why does she have a history of harassing and intimidating women line judges/players? She told one woman she was "unattractive inside" and threatened to hit another.When is it feminsim? pic.twitter.com/7fh3GQFPPL

— Austen Fletcher (@fleccas) September 9, 2018
Earlier, the Women's Tennis Association (WTA) did come out in support of Williams' claims of sexism, despite Ramos also being shown to have handed out similar strict punishments to male players, including Rafael Nadal and Andy Murray.
You can share this story on social media: