Serena Williams' coach calls for rule change after US Open scandal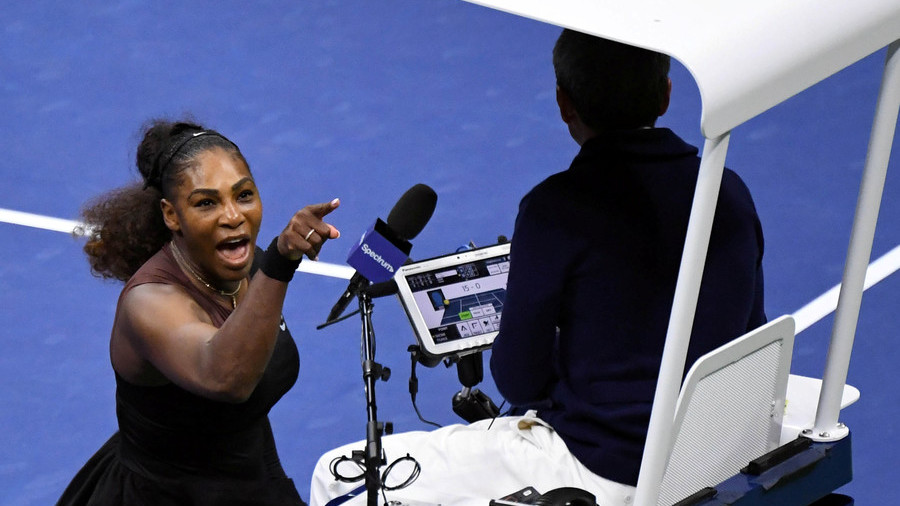 Patrick Mouratoglou, the longtime coach of US star Serena Williams, has called for on-court coaching to be allowed at major tournaments in the wake of the furious bust-up involving Williams during her US Open final defeat.
READ MORE: 'I'm still trying to take my mind off it': Osaka says US Open win against Williams was 'bittersweet'
In a lengthy statement shared on Twitter on Thursday, the Frenchman stressed that the US Open final controversy highlighted the problem of coaching, after Williams was penalized for receiving instructions from Mouratoglou.
"One thing has happened as a consequence of Serena Williams' experience in the US Open: People in the tennis world are again discussing the whole issue of on-court coaching," he wrote.
"Authorizing coaching in competition and actually staging it so that the viewers can enjoy it as a show would ensure that it remains pivotal in the sport," the coach added.
In August, Williams sparked heated debate over her behavior in her US Open final defeat to Naomi Osaka, after the 23-time Grand Slam winner was involved in a furious altercation with umpire Carlos Ramos who handed her a code violation for receiving coaching.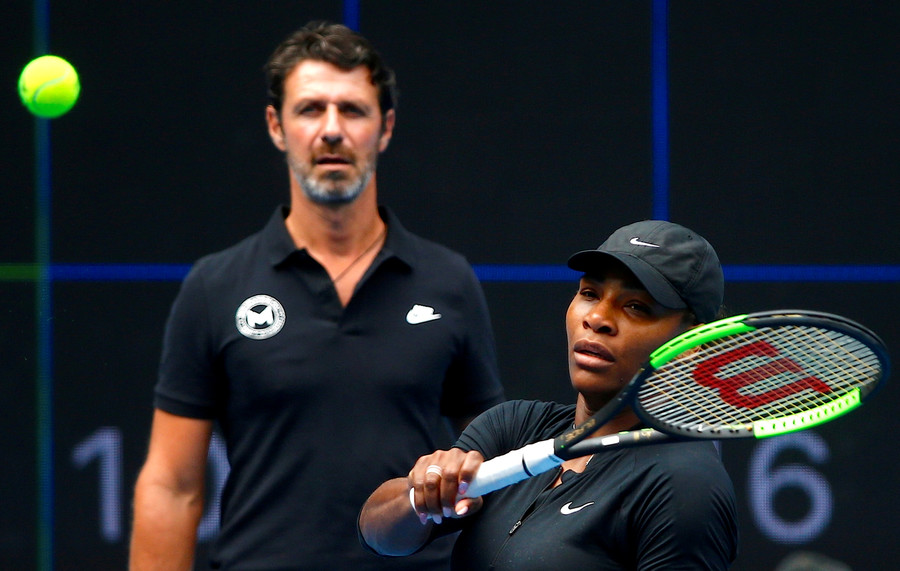 Williams rejected the charge, becoming more and more heated and branding Ramos "a liar," "a thief" and "sexist."
Mouratoglou later admitted that he had tried to give Williams instructions with the help of gestures, but added that Osaka's coach, Sascha Bajin, was doing the same.
"I have never understood why tennis is just about the only sport in which coaching during matches is not allowed," Mouratoglou went on to say.
READ MORE: Nadal & Djokovic urged to cancel Saudi exhibition match amid journalist murder claims
"It is a very basic truth that the vast majority of tennis coaches are actually coaching on court, despite the rules. Look at how many times players look towards their boxes during a match."
The 48-year-old outlined that allowing on-court coaching would help to "attract new people to tennis" and "get them emotionally involved" in the game.
You can share this story on social media: