'I'm still trying to take my mind off it': Osaka says US Open win against Williams was 'bittersweet'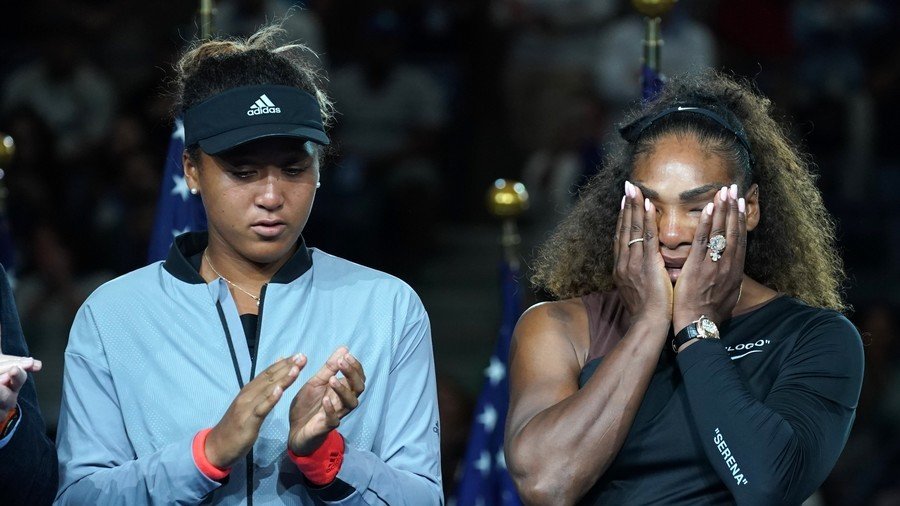 Naomi Osaka has said her US Open final victory over Serena Williams was "bittersweet," adding that she was "still trying to take my mind off" the match – which was overshadowed by Williams' furious rant at umpire Carlos Ramos.
Speaking after her win in the first round of the China Open on Monday, 20-year-old Osaka opened up on her emotions following the controversial night in New York back in September.
The Japanese star won her maiden Grand Slam title at the event, but was forced to look on as Williams clashed with match umpire Ramos, branding him "a thief,""a liar" and "sexist" after he issued her with code violations.
The presentation ceremony that night had been emotional, with Osaka receiving the trophy while visibly upset over Williams' row with the Portuguese official and the crowd's response.
Osaka said in China on Monday that she had "bittersweet" memories of the match.
"There's a lot of stuff I want to say about, like, how I felt and whatever," Osaka said after beating Kazakhstan's Zarina Diyas 6-3, 6-4 in Beijing.
"But for me, I don't know, I don't know. The memory of the US Open is a little bit bittersweet. Like right after, the day after, I really didn't want to think about it because it wasn't necessarily the happiest memory for me," the Japanese player added.
READ MORE: Serena Williams' history of petulance makes a mockery of her status as a role model
"I mean of course I'm happy that I won a Grand Slam. I don't think there's anything that can take away from that. But I don't know. I feel like not that when I look back on it that it's a bad memory but I feel like it was so strange, I just don't want to think about it."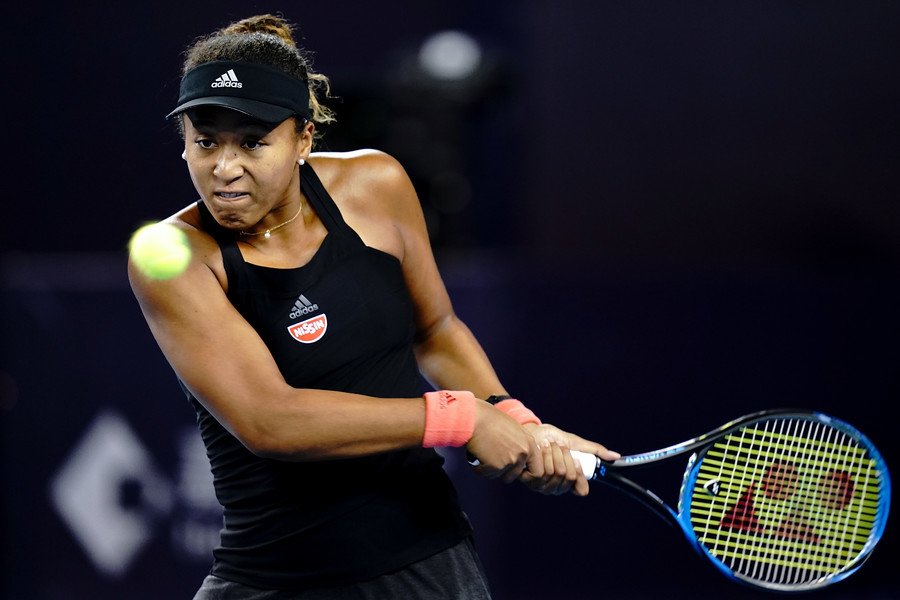 The rising star added that her experience of playing at the Pan Pacific Open in Tokyo later in September – where she reached the final – had been a way of putting events behind her.
"I wanted to just push it to the side. Then I played Tokyo. For me, Tokyo was a way to take my mind of it. I think that's why I did well. I'm still trying to take my mind off of it a little bit. I guess hopefully I can do well here, too."
READ MORE: Where's HER apology? Why scathing Serena Williams should say sorry to Naomi Osaka
Osaka will not face the prospect of meeting Williams in China, after the 23-time Grand Slam winner pulled out of the tournament last week.
The Japanese 8th seed will face Danielle Collins of the US in the second round.
You can share this story on social media: