Tiger Woods turns down $3mn to withdraw from Saudi leg of tour amid Khashoggi death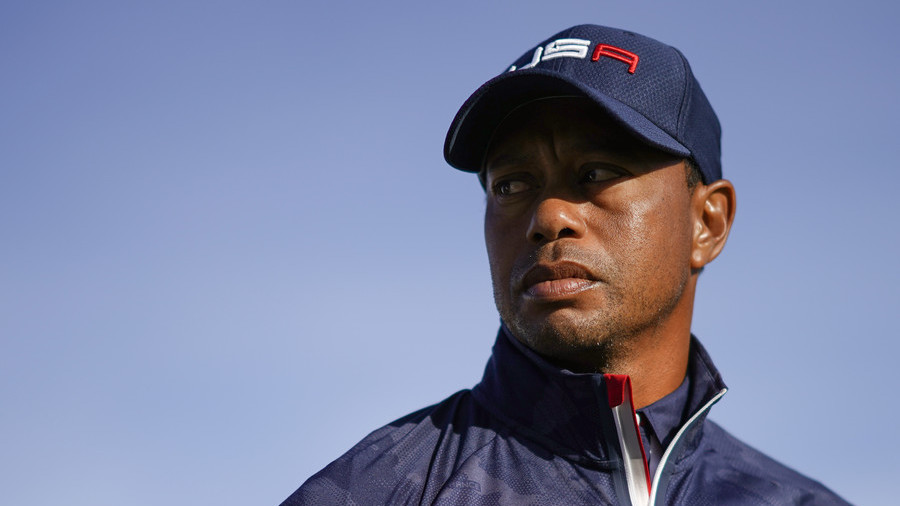 Golf's 14-time major winner Tiger Woods has turned down a record fee - believed to be $3 million - to withdraw from the Saudi leg of the European tour in the wake of the death of journalist Jamal Khashoggi in Turkey in October.
The figure paid to 42-year-old California native Woods to play in the European Tour's inaugural event in Saudi Arabia next year, would have been his largest overseas appearance paycheck ever, The Telegraph reports, who broke the story.
That amount dwarfs any previous pay packet Woods has received for an overseas invitation in his glittering career, which has seen him travel extensively, including to China and United Arab Emirates.
Since turning pro aged 20, Woods has won all majors, become a four-time PGA Championship winner and numerous times become the world's number one golfer.
However Woods has refused to play in the government-sponsored event, that has already signed up Dustin Johnson, Patrick Reed and Paul Casey to compete.
READ MORE: 'I know what it's like to be overlooked as a black woman' – Serena Williams on discrimination
It is not yet clear whether Woods' decision is political or if it was made to ease pressure on a back problem that could be agitated by long-haul travel.
Events in Saudi Arabia have become a controversial issue following the killing of Washington Post journalist Khashoggi, who died after a visit to the Saudi Embassy in Istanbul.
In October, tennis great Roger Federer revealed he rejected a $1 million invite to appear in an exhibition match in Jeddah, the Saudi Arabian capital, in December. Fellow elite players Rafael Nadal and Novak Djokovic however accepted the invite.