'I know what it's like to be overlooked as a black woman' – Serena Williams on discrimination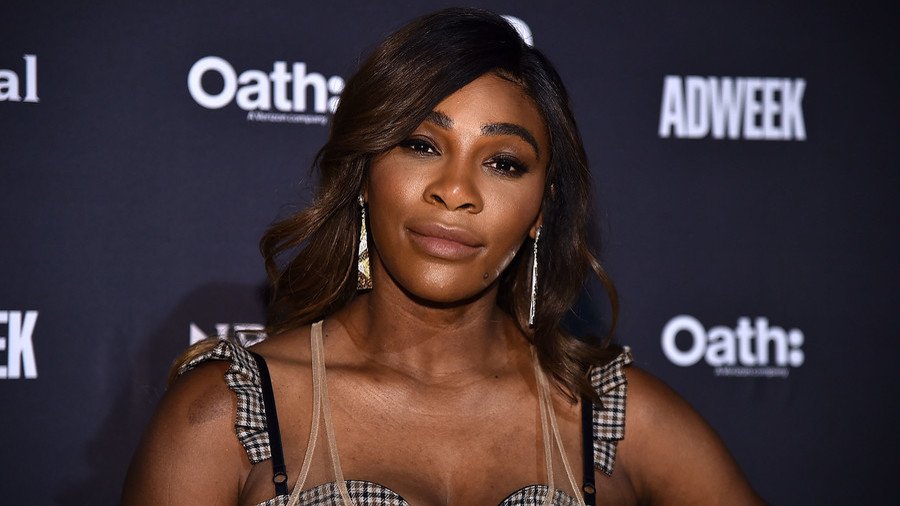 US tennis star Serena Williams has spoken out on issues of discrimination, saying that she knows "what it's like to be overlooked as a black woman" but that she has "never let anyone define her potential by her gender or color."
The 37-year-old was recently awarded the 2018 Brand Visionary Award, where she emphasized that strong will, determination and hard work had helped her to achieve success on the tennis court as well as off it.
READ MORE: 'I feel like Serena should have walked away': Roger Federer critical of Williams' US Open outburst
In her acceptance speech at the Brand Genius awards gala on Wednesday night, the 23-time Grand Slam winner said that she had endured numerous ordeals during her life.
"I know what it's like to be overlooked as a woman — as a black woman," she said. "But I never let anyone define my potential by my gender or my color."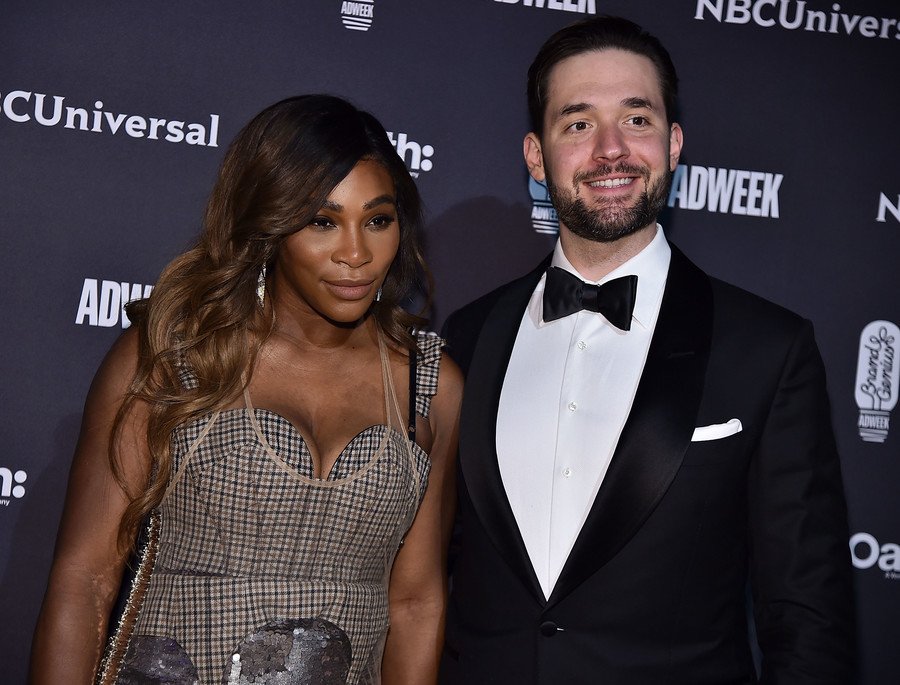 "Once you set your goals, always aim higher. I have to say hard work and dedication are the cornerstones of success," she added.
Williams was embroiled in controversy following the US Open final, where she lost to Naomi Osaka of Japan, after she accused umpire Carlos Ramos of discrimination and branded him "a liar," "a thief" and "sexist."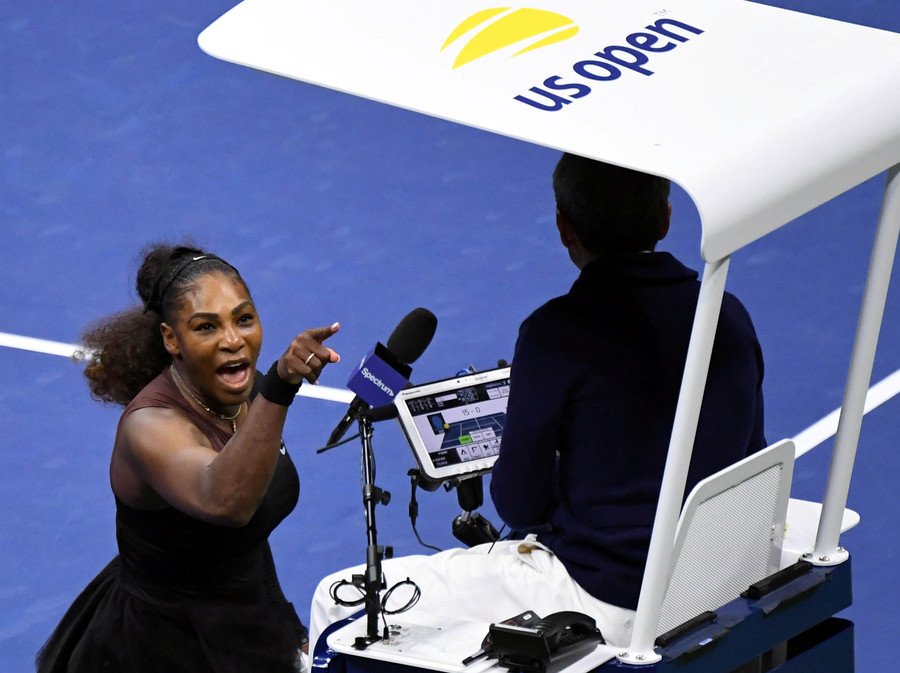 The US player was furious over the umpire's decision to give her a code violation for receiving coaching, which she insisted hadn't taken place.
Williams slammed Ramos for "sexist" decisions, insisting he wouldn't have penalized a male player for the same violations.
READ MORE: 'You should be able to do half what a guy can' – Serena speaks on sexism, data suggests otherwise
Her coach Patrick Mouratoglou later admitted that he had tried to give Williams instructions with the help of gestures, but added that Osaka's coach, Sascha Bajin, was doing the same.
Before the US Open, Williams lambasted US doping officials by accusing them of discrimination and unfair treatment after she had been subjected to several doping tests during a short period of time.
You can share this story on social media: