'I feel like Serena should have walked away': Roger Federer critical of Williams' US Open outburst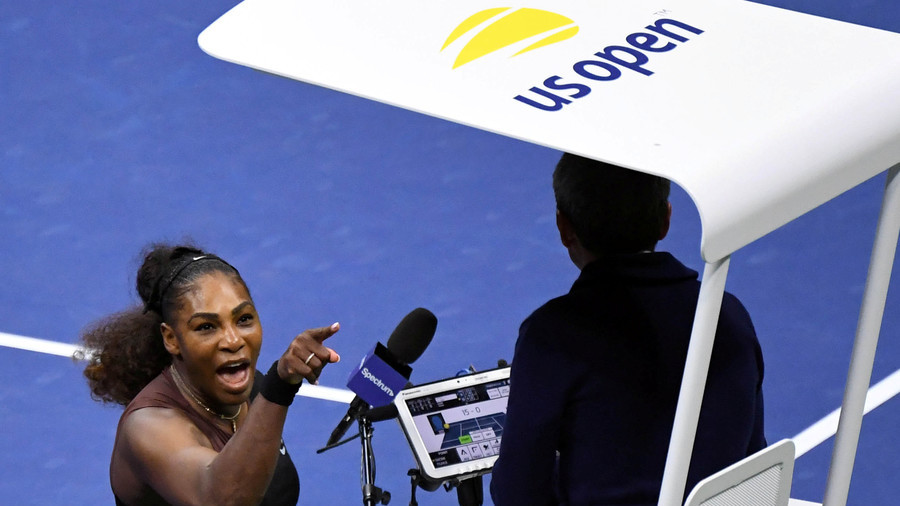 Roger Federer has suggested that Serena Williams "went too far" during her now infamous outburst at an umpire during the US Open final in September, when she called the official a "liar" and a "thief".
Williams was given a code violation, a penalty point and a game penalty for the outburst which occurred during her loss to Naomi Osaka at the USTA Billie Jean King National Tennis Center in New York City and Federer suggested in an interview with The Sunday Times that Williams should have handled herself in a more professional manner.
"I feel like Serena should have walked away," Federer said. "She did, but she went too far. She should have walked away earlier."
READ MORE: 'Liar & thief': Serena Williams launches shocking tirade at umpire in US Open final defeat
The tennis great elaborated on his thoughts, saying that Williams' actions were "a little bit excusable" as the umpire appeared to antagonize her during the protestations.
"The umpire maybe not should have pushed her there. It's unfortunate, but an incredible case study," he said.
Williams was defeated by Osaka 6-2 6-4 but the Japanese's performance was overshadowed by the second set outburst which was initiated when umpire Carlos Ramos accused coach Patrick Mouratoglou of coaching during the match, an action forbidden in tennis.
READ MORE: Serena Williams' coach calls for rule change after US Open scandal
Williams told Ramos that she would "never cheat to win", though Mouratoglou did later admit that he had been coaching from the box.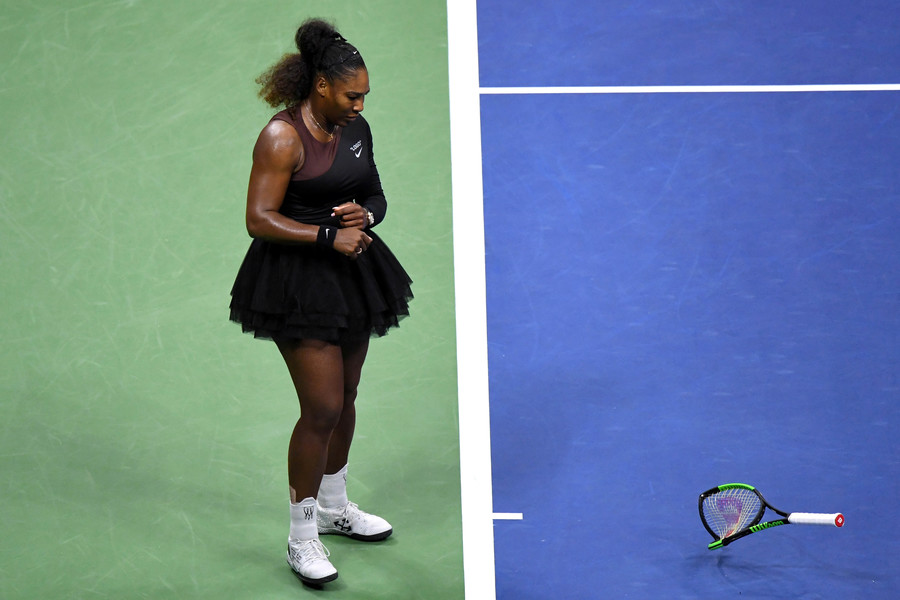 She was further censured for smashing her racquet and for the "liar" and "thief" accusations. The incident led to a $17,000 fine from the United States Tennis Association.