Djokovic halts match to help unwell fan despite whistles from Paris crowd (VIDEO)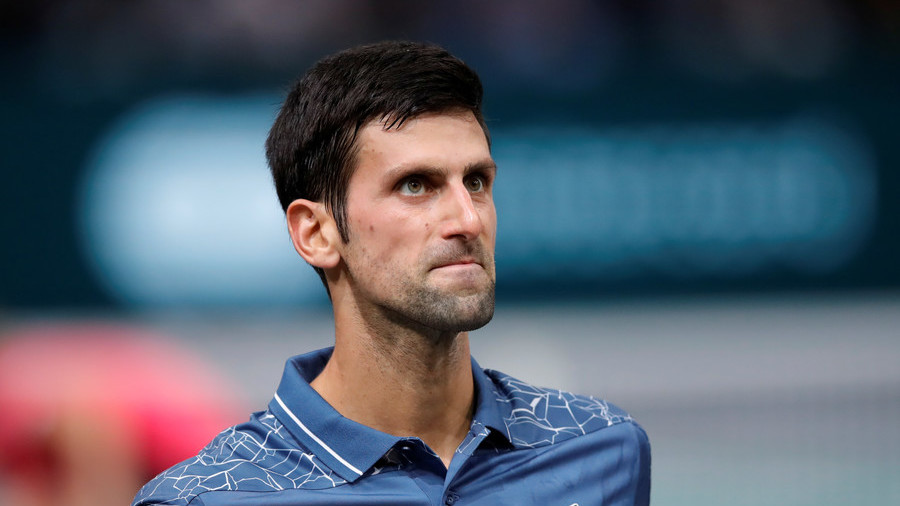 Novak Djokovic called a halt in play during his second-round Paris Masters match against Joao Sousa to attend to a distressed tennis fan who had apparently fainted in the row behind him as the Serb was preparing to serve.
Djokovic was cruising at 5-1 against Portugal's Sousa in the second set on Tuesday, having taken the first set 7-5.
As he was preparing to serve out the game he noticed a commotion behind him after a male spectator sitting in the front row appeared to faint.
Calling a halt in play, Djokovic went over to the struggling fan while gesturing to the umpire, as Sousa also held up his racket in a signal to stop.
Initial whistles from the Parisian crowd at the delay were eventually replaced by clapping as the Serbian ace retrieved a towel to hand to the spectator, who was later helped from his seat by medical staff.
READ MORE: 'Some days it's hard to even get out of bed': Tennis star Wozniacki reveals arthritis battle
Djokovic, 31, went on to close out the match 7-5, 6-1, and will face Bosnia's Damir Dzumhur in the third round.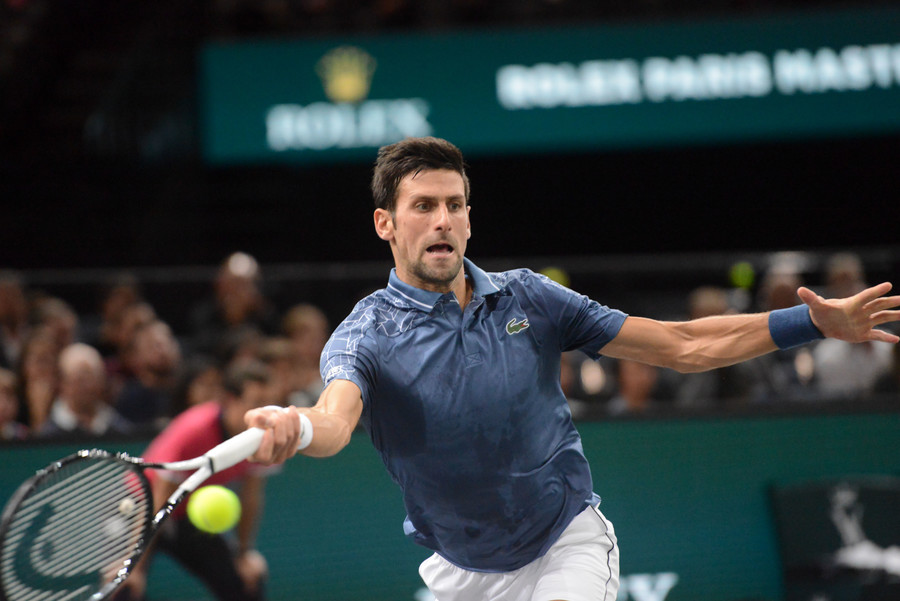 The Serbia star is aiming for a fifth Paris Masters title and could return to the top of the world rankings ahead of Rafael Nadal, who is also appearing in Paris.
Djokovic and Nadal are facing scrutiny over a planned exhibition match in Saudi Arabia later this year, amid calls for the event to be cancelled over the Arab kingdom's alleged role in the murder of journalist Jamal Khashoggi in Turkey.
READ MORE: Nadal & Djokovic urged to cancel Saudi exhibition match amid journalist murder claims
The tennis stars said earlier this week that they will continue to assess the situation before deciding whether to play in the match on December 22.
You can share this story on social media: