We stopped 170 pitch invasions at World Cup – Russian organizing committee chief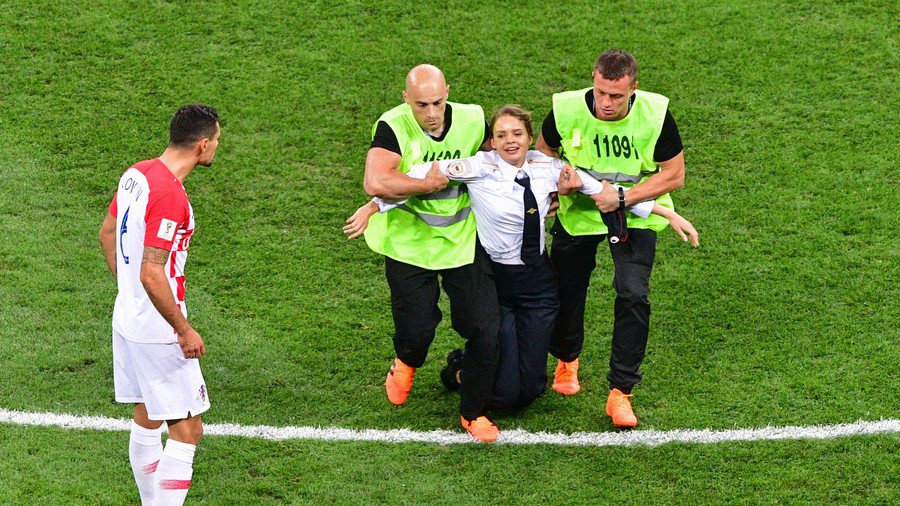 Security personnel prevented 170 pitch invasion attempts at this summer's World Cup in Russia, the head of the Local Organizing Committee (LOC) has revealed, two months after the tournament came to a close.
The World Cup final between France and Croatia at Moscow's Luzhniki Stadium on July 15 saw four members of protest group Pussy Riot, dressed in police uniforms, break onto the pitch before being caught by security staff.
One member of the group high-fived French striker Kylian Mbappe, while another faced the wrath of Croatian defender Dejan Lovren, who grappled with him before security staff intervened.
While the quartet managed to give security the slip, Alexey Sorokin, head of the LOC, has revealed that 170 similar attempts had been foiled before that at the tournament.
"Of course, you may reject what I'm saying [about security] by the fact there were a few pitch invaders at the final, but I can tell you that in total 170 runners were stopped before that," Sorkin said in Madrid on Tuesday, according to AP.
"So it's quite a good record of police cooperation and police effort to ensure security. There were no complaints about security whatsoever," he added.
"People felt safe. Security was comfortable enough up to the point where it was safe and comfortable. There was the right balance."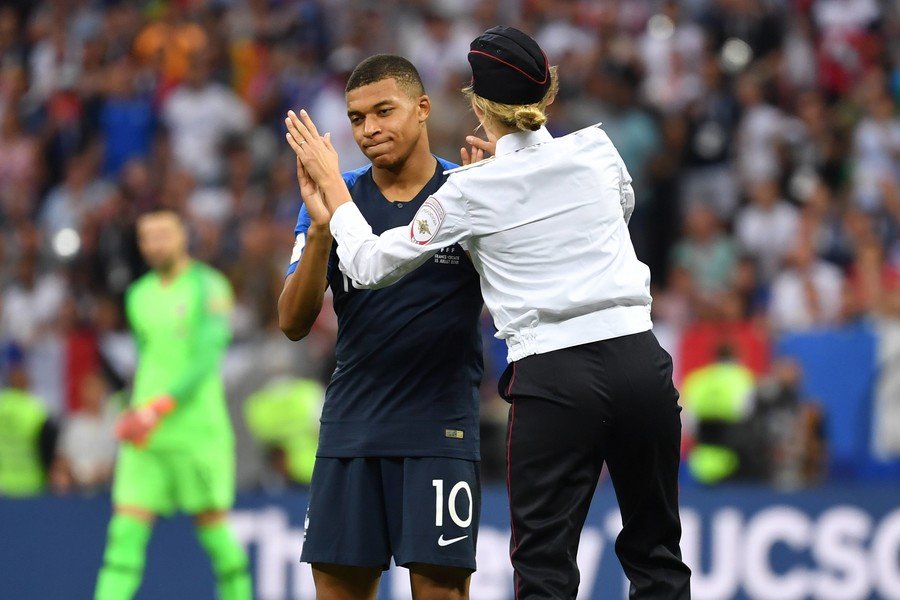 The four Pussy Riot members were fined and jailed for 15 days over the incident. One of them, Pyotr Verzilov, has since fallen ill after an alleged poisoning, although Sorokin did not comment on the situation.
READ MORE: Pussy Riot World Cup final pitch invaders arrested on fresh charges immediately after jail release
The LOC chief did discuss other aspects of the tournament, including the hugely successful FAN-ID system, which allowed visa-entry into Russia for foreign supporters with match tickets.
"Fan ID was probably the biggest effort that we undertook," Sorokin said. "It proved a very nice combination of a security tool and a privilege for fans, an interesting incentive for fans.
"With Fan ID you could enter the country without a visa and in some countries it saved us because we would never be able to issue so many visas. There was a huge flow of fans within a very short period of time."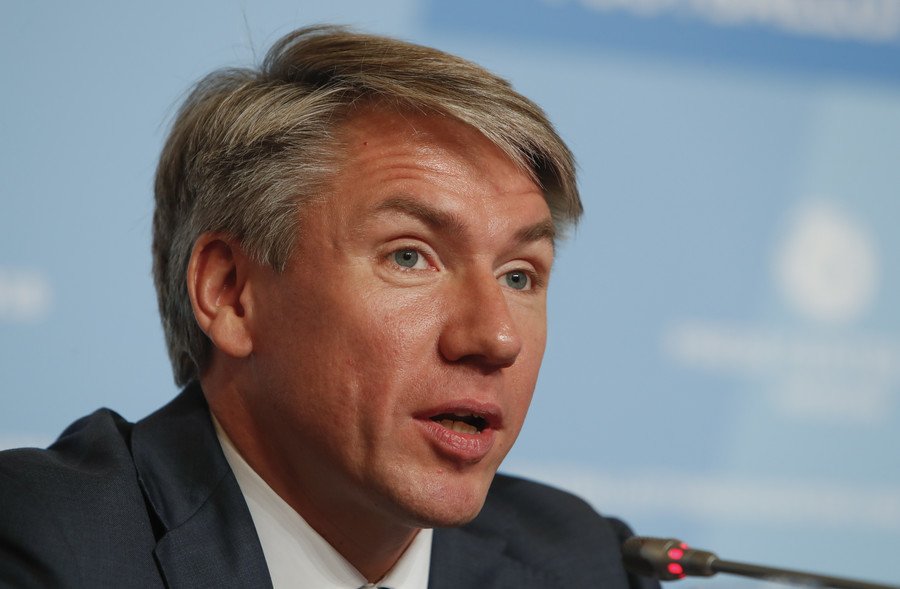 Since the World Cup, Russia has said fans with the document will continue to be able to use it to enter the country without a visa until the end of 2018.
There are also discussions on whether to use similar systems for other major international sporting events held in Russia, including games in St. Petersburg at football's European Championships in 2020.
READ MORE: Russian MPs to consider Euro 2020 visa-free entry bill
Sorkin also picked up on the huge number of jobs created by the tournament, as well the massive influx in visitor numbers.
"There were some 200,000 jobs created every year in the preparation period," he said, AP reported.
"There was a huge number of tourists who came during this period, that's unprecedented, more than 1 million tourists. I don't think our country has ever taken that in a short time frame."
The World Cup in Russia won widespread praise for its organization as well as the action on the pitch, with many hailing it as the best ever edition of the tournament.
You can share this story on social media: