Angry mob lynches five in India as rumors of child kidnapping go viral on WhatsApp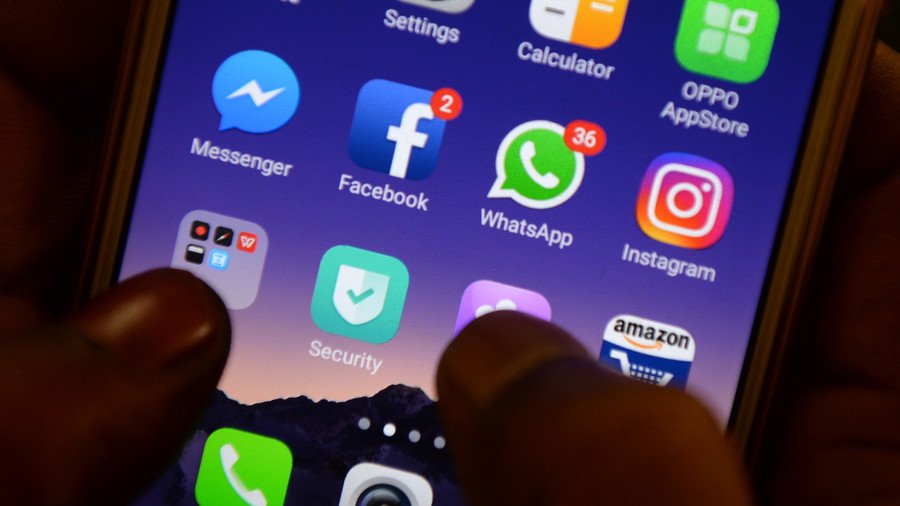 A mob in India's Maharashtra state lynched five men they suspected of being child kidnappers. One of the victims reportedly addressed a local child, which immediately triggered the violence.
The attack comes amid rumors on WhatsApp about gangs of child kidnappers spearing across the country.
The victims were reportedly begging in a village near the city of Dhule. When one of them attempted to speak to a girl, people in the area who were at the weekly Sunday market immediately suspected him and his companions of being child kidnappers and started attacking them with sticks and stones.
"Five outsiders were murdered by villagers on suspicion of child kidnapping in Rainpada village," Dhule Superintendent of Police M. Ramkumar confirmed as cited by local media. Police launched an investigation and have already arrested over 20 people – all between 20 and 30 years old – in connection to the Sunday lynching.
Police also confirmed to the Hindustan Times that there was a rumor in the village and its surrounding areas "about an active child kidnapping gang."
"This is a tribal area, and any stranger or outsider is viewed with suspicion," an officer said.
Speaking to ANI news agency, Minister of State for Maharashtra Deepak Kesarkar urged people to not take the law into their own hands. "I appeal everybody not to believe in such posts that are circulated on social media," he said.
READ MORE: Man beaten to death by mob in India over alleged attempt to slaughter cow
A similar but non-fatal attack took place in the city of Chennai in eastern India last weekend. Two men – migrant laborers working in the Chennai Metro – were attacked by a mob. At least 15 people were arrested following the clashes.
In a separate incident, a family of five – rumored to be child traffickers – was recently attacked in Malegaon, Maharashtra. Police rescued the family, but the mob vandalized the police vehicle.
READ MORE: Muslim man lynched in central India for 'slaughtering cow'
According to estimates from the Hindustan Times, the recent casualties in Maharashtra bring the death toll in suspected child-kidnapping lynching to 19.
Think your friends would be interested? Share this story!
You can share this story on social media: