'It's still cheaper': Utah insurance provider will pay for trips to Mexico for its 'Pharma-Tourists'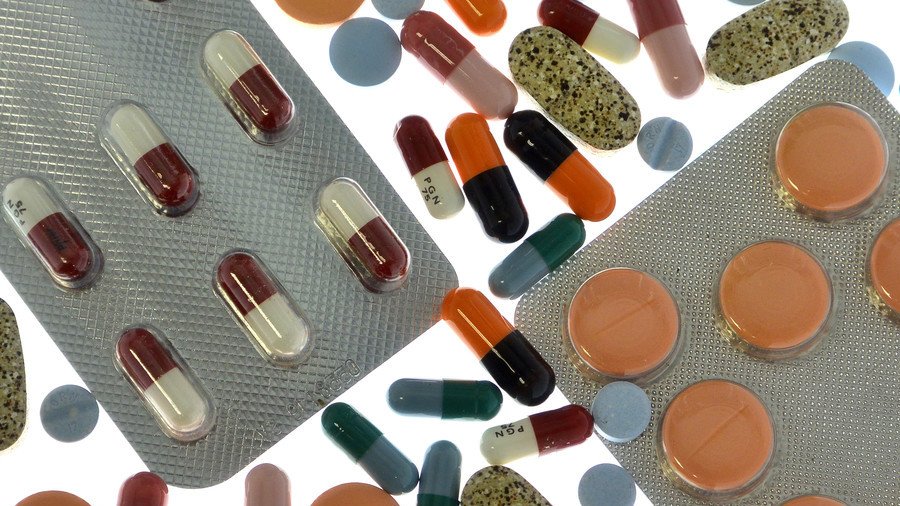 Utah state employees will get some relief from insane prescription drug prices, with their insurer's offer to fund their travel costs to Mexico and to throw in $500 cash, because it's still cheaper than buying the drugs in the US.
The unusual offer is being presented by PEHP, which insures 160,000 state employees and their family members. It includes a flight to San Diego, transportation to a "top notch" clinic in the Mexican border city of Tijuana, and an extra $500 per trip taken (up to $3,900 a year).
Although that seems like a lot of money coming out of PEHP's pocket, it's still apparently less than what it would pay for certain drugs in the US, shining a not-so-pleasant light on America's much scrutinized healthcare system.
"That money is pretty small in comparison to the difference between US prices and Mexico prices," PEHP clinical operations director Travis Tolley told The Salt Lake Tribune.
The insurance provider came up with its "pharmacy tourism" plan after Utah legislation made it a requirement that state employees' insurance plans offer "savings rewards" or cash incentives to patients who choose cheaper medication providers.
The plan only applies to about 13 drugs, all of which show a huge price discrepancy when their cost in the US is compared with their cost in Mexico. A quick side-by-side glance at Avonex, used to treat Multiple Sclerosis, makes that clear. The drug is about $6,700 for a 28-day supply in the US, but $2,200 through PEHP's contracted clinic in Tijuana.
Other drugs in the program include ones used to treat rheumatoid arthritis, osteoporosis, psoriasis, and prostate cancer.
The plan has been hailed by Utah Rep. Norm Thurston, a Republican who sponsored the legislation calling for incentives. "Why wouldn't we pay $300 to go to San Diego, drive across to Mexico and save the system tens of thousands of dollars? If it can be done safely, we should be all over that," he said.
The incentive comes as Donald Trump's administration highlights the disparity between drugs in the US and other parts of the world. It has proposed a plan which would focus on the price of drugs under Medicare Part B, which covers cancer drugs and other medications given to patients in hospitals.
Although federal law currently forbids Medicare from negotiating lower rates from pharmaceutical companies – a rule that Congress has resisted changing – Trump's proposed trial would limit payments for certain Part B drugs to be more in line with what other countries pay for the same medications.
The cost of drugs in America has long been a cause of frustration and debate in the US, particularly after prices rose 10 percent in New Year hikes at the beginning of 2018. Shortly before that, it was revealed that a cancer medication had skyrocketed 1,500 percent over four years.
And who could forget Martin Shkreli, the man dubbed the "most hated man in America" after he raised the price of the lifesaving EpiPen device by 500 percent. Still, he called the new price a "bargain." He was also behind a 5,000 percent hike in Daraprim, a medicine used to treat HIV sufferers and others with compromised immune systems.
Meanwhile, Donald Trump has long promised that he will work to make the price of drugs "substantially" lower, calling on Big Pharma earlier this year to bring production back to the US in exchange for a corporate tax cut and reduction of regulations. However, many have questioned his ability to actually break down the current system, including the monopolies that manufacturers have on patented medicines.
Like this story? Share it with a friend!
You can share this story on social media: