Mother charged after 6yo boy fatally shoots younger brother in New Jersey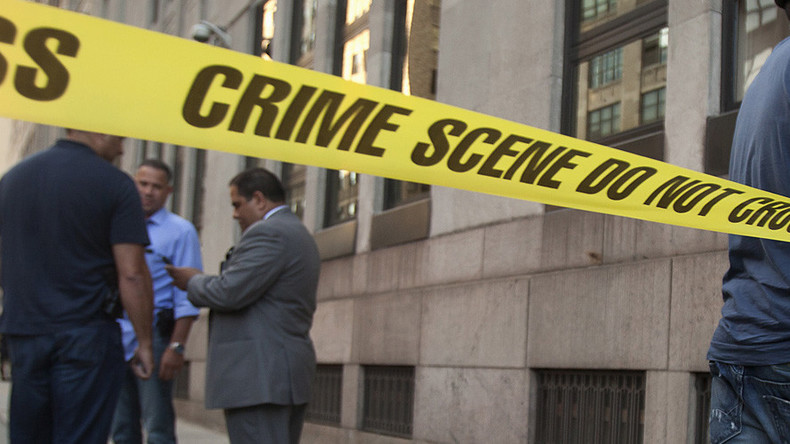 A woman has been charged after her six-year-old son accidentally shot and fatally injured his younger brother, aged four, in their home in New Jersey.
The boy was playing with his mother's loaded gun when he accidentally shot the younger child in the head.
The shooting occurred Saturday around 11:15am at a Norman Street residence in East Orange, according to CBS New York.
Read more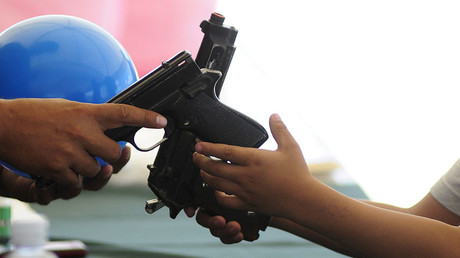 The child was taken to University Hospital in Newark for emergency surgery, but was pronounced dead about three hours later.
The boys' mother, 22-year-old Itiyanah Spruill, was arrested later on Saturday and charged with endangering the welfare of a child and a weapons violation. She is currently being held on $310,000 bail at Essex County Jail.
A city spokesperson confirmed the gun belonged to the children's mother and that she was home at the time of the shooting, according to NBC New York, although how the child accessed the weapon was not immediately clear.
There have been at least 115 child shootings recorded so far this year, according to pro-gun-control group Everytown for Gun Safety.
READ MORE: Mom faces 5yrs in jail after 2yo son gets hold of unsecured gun & shoots her
The statistics are compiled from publicly reported incidents where someone aged 17 or younger unintentionally kills or injures someone with a gun.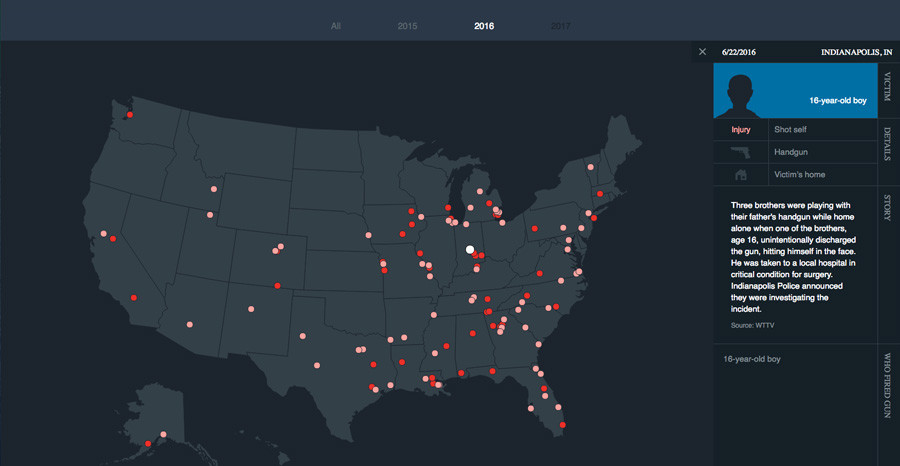 These records include at least 23 shootings by toddlers, aged three or under, according to a Washington Post tally last month. The number of toddler shootings increased by almost 30 percent this year compared with the same period last year, the newspaper found.
Gun control remains a major political issue in the US. Four measures relating to gun control were put before the Senate in the wake of the Orlando gay club attack - the deadliest mass shooting in the country's history - and all were voted down.
READ MORE: 23 people in US shot by toddlers in 2016 so far

Democratic Representatives staged a 24-hour sit-in this week on the floor of the House of Representatives, calling for a vote on gun control legislation.