Reddit bans Sony leak file-sharing subforum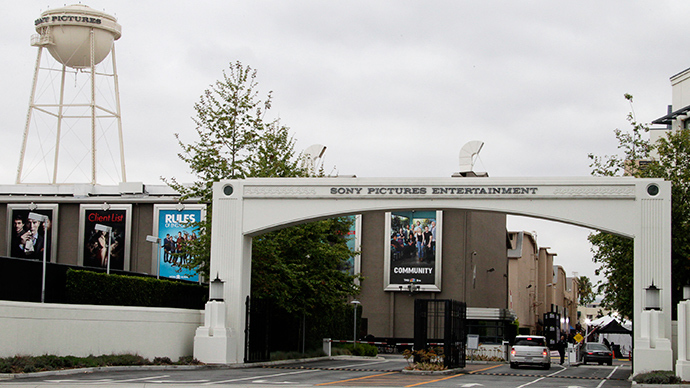 Sony Pictures Entertainment has compelled social-media site Reddit to thwart file-sharing of stolen data - including unreleased films, executives' private emails, and insider financial information - gleaned via a major hack of the studio in November.
Reddit has deleted posts, blocked user accounts, and abolished a subreddit - known as SonyGOP - that was a hub for dissemination of the stolen files, unleashed by a hacker group known as Guardians of Peace, alleged by some as associated with the North Korean government.
Sony issued takedown notices citing the American Digital Millennium Copyright Act. SonyGOP subreddit has acted as both a discussion space and depository for download links to leaked Sony content.
According to The Guardian, SonyGOP now offers a "subreddit banned" notice, and the moderator's account was deleted. Reddit told Business Insider that "discussions and news stories" of the Sony hack are still allowed on the broader site.
The SonyGOP Reddit ban recalls the site's previous removal of the subreddit TheFappening, where personal photos stolen from celebrities' Apple iCloud accounts were shared and discussed before Reddit was hit with takedown notices. Before eventually banning TheFappening, the site haphazardly addressed leaked content on the subreddit, as there was no single ownership of the stolen material.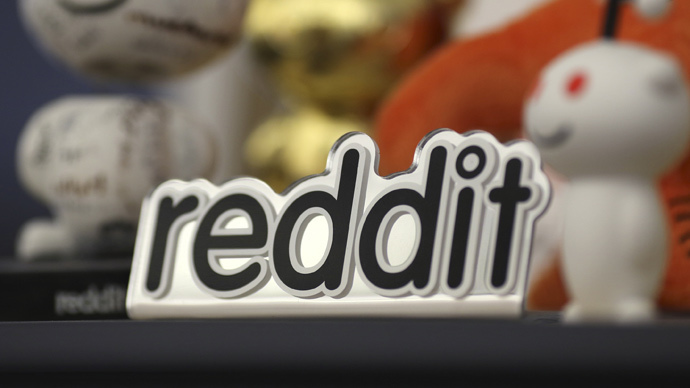 Action taken by Sony to scrub the SonyGOP subreddit is part of the studio's legal strategy in combating the leak of more than 250GB of information spilled online, including racist emails regarding President Barack Obama sent between a studio co-chair and a top Hollywood producer.
On Monday, the company warned media outlets against releasing any more information from the leak. In a stern letter, Sony attorney David Boies labeled the hacked correspondence between top Sony executives and major Hollywood stars as "stolen information" and demanded it be withheld from the public domain.
Sony Pictures Entertainment "does not consent to your possession, review, copying, dissemination, publication, uploading, downloading or making any use" of the hacked data, Boies wrote in his letter to the media companies, Reuters reported.
"If you don't comply with this request," the letter continued, Sony "will have no choice but to hold you responsible for any damage or loss arising from such use or dissemination by you."
For its part, North Korea has denied involvement in the Sony attack while praising it overall, as the nation has called the upcoming Sony film 'The Interview' - a fictional story of two journalists who attempt to assassinate the country's leader, Kim Jong-un - "undisguised sponsoring of terrorism, as well as an act of war."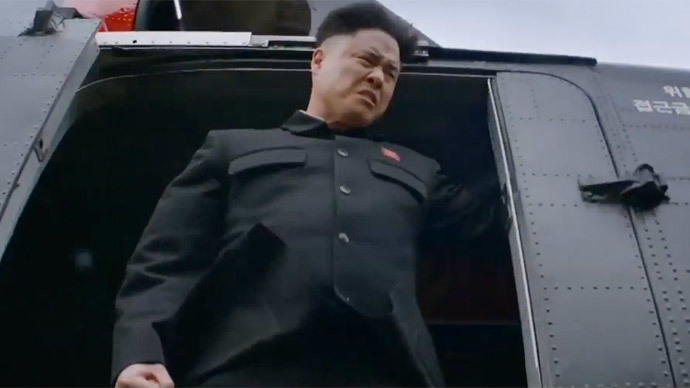 The FBI says it cannot confirm whether the computer leak that has devastated Sony Pictures Entertainment was orchestrated by North Korea, or any other entity.
Threats of terror attacks should the film open across the US have led to the cancellation of its New York City premiere.
On Tuesday, hackers sent an email to reporters with vague threats regarding the movie's opening.
"Soon all the world will see what an awful movie Sony Pictures Entertainment has made," the message read in part, according to The Hollywood Reporter. "The world will be full of fear. Remember the 11th of September 2001. We recommend you to keep yourself distant from the places at that time. (If your house is nearby, you'd better leave.)"
The US Department of Homeland Security said there was no evidence of an active plot to target US movie theaters.
You can share this story on social media: