Sony Pictures issues media warning after hacked email humiliation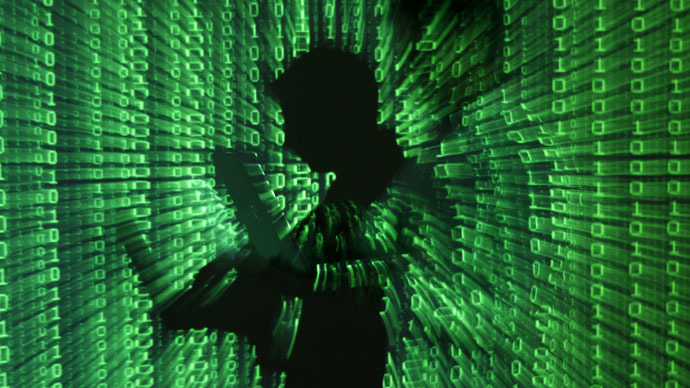 Sony Pictures Entertainment, suffering a steady flow of embarrassment following the incremental release of private emails relating to top-shelf celebrities, has warned media outlets against releasing any more information.
Last month's sensational leak of Sony executive emails provided the public with a rare peek into the behind-the-scenes, hyper-ego realm of Hollywood, where superstars like George Clooney wail about poor movie reviews, and Leonardo DiCaprio is slammed. This winter's blockbuster feature, however, may be coming to an end if Sony's legal team gets it way.

In a stern letter to media outlets, Sony attorney David Boies on Sunday labeled the hacked correspondence between top Sony executives and major Hollywood stars as "stolen information" and demanded it be withheld from the public domain.

The Hollywood Reporter, Variety and the New York Times each reported that they had received a letter from the lawyer.
Remember when Sony installed malware on many thousands of machines, and never got prosecuted under any of the draconian laws?

— Jason Scott (@textfiles) December 15, 2014
Sony Pictures Entertainment "does not consent to your possession, review, copying, dissemination, publication, uploading, downloading or making any use" of the hacked data, Boies wrote in his letter to the media companies, Reuters reported.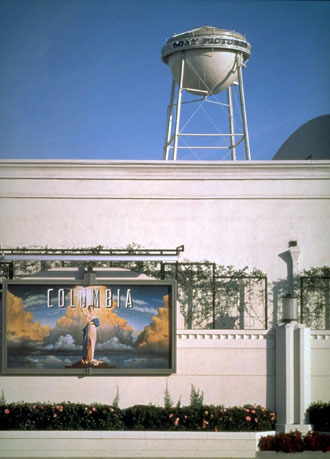 "If you don't comply with this request," the letter continued, Sony "will have no choice but to hold you responsible for any damage or loss arising from such use or dissemination by you."

New York Times spokeswoman Eileen Murphy said in a statement: "Any decisions about whether or how to use any of the information will take into account both the significance of the news and the questions of how the information emerged and who has access to it."

Since last month, the Tokyo-based company has been suffering the torturous, slow-drip release of sensitive emails that depict their film superstars in a much less glamorous light.

Leonardo DiCaprio, for example, one of the highest-paid actors in show business, was bruised in an email after he reportedly turned down an offer to play Steve Jobs in an upcoming biopic.

"Horrible behavior," concluded producer Mark Gordon.

"Actually despicable," retorts Amy Pascal, Sony's co-chair whose job is reportedly at risk over some of her racier comments, including one involving President Barack Obama that has strong racist overtones.

"Should I ask [Obama] if he liked DJANGO?" Pascal wrote in reference to Quentin Tarantino's slave-themed Western, 'Django Unchained'.

Another bit of leaked data hit closer to home for Sony Pictures, shining a painful light on gender pay inequality inside the Japanese company. Of its 6,000 employees, 17 were earning $1 million or more, but only one of those employees is a woman.
Can you believe that Sony chief Amy Pascal wants to meet with Al Sharpton to seek forgiveness for her racial slurs. Al is laughing at her!

— Donald J. Trump (@realDonaldTrump) December 15, 2014
Not everybody, however, has been sympathetic to Sony's efforts to shut down the release of the leaked internal documents.

"It is unfortunate that Sony got hacked, and lost control over its internal information," Kurt Opsahl, deputy general counsel for the Electronic Frontier Foundation, told the NYT. "But the solution is not to muzzle the press."

Over the weekend, the Guardians of Peace, the group that has claimed responsibility for the Sony hacking, originally thought to be from North Korea, warned of more disclosures.

"We are preparing for you a Christmas gift," said the message posted on file-sharing site Pastebin. "The gift will be larger quantities of data. And it will be more interesting."
You can share this story on social media: