​N. Korea praises Sony mass hack as 'righteous deed' – but denies involvement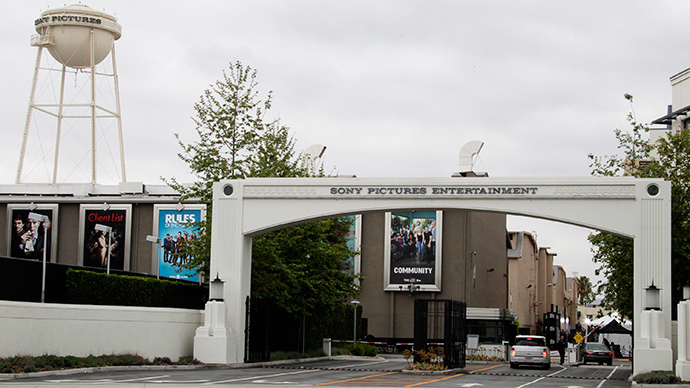 North Korea has praised the recent mass cyberattack against Sony Pictures, calling it a "righteous deed" probably carried out by critics of a comedy depicting a fictional assassination of Kim Jong-un. The country denies any involvement in the hacking.
"The hacking into the SONY Pictures might be a righteous deed of the supporters and sympathizers with the DPRK(Democratic People's Republic of Korea) in response to its appeal," a spokesman for the Policy Department of the National Defence Commission (NDC)toldthe country's KCNA news agency.
READ MORE: 'Wanna kill Kim?' N. Korea isn't denying hack in revenge for Sony comedy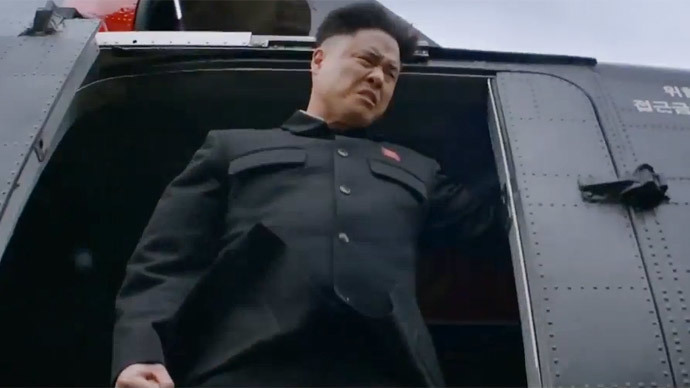 The official added that North Korean authorities don't know
"where in America the SONY Pictures is situated and for what wrongdoings it became the target of the attack nor we feel the need to know about it."
"But what we clearly know is that the SONY Pictures is the very one which was going to produce a film abetting a terrorist act while hurting the dignity of the supreme leadership of the DPRK by taking advantage of the hostile policy of the U.S. administration towards the DPRK," he added.
READ MORE: 'Fury', unreleased Sony movies leaked online in suspected N. Korea hack
The attack on Sony's corporate systems occurred November 24, as an image of a skeleton appeared on the studio's computers with an accompanying message saying, "Hacked by #GOP," a group known as "Guardians of Peace." The GOP threatened to release Sony's "secrets and top secrets."
At least five new films produced by Sony Pictures were leaked online, resulting in around 2 million downloads from file-sharing sites. The leaks came from copies of DVD screeners of four unreleased Sony films – "Annie," "Mr. Turner," "Still Alice" and "To Write Love on Her Arms" – and one movie, "Fury," already in theaters.
READ MORE: Worst corporate hack? Leaked Sony docs reveal Sony salaries, employee details
The hack against the entertainment giant also revealed the salaries of 17 of its highest paid executives and private information about more than 6,000 employees.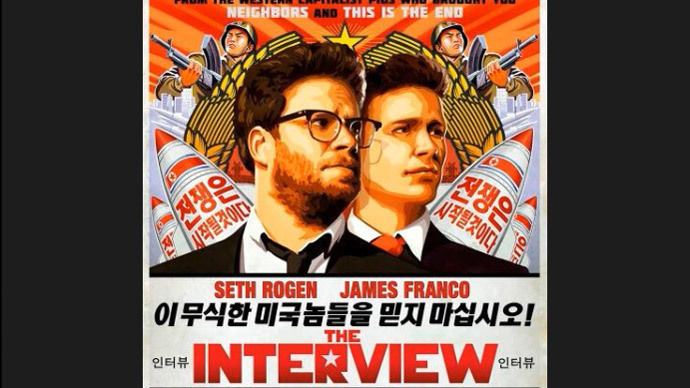 There has been much speculation that if North Korea is behind the attack, it might be retaliation for a recent Sony comedy movie entitled "The Interview," which is set to premiere on Christmas Day, a month after the cyber-attack took place.
The Interview tells the entirely fictional story of two journalists who attempt to assassinate the country's leader, Kim Jong-un. The film stars Seth Rogen, who also co-wrote, co-produced and co-directed the movie. Long-time friend and collaborator James Franco plays the other male lead.
In June, North Korean officials called the upcoming film "undisguised sponsoring of terrorism, as well as an act of war" in a letter to UN Secretary-General Ban Ki-moon.
You can share this story on social media: