Have mercy! Tons more of Jennifer Lawrence and other celebrity nudes leaked online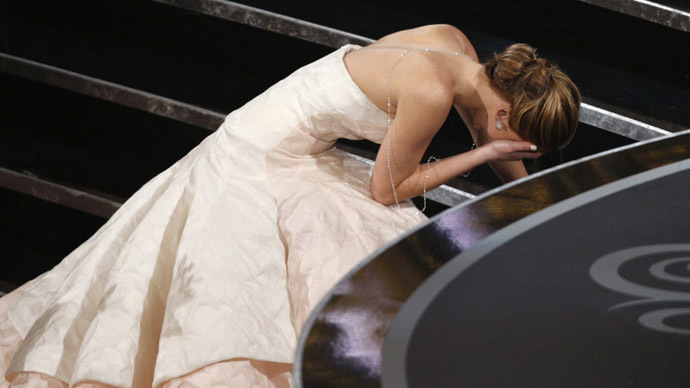 There seems to be no end in sight for celebrities this season, as the "third round" of nude photo leaks adds top model Cara Delevingne, actress Anna Kendrick and more of Jennifer Lawrence to the mix.
The FBI promised earlier in the week to widen its probe into the leaks after new nude images of celebrities Kim Kardashian, Vaness Hudgens and others popped up online. It launched an investigation in the aftermath of the first leak linked to a security flaw in Apple's iCloud file storage service, but has so far come up empty.
Nude photos of 'The Hunger Games' star Jennifer Lawrence were the most-coveted part of the initial mass pictures dump.
READ MORE: Trolling the trolls? Emma Watson nude leaks a 'hoax'....by 'fake' marketing website calling for web censorship
This Friday, however, a newer leak surfaced on the online communities Reddit and 4chan, exposing, among many others, superstar model Cara Delevingne, actress Anna Kendrick and T-Mobile ad star and top model Carly Foulkes. Other celebrities exposed include three-time Olympic gold medalist Misty May-Treanor, a host of other soap opera and movie actresses – and topping that are 55 more images of Jennifer Lawrence.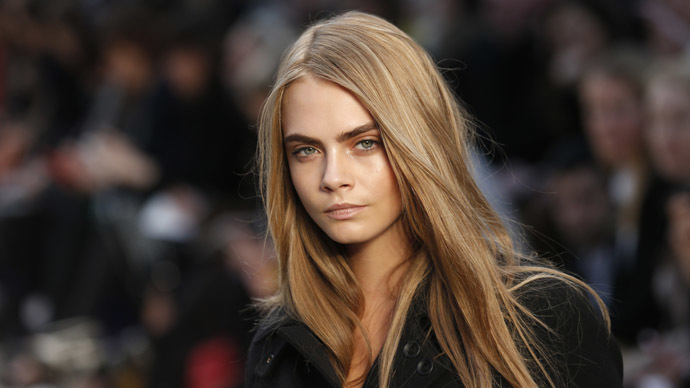 Kendrick appears clothed in all images, though some describe the party photos as containing revealing outfits.
The Friday leak was accompanied by a circulating online video, showing off what's yet to come. An anonymous narrator is heard saying that there are "plenty of links left," as numerous rows of presumably yet-to-be-leaked files appear onscreen.
READ MORE: FBI takes over investigation of nude celebrity photos leak
While the first nude picture batch came as a shock to many fans, it appears that the reaction to new leaks is getting milder. Some people sarcastically described it as 'The Fappening 3,' a word play on the 2009 thriller movie referring to a slang term for male masturbation.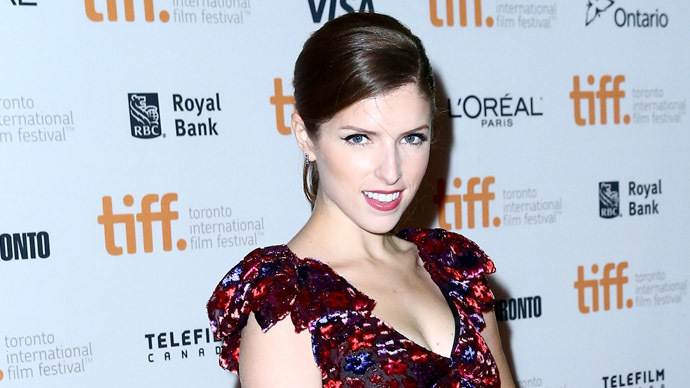 The investigation, meanwhile, can't really touch iCloud, as the only criticism leveled at it so far appears to be that you can try getting to the password an infinite number of times by, by trying out endless combinations of security question answers and leaving it more exposed to brute force hacking. The Apple online storage service, however, continues to be the main culprit here, according to experts and critics.
The suspicions regarding weak security appeared to have been confirmed Wednesday, when The Daily Dot uncovered an email exchange between Apple and a security researcher, Ibrahim Balic, who warned the company of the brute force-hacking problem.
The exchange reportedly went on from March through May, and featured Apple disagreeing with Balic's findings, which he also reported through the tech giant's online bug submission board.