FBI takes over investigation of nude celebrity photos leak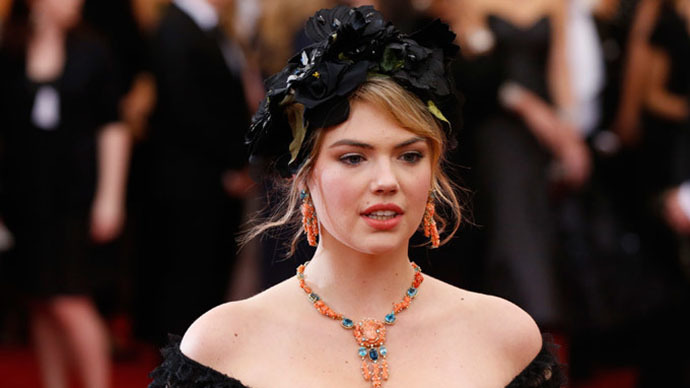 The FBI said it was "addressing" a massive data breach of various celebrities that resulted in the posting of their nude images online.
The suspected leak organizer told supporters he was on the move, alluding to the possibility of more images.
Actresses Jennifer Lawrence, Kate Upton, Mary Elizabeth Winstead, and Kristin Dunst are reportedly among the dozens of Hollywood celebrities whose nude or semi-nude photos materialized Sunday on the 4chan online forum.
Although the authenticity of every photo could not be confirmed, a representative for Oscar-winner Lawrence said that her photos were stolen, calling the hacking "a flagrant violation of privacy."
"The authorities have been contacted and will prosecute anyone who posts the stolen photos of Jennifer Lawrence."
The FBI said it was "aware of the allegations concerning computer intrusions and the unlawful release of material involving high profile individuals, and is addressing the matter."
"Any further comment would be inappropriate at this time," spokeswoman Laura Eimiller wrote in a statement.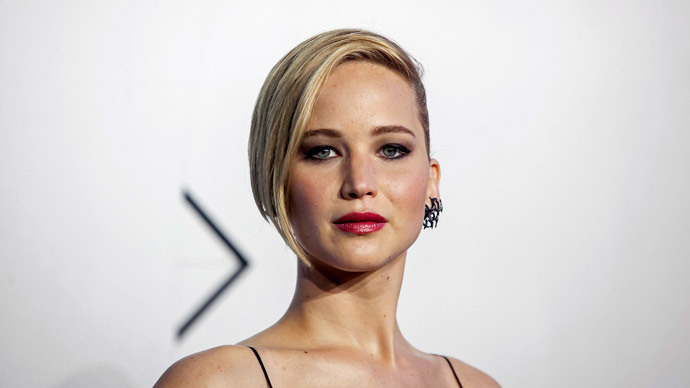 The FBI has previously investigated leaks of nude celebrity images, including those of actress Scarlett Johansson.
A vulnerability in Apple iCloud may have allowed a hacker to access photos in protected celebrity accounts. Apple Inc. spokeswoman Natalie Kerris said the company was investigating whether any iCloud accounts had been violated.
"We take user privacy very seriously and are actively investigating this report," she said.
Meanwhile, the person who claims to have led the photo hack-and-dump operation said he had to move to a new location to avoid authorities. While the person remained anonymous, other 4chan posters called him "original guy."
"Guys, just to let you know I didn't do this by myself," he wrote. "There are several other people who were in on it and I needed to count on to make this happened (sic).
"This is the result of several months of long and hard work by all involved. We appreciate your donations and applaud your excitement.
"I will soon be moving to another location from which I will continue to post."
He then asked supporters for bitcoin donations in the thread posted just after midnight on Monday. Supporters are believed to have shared the images on AnonIB before they were reposted on 4chan on Sunday.

On Reddit, one 27-year-old software engineer from Georgia became the lead suspect to some after he tried to capitalize on the leak scandal in order to score his own bitcoin donations.
Brian Hamade posted a screenshot of his computer to prove he had the leaked photos in a folder. In the process, he accidentally exposed his hard drive and network drive.
Redditors then sifted through Hamade's previous Reddit posts, recognizing the hard drive and PC name. Some outed Hamade as original 4chan leaker.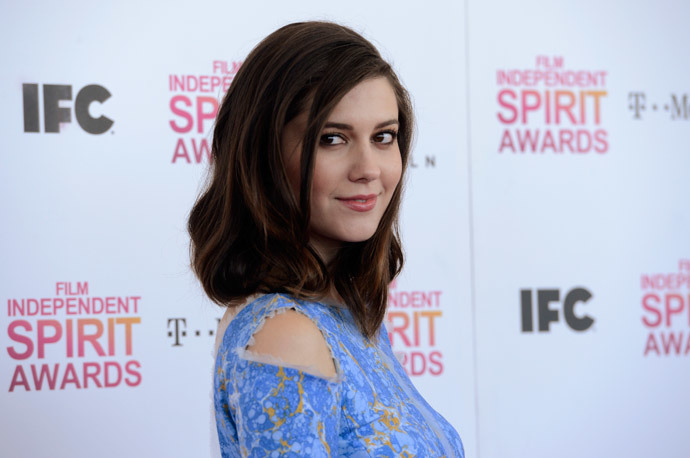 Hamade told BuzzFeed of his botched scheme, denying he was responsible for the leaked images.
"I am not behind this. It was so stupid — I saw a lot of people posting the actual leaks and bitcoin addresses and I've read a lot about bitcoin and how they are valuable and I thought, oh cool I'll get free bitcoins," he said.
"I am just an idiot who tried to pull one over on 4chan and lost big time and stupidly left this identifying information. They took my proof and back traced it — it isn't remotely true. I am not a hacker. I have no idea how the hell someone could hack into all those accounts," he said.
Hamade said he has been hassled over email and phone by 4chan users ever since his name was first attached to the leak scandal.
"It's been a nightmare and I haven't slept in 34 hours, now. 4chan users are harassing me with non-stop phone calls and emails. They email me constantly, emailing saying they'll hack my personal websites and keep calling my phone, calling me a fag and then hanging up. They also said they'll hack my mom's site, so I took it down," he said.
Hamade said he is searching for the original leaker to clear his own name. He believes it's possible that the original leaker of the photos and the person who hacked into the iCloud photo accounts could be separate people.
"The real guy is on 4chan posting intermittently. He's most likely the one behind it, but it does seem the photos passed around to multiple people before being leaked, so it may just be someone who has them and didn't hack to get them. They seem to have amassed a huge collection trading picture for picture and it's possible that whoever they sold it to started leaking the pictures yesterday — at least that's what it seems like," he said.
You can share this story on social media: