Accused rapists should have rights protected following string of bungled cases – baroness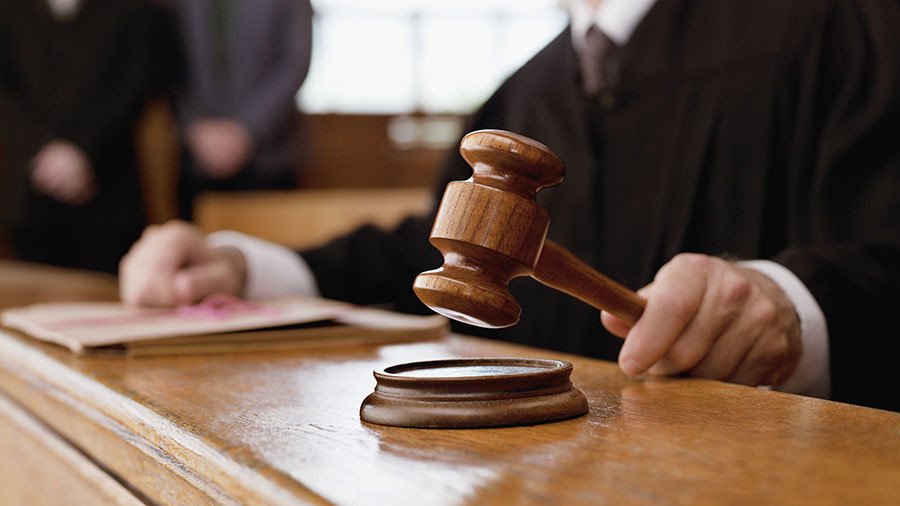 A baroness has said that a few guilty rapists walking free is better than jailing innocent people over false allegations. Baroness Wolf of Dulwich warned pressure to punish every sexual predator might mean miscarriages of justice.
Wolf, an economist, author and university professor at King's College London, said she felt strongly that "it's better that people who are guilty walk free than innocent people are imprisoned and have their whole lives ruined.
"I do feel incredibly strongly is that if you don't have the rule of law, you have nothing."
Wolf's comments come after recent police bungles saw multiple men accused of rape vindicated, including student Liam Allan, 22, who faced 20 years' jail time after a woman made claims against him, alleging 12 sex attacks. Her accusations were later undermined by thousands of previously undisclosed messages that suggested her claims were false.
Police have admitted that no one will be disciplined over Allan's botched prosecution. Allan, a criminology student at Greenwich University in London, spent two years on bail accused of rape and sexual assault.
"People are innocent until they are proven guilty," Wolf said. "They are being accused of a particular crime and if you don't have evidence for that particular crime... you can't say, 'Oh well, they're guilty, because someone else thinks they might be guilty of something else.'"
Wolf said that significant efforts still need to be made to discover the truth, and that we should not revert back to times where claims of sexual assault aren't taken seriously.
"That doesn't mean you don't put a huge amount of effort into trying to find out what happened," she said. "It certainly doesn't mean you go back to a world where you don't take allegations seriously. But there is a huge world of difference between taking allegations seriously and taking the position that any allegation is true till proven otherwise, and that distinction seems so fundamental."
Another teen accused of rape spent three months in custody because police failed to disclose text messages that proved his innocence. His accuser wrote in one message: "I'm not just going to mess his life up, I'm going to ruin it lol."
Connor Fitzgerald, 19, had the rape charge against him thrown out when prosecutors discovered the texts. Fitzgerald, of South Norwood in south London, lost his job as a BT engineer because of the claim.
Although some campaigners say that publicizing the name of a suspect is important as it encourages the victims of a serial offenders to come forward, Wolf also said the identity of alleged rapists should be protected until conviction.
Think your friends would be interested? Share this story!
You can share this story on social media: