'I'm going to ruin his life lol': Teen 'rapist' latest victim of police disclosure failings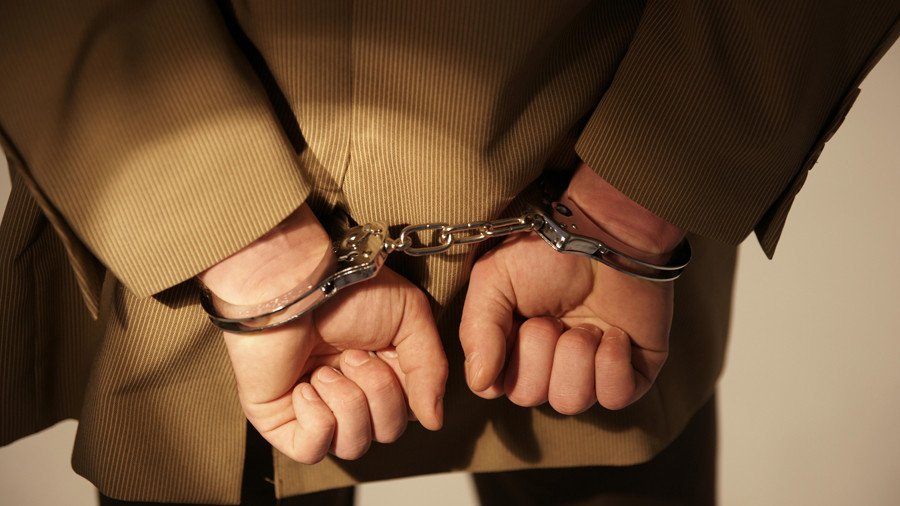 A teen accused of rape spent three months in custody because police did not disclose texts that proved his innocence. His alleged victim wrote in one message: "I'm not just going to mess his life up, I'm going to ruin it lol."
Connor Fitzgerald, 19, had the rape charge against him thrown out when prosecutors discovered the texts. Fitzgerald, of South Norwood in south London, lost his job as a BT engineer because of the claim.
The charges were dropped at Croydon Crown Court last week when it emerged that the complainant, who will have lifelong anonymity, had sent texts threatening to destroy him.
"It's been heart-breaking - It felt like I was guilty until proven innocent," he told the Sun. "My life has been ruined. I'm scared to even leave the house because everyone thinks I'm a rapist."
The case is the latest in a string of investigations and trials that have collapsed after police failed to disclose vital evidence to defence lawyers. Fitzgerald's case comes after the Metropolitan Police were forced to apologize to Liam Allan, 22, for failing to provide crucial text messages during his rape trial, in which he was found not guilty.
Police have admitted that no one will be disciplined over Allan's botched prosecution. Allan, a criminology student at Greenwich University in London, spent two years on bail accused of rape and sexual assault.
Fitzgerald was arrested in front of his mother and sister in November when police officers raided his home. It followed a complaint that a woman made in June. She alleged Fitzgerald had raped her after a drunken night out.
After the arrest, he was denied bail and was held on remand at HMP High Down, a category-B prison in Banstead, Surrey.
He was reprieved after Fitzgerald's brother found some of the text messages from the woman on his iCloud account and informed the authorities. Missing texts also showed the woman saying that she had enjoyed the sex.
Fitzgerald says he plans to sue the police and the Crown Prosecution Service (CPS). "If my brother hadn't found the texts, I'd have ended up in prison for 12 years or more," he said.
Earlier this month, a case against Oxford University student Oliver Mears, 19, from Horley, Surrey, was dropped just days before his trial after a "new set of eyes" re-examined the CPS rape case against him.
He was on track to become a successful scientist before being arrested on suspicion of raping and indecently assaulting a woman at a party in July 2015. Mears' lawyers had complained about a failure to produce appropriate social media evidence, which they believe could have proven the defendant's innocence.
The case of Samson Makele, 28, was also halted at Snaresbrook Crown Court earlier this month after his defense team unearthed key images from his mobile phone, which had not previously been made available, law firm Hodge Jones and Allen said.
Thousands of rape prosecutions are now being re-examined to see if they have been affected by errors. In London alone, 600 rape cases currently in the final stages before trial are being re-assessed.
Think your friends would be interested? Share this story!
You can share this story on social media: