Fox issues tactical retreat from UK market as ratings plummet, Murdoch dodges antitrust bullet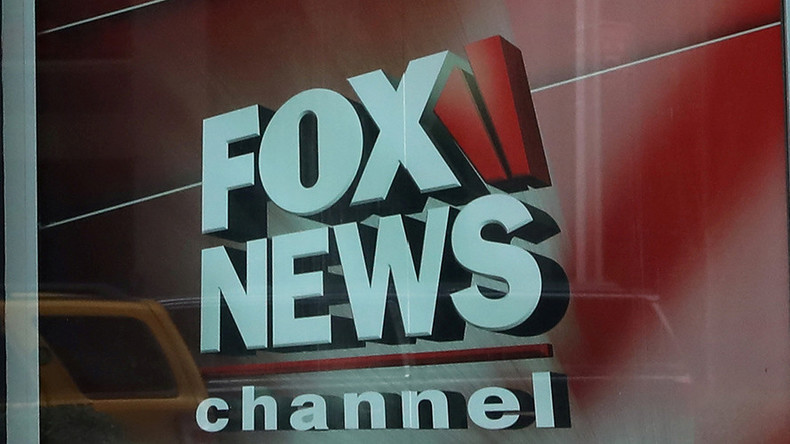 Embattled media giant Fox News has withdrawn from the UK market as the threat of an antitrust investigation by the UK government looms and the network struggles to recover from a host of sexual harassment scandals and executive departures.
In a statement, Fox did not reference their UK regulatory review, claiming instead that low viewership was to blame.
Read more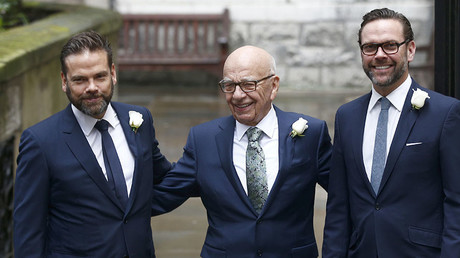 "We have concluded that it is not in our commercial interest to continue providing Fox News in the UK," the company said in a statement, cited by Variety. Fox claimed its viewership "averages only a few thousand" in the UK as it is mainly focused on the US market.
Sky stopped broadcasting Fox News at 4pm local time Tuesday.
Fox News' holding company, 21st Century Fox, owns a 39 percent share in Sky whose current contract to broadcast Fox News was due to expire at the end of the year.
The company is currently involved in a takeover bid for the remaining 61 percent of Sky, a deal that has been slowed down by UK Culture Secretary Karen Bradley. She is debating whether to launch a probe into the potential formation of news media monopolies in the UK, otherwise known as an 'antitrust' investigation.
If successful, the Murdoch family would have full control of Sky News, as well as the Times, Sunday Times and Sun newspapers and radio group TalkSport, through their separate company News Corp.
Fox News is reeling from multiple allegations of sexual assault, harassment and discrimination by senior executives and anchors.
READ MORE: Fox News' ratings slide as Americans' mistrust of mainstream media grows
In addition, Roger Ailes, the founder and one-time chairman of Fox News who helped sculpt the brand, died earlier this year. Even in the US, the network's ratings have slipped significantly as confidence in the fourth estate continues to wane.