'Sex traffickers' plied underage girls with alcohol, pimped them at Travelodge hotels, court hears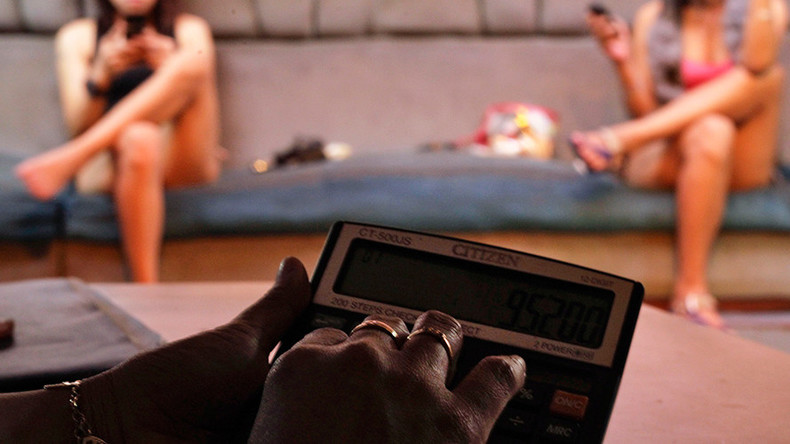 A suspected sex trafficking gang is in court this week accused of plying vulnerable underage girls with alcohol, booking them into rooms in Travelodge hotels, and offering them to clients as prostitutes.
Diane Chilcott, a 39-year-old mother from Chertsey, Surrey, who allegedly used her home as the center of the group's operations, is accused of getting the minors drunk before driving them to a hotel with 20-year-old Daniel Pusey.
The gang of four was picked up after Pusey was arrested in bed with a missing 13-year-old.
They now face prison under the Modern Slavery Act for facilitating travel to exploit, while Pusey also faces a charge of penetrative sex with a child. The defendants deny all charges.
"The Crown says that these four defendants who are in the dock during the course of the trial were concerned in aiding and facilitating the travel of young teenage girls to hotel locations at Travelodge in early 2016 with a view to exploit them sexually... a shorthand term for that might be trafficking," Christopher May of the Crown Prosecution Service (CPS) told Guildford Crown Court on Thursday.
"In those hotels, the Crown says the girls were exposed to and involved in the consumption of alcohol and drugs. In some cases, these girls were actually sexually exploited," he added.
After Pusey's arrest, the group continued to abuse young women in hotels across Surrey, Berkshire, and London. Chilcott was present at least once when a girl was being kept in a Travelodge room.
"Her involvement in obtaining the girls, even encouraging them and so on, is clearly shown in telephone elements which we will come to later," May said.
"She doesn't really dispute that people were coming to her house, that she knew the other defendants, that she took people to the hotels, we say the girls to the hotels, but she claims she had no idea that there was sexual activity going on, or the girls were underage."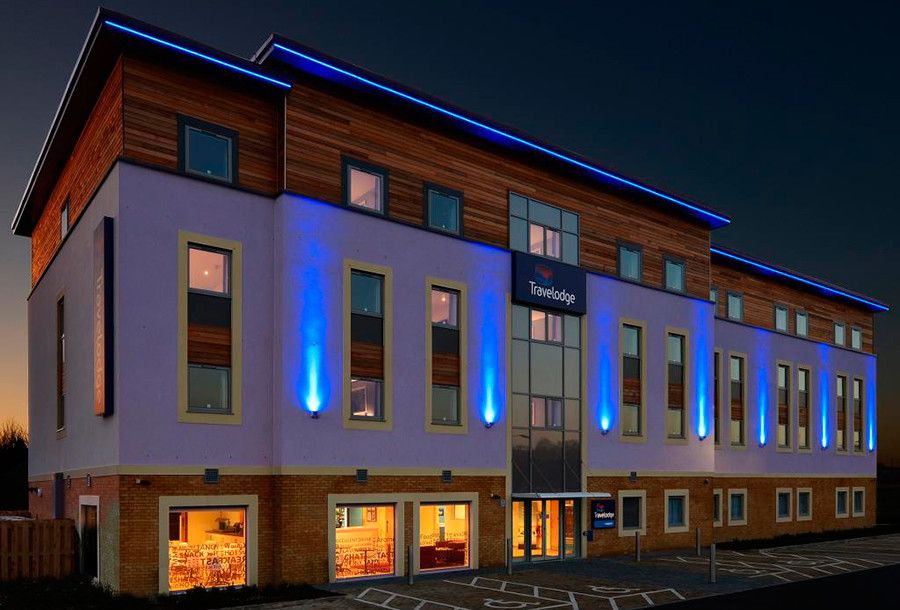 However, as the gang was said to have met most of their alleged victims as part of a "network of friends and contacts" for women under 18, the prosecution believed "it must have been absolutely obvious to her that these were underage girls."

Pusey is also facing charges of having sex with a 14-year-old between September and November 2014, after which it is alleged that he "would not stop bugging" his victim. By January of 2016, he was arrested at his home while in bed with a 13-year-old recently reported missing by her father.
The trial is ongoing.
You can share this story on social media: