'Tinder for teenagers' puts children at risk of sexual exploitation – child protection charity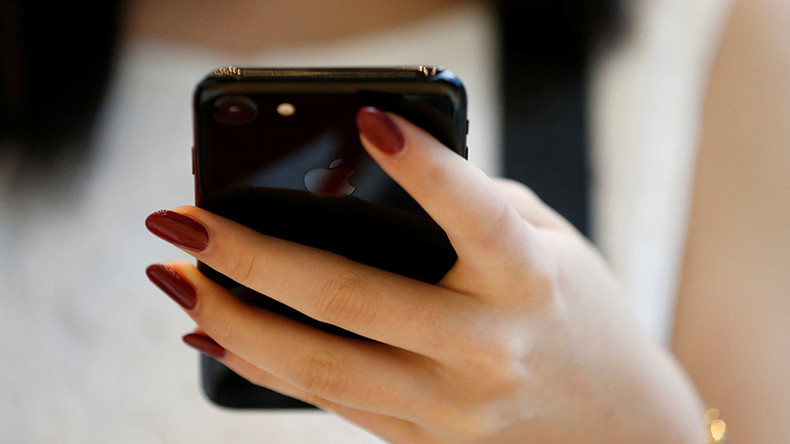 Campaigners are warning that a new app could be putting young people at risk of exploitation by sexual predators.
The National Society for the Prevention of Cruelty to Children (NSPCC) has issued a warning over Yellow – an app which claims five million users and is the second most popular free lifestyle app in Britain, after Tinder.
As with dating apps, users can connect with strangers by swiping right on their profile. When two users mutually 'like' each other, they can then chat through picture-messaging service Snapchat, which is widely used for sending sexual content.
Unlike some dating apps, such as Tinder, Yellow does not restrict its users according to age and makes no attempt to verify ages.
Although the app claims to be a social network which enables people to make new friends, in practice it is being used as a dating site.
Harry Rogers, 16, of Dorset, told The Times that "it's clear that it's meant to be Tinder for teenagers and it's quite creepy. "Anyone can sign up with no checks and there are lots of teenage girls there, and some obviously fake profiles."
Campaigners are calling on the government to introduce stricter regulations for social media networks, to ensure children are protected from predators.
A spokesman for the NSPCC said: "Yellow's settings that enable adults to view children, through a service blatantly aimed at flirting and relationships, create an opportunity for sexual predators to target young people.
"We want age verification measures in the Digital Economy Bill that will stop under-18s accessing porn websites to be extended to cover social networking platforms. This would mean adults would not be able to pose as children or vice versa, and any operator that failed to comply could face fines or be blocked from operating in the UK.
"The developers of Yellow said they would change the app so that adults cannot alter their date of birth."
You can share this story on social media: