Over 500 potential victims identified in single child sex abuse investigation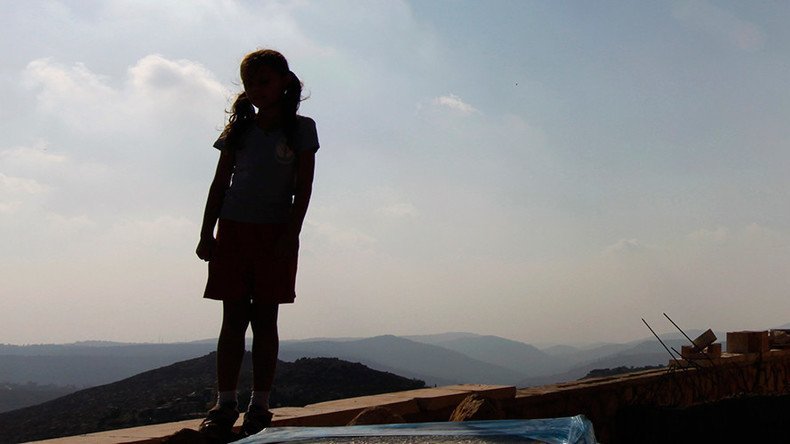 A major investigation by Police Scotland has identified 523 children as potential victims of online sexual abuse after it uncovered as many as 30 million indecent images.
Operation Lattise has resulted in the arrest of 77 people and 290 charges so far, with investigations ongoing.
The child victims, some as young as three, had been found after the homes of 83 suspects were searched and 547 computers and other devices seized during the operation.
Charges include rape, sharing indecent images of children, indecent communication with children, sexual extortion, bestiality and grooming.
In one instance, a computer that featured 10 million images depicting child abuse was found.
Examination of one device led officers to conclude that one adult suspect had been sexually communicating with more than 110 children and young people.
Of the 523 potential victims, 122 have been referred to child protection services.
The operation, carried about between June 6 and July 15, involved 134 investigations.
Police Scotland's Assistant Chief Constable Malcolm Graham, who led the investigation, told the BBC: "This is not sexting in terms of people sending abusive messages to each other.
"This is children being sexually abused and these images behind shared."
He told the Press Association: "Online sexual abuse is a national threat, the reality is it is happening now, not only in Scotland but across the world, to children of all ages, from infants to teenagers.
"Let me make it clear: child sexual abuse and exploitation, which can range from sharing images depicting the rape, sexual torture or assault of a child to grooming or sexually extorting a child, takes place solely because of the decisions made on the part of the abuser.
"Online child sexual abuse is not a victimless crime: children, from toddlers to teenagers, are being sexually abused and exploited now in Scotland and when an image or video clip is shared or viewed, they are being re-victimized."
Graham called on parents to be "alert" but not alarmed.
Figures from Police Scotland released to the BBC show the number of recorded offenses are growing each year.
In 2014-15, there were 23 offenses of grooming children for the purposes of sexual offenses.
In 2016, it was at 50, an increase of 117 percent.
The offense of taking, distributing or possessing indecent images of children increased from 605 in 2014-15 to 645.
You can share this story on social media: