'1,000 years not enough' for jailed pedophile Richard Huckle – Malaysian media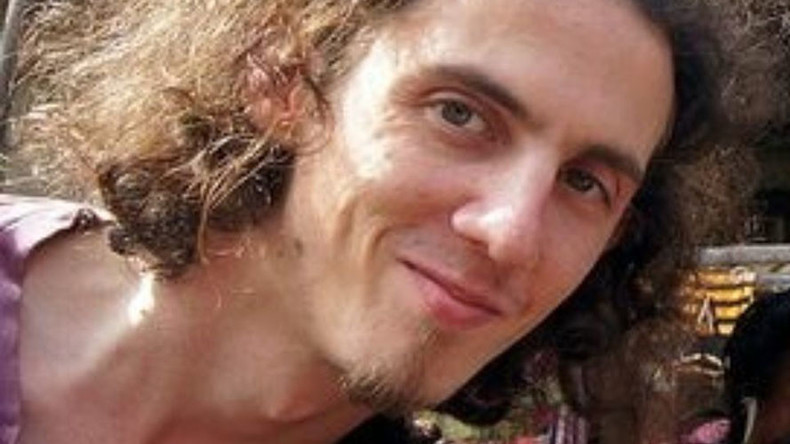 Convicted British pedophile Richard Huckle should be jailed forever or even executed, according to groups in Malaysia, where he molested dozens of children living in poor communities.
The 30-year-old was handed 23 life sentences on Monday for crimes committed in the Malaysian capital Kuala Lumpur, where he is thought to have assaulted 191 child victims.
The sex offender, who posed as a Christian volunteer, student and photographer, will serve a minimum of 25 years behind bars.
Pundits described Huckle's trial as one of the worst child sex abuse cases to reach a British court.
In a blistering headline, Malaysian daily newspaper The Star wrote: "191 child victims, 22 Malaysians, 20,000 indecent images, 22 life sentences but... this monster could be out in 24 years."
The New Straits Times declared "a thousand years is not enough," while a top member of the women's branch of the Malaysian Chinese Association political party said she is "horrified" Huckle could be free in 23 years.
"We are horrified that the sex fiend [Huckle] will be eligible to appear before a parole board after 23 years, when he will be 53 years of age – possibly still spry and active, and capable of repeating similar offenses once freed," Wanita MCA chair Heng Seai Kie told a press conference.
Some social media users called for Huckle to be caned, castrated or executed.
Christ almighty Richard Huckle deserves a death sentence

— Christian Isaac (@hellocisaac) 1 June 2016
However others have used Huckle's case to criticize the Malaysian government, which currently has no sex offender registry.
A former Malaysian government scholar studying in the UK was sentenced to five years in jail after British authorities discovered child pornography on his computer.
Nur Fitri Azmeer Nordin, who was a student at London's Imperial College, was secretly deported to Kuala Lumpur last December, according to Malaysian news site Says.com. Sources say he is not in prison, although his whereabouts are unknown.
The UK National Crime Agency (NCA) has come under scrutiny after admitting it knew Huckle was abusing children three months before arresting him.
NCA Deputy Director Andrew Brennan told reporters the agency was tipped off about Huckle by Australian authorities.
The NCA alerted Malaysian police, who did not have enough evidence to make an arrest, and so the decision was made to apprehend Huckle when he arrived in the UK in December 2014.
You can share this story on social media: