World's superrich are renting London properties to avoid new taxes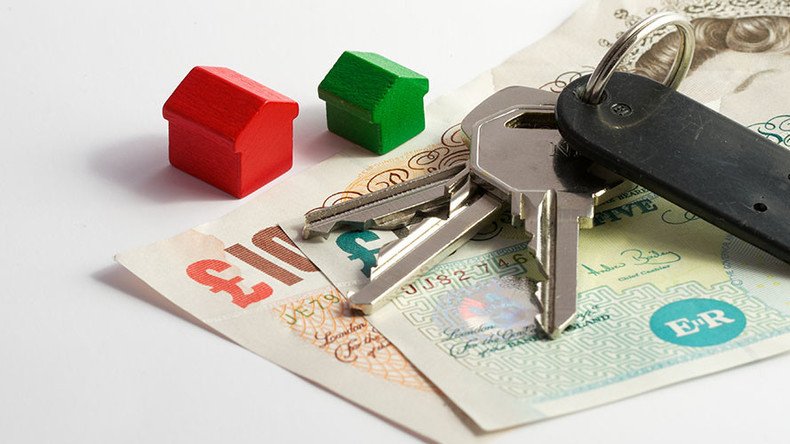 Foreign billionaires living in London are opting to rent rather than buy in the British capital because of new, higher taxes on upmarket properties.
Premium lettings costing more than £3,000 a week have gone up by 28 percent in the last quarter of 2016. Rentals at £156,000 a year or more have been on the rise since April 2016, when a 15 percent stamp duty was applied on properties bought through offshore trusts, and a further 3 percent on second homes.
"The stamp duty cost at the very top end is significant," property data service LonRes boss Marcus Dixon said. "Especially as you have to consider that a majority of these people would be buying it as an additional property, so would be paying the additional 3 percent second-home tax as well."
There are currently more than 1,100 homes in London rented at over £3,000 a month, including a £40,000 a week, seven-bedroom house in Mayfair and a six bedroom Knightsbridge penthouse flat at the same price.
Dixon said that before the new tax bill was applied, rich foreigners in London would happily shell out £10 million or more on purchasing a home in the city. Under new stamp duty rules, a property in that range would cost over £1 million in tax alone.
In 2016 alone, stamp duty raised £7.3 billion for the government, of which almost half came from London properties. Exclusive neighborhoods such as Westminster and Kensington and Chelsea were in great part responsible for the £3.4 billion raised in London, with profits from the two boroughs passing the £500 million mark.
"Since the start of 2017, the market above £4,000 per week has been very buoyant," Savills estate agents head of lettings Georgina Bartlett said.
"We're currently dealing with three applicants with budgets of over £5,000 per week who had previously been looking to purchase a property in London."
Most wealthy tenants in London are from overseas, mostly from the US and the Middle East.
"They like wine cellars, spas and concierges – those that provide concierge services similar to really high-end hotels can command a premium," Dixon added.
Some owners hoping to sell have now opted to rent out for a bigger profit.
"The plan was to buy them, hold them for a period, then sell them. Now we are going to keep them rented," said luxury London property investment fund Lennox Investment Management partner Rupert Bradstock.
"We made the decision last year when it became clear the stamp duty was badly affecting the market."
You can share this story on social media: