Reform of Britain's 'toxic' retail banking sector will take a generation – think tank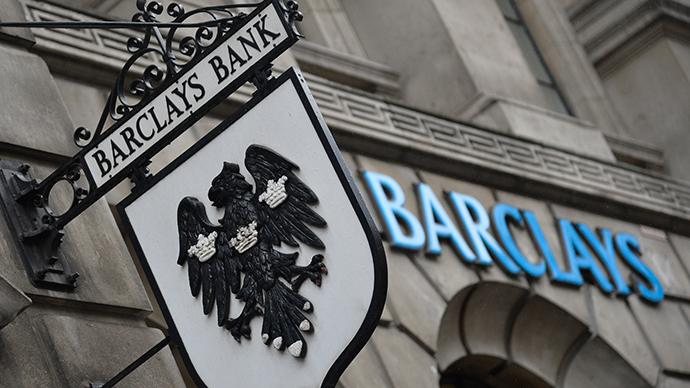 Radical reform of a crippled and "toxic culture" in high street banking will take a generation to accomplish, a financial services think tank warns.
'The Culture of British Banking' report, published on Wednesday, says a drastic shift in Britain's retail banking sector is needed, and can only be realized if financial regulators admit that pursuing competitiveness alone will never elicit the reform that is required.
The report, by UK think tank New City Agenda, says retail banking in Britain entered a period of acute crisis after 2007, with some banks failing. Nevertheless, they continued the kind of rogue practices that created the crisis until approximately two years ago, the report's authors assert.
Read more:Rampant financial crime in City of London eroding public trust - BoE
As a result, mammoth fines were incurred leading to serious reputational damage, which cost the banks and their disgruntled shareholders billions.
Founded to address a gap in progressive policy proposals for Britain's financial sector, New City Agenda was set up by Labour peer Lord McFall, Conservative MP David Davis, and Liberal Democrat peer Lord Sharkey.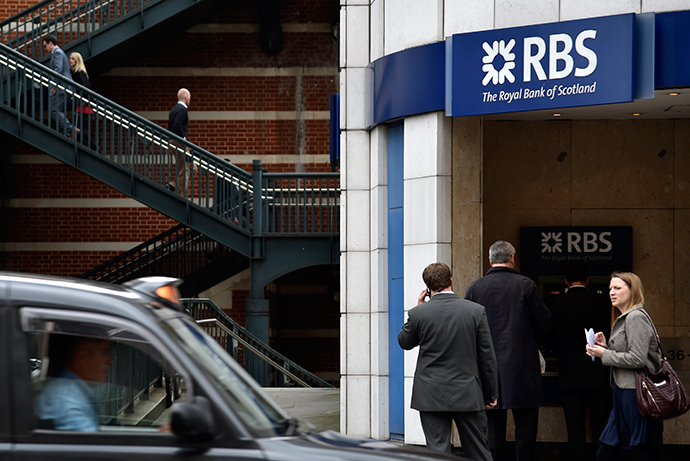 Reflecting on the state of retail banking in Britain, Lord McFall, who sits on the board of New City Agenda, said UK high street banks have a history of "brazenly exploiting" and disregarding customers.
Britain's major retail banks, who hold a relative monopoly in the UK, neglected initiatives to cultivate real reform until the Libor scandal broke, according to New City Agenda's research. Cases of mis-selling financial products, such as payment protection insurance (PPI), failed to spark much needed change after the financial crisis, the report suggests.
'A toxic culture'
"A toxic culture, decades in the making, will take a generation to clean up," the founders of New City Agenda estimate. A highly aggressive, profit-driven psychology, reinforced and rewarded in the industry for over 10 years, will prove particularly difficult to change, the think tank argues.
"Some frontline staff told us they still feel under significant pressure to sell. Complaints continue to rise and trust remains extremely low. Most of the people we talked to believed that real change, and as a consequence the better treatment of customers, will take some time to achieve," the think tank's founders McFall, Davis, and Sharkey said on Wednesday.
Britain's high street banks have paid £38.5 billion in fines and customer redresses over the past 14 years for various regulatory and compliance breaches. This sum includes £27bn for the mis-selling of payment protection insurance (PPI), but fails to factor in fines levelled at the investment banking industry for Libor and Forex rigging.
'Trust remains low'
New City Agenda's research acknowledges small and averaged sized financial institutions have improved their banking culture, and are generally characterized by a customer-centered approach.
But in the case of bigger retail banks, huge numbers of customer complaints aren't dealt justly or adequately, customers' satisfaction rates remain low and public trust in the integrity, reliability and efficacy of big banks continues to deteriorate.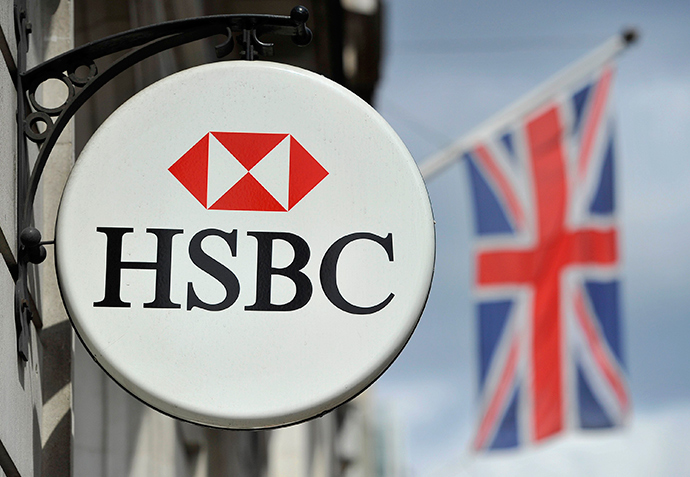 Despite recent rhetoric from the government and regulators about a clean-up of the UK's rancid banking culture, New City Agenda's report reveals that Britain's Financial Ombudsman Service received over five times as many complaints in 2013/2014 as in 2008/2009. Since the 2008 financial crisis, UK banks have received over 20 million grievances from unsatisfied customers, the think tank warns.
The report's authors say their in-depth discussions with multiple stakeholders indicate further instances of "bad practices" will be likely in the future. Alluding to a culture of secrecy within banking with respect to regulatory or compliance breaches, the report argues "often banks have been aware of problems for several years before they have tackled them."
Read more:'Jail rogue City traders': Banks fined £2.6bn for market rigging
While New City Agenda's report claims banks have made a "positive start," it argues a revised "tone from the top" is unlikely to yield the sort of overhaul that is so badly required.
"There needs to be a sustained focus on driving change down through all levels of the organization," New City Agenda says.
"This can only be achieved through banks asking how their culture is lived on the front line. It is vital that culture change enables employees to feel like they can actually serve their customers' needs in a better and fairer way."
Read more:Forex rigging probe: US prosecutors to grill London traders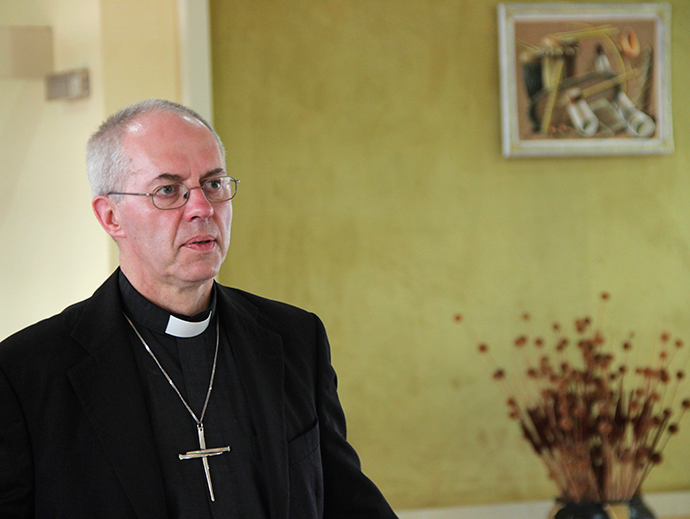 On a broader level, tangible reform will only result from a concerted effort from banks, regulators, policy makers, investors and customers, the think tank concludes.
The Archbishop of Canterbury, Justin Welby, who sits on New City Agenda's board, told the Guardian on Wednesday the fines leveled at banks earlier this month for Forex rigging showed "the length of the journey of culture change that still needs to be traveled."
Welby was a member of the Parliamentary Commission on Banking Standards, set up in the aftermath of the 2012 Libor rigging fines. Lord McFall, also a member of the commission, told the paper banks must ensure "they are straining every sinew to put customers back at the heart of retail banking."
You can share this story on social media: