​Treat extremist preachers like pedophiles - British MP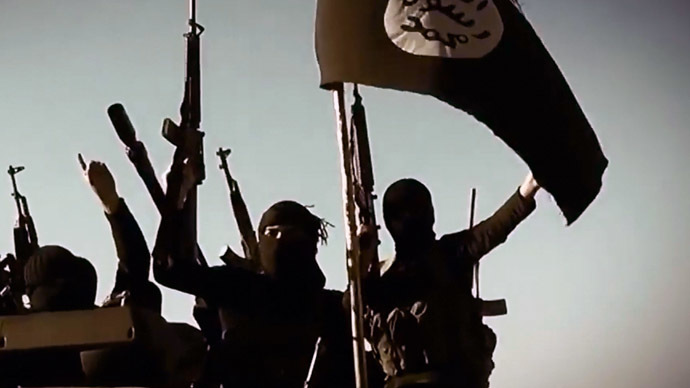 Preachers who "groom" young people to become terrorists should be treated like pedophiles, a British MP has said.
Stephen Doughty, MP for Cardiff South and Penarth, called acts of radicalization "very twisted" saying that "radical" preachers were using faith and international politics to manipulate young people in a "duplicitous way."
"They get that open conversation going and next time invite young people to a conference somewhere else in the UK. That's where the real radicalization I believe is actually happening," he told BBC News.
READ MORE:'He must fear Allah now': UK father says son features in ISIS execution film
The statements follow reports that a number of British men from Cardiff had travelled to Syria and Iraq to join the Islamist militant group Islamic State (IS, formerly ISIS, ISIL), who are noted for their brutal activities and murders.
Earlier this year, Nasser Muthana and Reyaad Khan, both from Cardiff, appeared in an ISIS video, calling on more Britons to join IS in battle.
Doughty said more needed to be done to monitor radical Islamist preachers, and how they used social media to interact with young Muslims living in the West.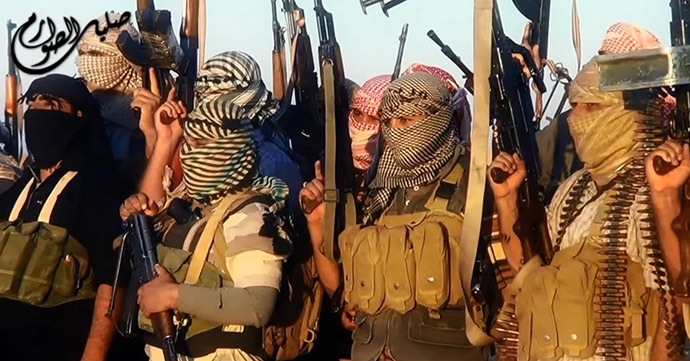 "This isn't someone deciding to go out and fight tomorrow, this is a process that takes place over many, many months and we need to be getting to the root causes, and tackling those who are coming in to do this in our community," he said.
"This is the same as child abusers, those who groom people for other heinous acts and we need to look at that in the same way."
READ MORE:'Peer pressure, not social media' attracting Brits to ISIS – report
The statements come as UK Prime Minister David Cameron signaled the UK would enforce tougher anti-terror laws, similar to that of Australia, in order to curb the stream of foreign fighters heading to join jihadist groups in the Middle East.
Last week, Cameron told the Australian parliament the international community needed to root out the "extremist narrative" that motivated terror activities, including proposals to ban extremist preachers from coming into the UK.
He also said more online monitoring would have to take place, which he called an "ungoverned space."
However, MPs and academics have warned such proposals could deter UK citizens who have not been involved with Islamic State from returning, and would leave citizens "stateless" as a result.
You can share this story on social media: