'Peer pressure, not social media' attracting Brits to ISIS – report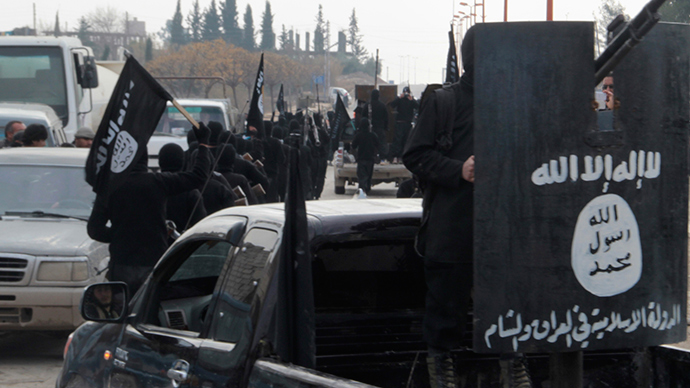 More Brits are joining Islamic State because of "peer pressure" rather than as a result of the jihadist group's propaganda videos, a new study suggests.
The study, produced by the International Centre for the Study of Radicalisation and Political Science (ICSR) and due to be published later this month, said the role of social media in driving new recruits to Syria and Iraq was "often exaggerated."
Rather, local networks, friendships and social circles were the "decisive influence" in radicalizing young men and women to join Islamic State (also known as ISIS, or ISIL).
"While online recruitment plays a role, people go because they know people who are in Syria. It's all about networks in the real world. That's why you get clusters in Portsmouth or Brighton or Cardiff," ICSR director Peter Neumann told The Guardian.
"There is a belief that all that was facilitated by the internet. The role of the internet has been exaggerated."
The statements come as the fourth British fighter from Portsmouth, Muhammad Mehdi Hassan, 19, was reported to have been killed in the town of Kobani, where ISIS fighters are currently engaged in battles with Kurdish Peshmerga forces.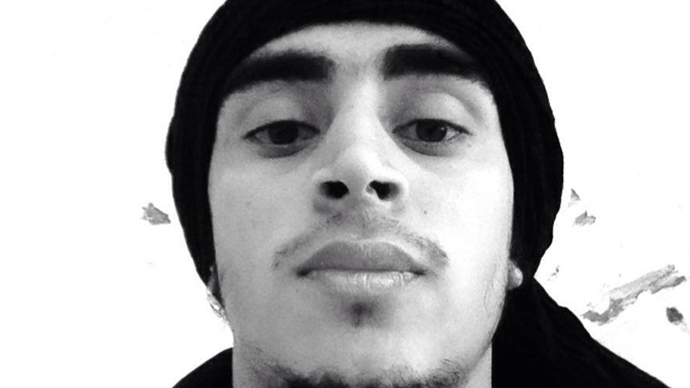 According to research from the ICSR, Hassan was part of the "Britaini Brigade Bangladeshi Bad Boys," the nickname attributed to the group of jihadists from Portsmouth.
The ICSR has spent the past two years monitoring and contacting individuals from the UK travelling to Syria to fight, mainly for ISIS and the Al-Nusra front. According to the ICSR, up to 500 British citizens may have travelled to the region, although the actual figure may be far higher.
Neumann also told The Guardian the threat from social media had been overstated, and that the platforms were filled with "fanboys" who talk about going to the region, but in many cases "are not going to do anything about it."
Earlier this week, new GCHQ intelligence chief Robert Hannigan said that US social media companies, including Facebook and Twitter, were "in denial" about how their services were assisting terrorists in recruiting people to their cause.
He also called social media platforms a "command and control" network for terrorists to coordinate attacks.
"However much they dislike it, they have become the command and control networks of choice for terrorists and criminals, who find their services as transformational as the rest of us," Hannigan wrote in the Financial Times.
He also wrote that UK social media users would have to surrender more of their privacy and liberties online to tackle growing terrorist threats online.
You can share this story on social media: