Airstrikes not enough, ground troops needed to defeat ISIS – UK general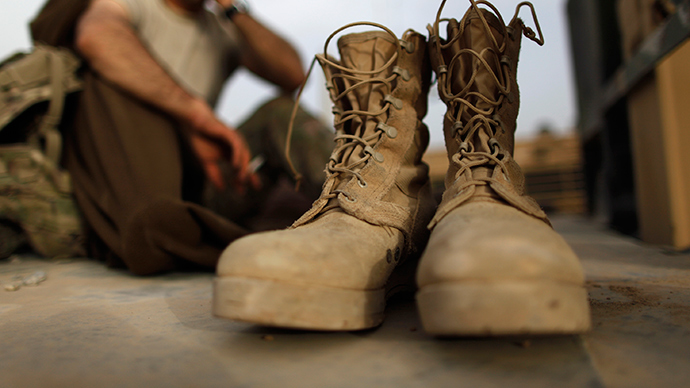 Syrian Kurds have echoed the warning of a British military official, claiming that airstrikes against ISIS are not enough to defeat it.
Kurds fighting against Islamic State (IS, formerly ISIS) militants who are closing in on the city of Kobani in Syria, near the Turkish border, said there are too many IS fighters to stop them with airpower alone.
"Airstrikes alone are really not enough to defeat ISIS in Kobani," Idris Nassan, a senior spokesman for the Kurdish fighters, told the Guardian. "They are besieging the city on three sides, and fighter jets simply cannot hit each and every ISIS fighter on the ground."
The US extended its aerial campaign from northern Iraq to Syria almost two weeks ago. The UK Parliament voted in favor of launching RAF Tornado jets to strike against IS targets, but only in northern Iraq.
The former head of the armed forces in the UK also warned that bombing IS targets would not be enough to drive them back and defeat them. He argued Western ground troops should be deployed to Iraq to battle against the IS advance.
General Lord David Richards argued that politicians do not realize that scale of the task they face, adding that Britain needs "thousands" more soldiers to take on the IS.
"My instinct is we now need to go back to the drawing board and revise the size of the army back up again," he told BBC1's Andrew Marr Show.
The British armed forces are being cut from 102,250 to 82,000 by 2020, due to budget cuts.
"Air power alone will not win a campaign like this," Richards added. "It isn't actually a counter-terrorist operation. This is a conventional enemy in that it has armor, tanks, artillery, it is quite wealthy, it holds ground and it is going to fight. So therefore you have to view it as a conventional military campaign."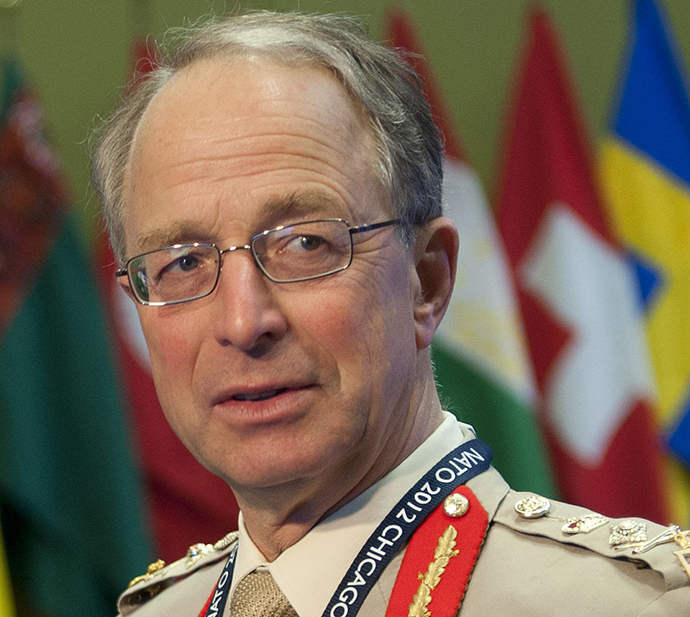 On Friday, the IS released a video showing the beheading of the British aid worker Alan Henning, 47. He was the second British hostage that was murdered by ISIS, following the death of David Haines.
Richards added that it will be very difficult to hunt down 'Jihadi John' who is believed to be the British IS extremist who killed Henning and Haines, as well as two US hostages.
"You either have to put your own boots on the ground at some point, or else you have to very energetically and aggressively train up those who will do that with us and for us. My worry at the moment is that the scale of the challenge isn't being met by the right scale of response," he said.
The general also said Britain should join US-led bombing raids against the IS in Syria.
Deputy Prime Minister Nick Clegg, however, emphasized that he is against sending British warplanes to Syria to strike against the IS.
"I wouldn't advocate extending the air campaign into Syria, which is why we didn't do it last week," Clegg said.
"How you respond is not quite as straightforward as David Richards, much as I respect him, suggests," Clegg told the Guardian. "I don't think it is a question of simply ramping up conventional armed forces again as if we were fighting state-to-state conflicts."
You can share this story on social media: