British Olympian-turned-NFL prospect arrested in prostitution bust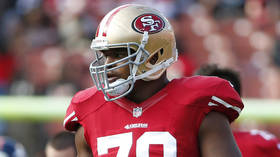 Former British discus thrower Lawrence Okoye, who later went to the US to embark on an NFL career, has been arrested in Alabama on suspicion of being linked to prostitution.
Okoye and 12 other suspects were detained last week by the Shelby County Drug Enforcement Task Force, just four days before his planned debut for the Birmingham Iron in the inaugural Alliance of American Football (AAF) league.
READ MORE: 'They allow prostitution & drugs': Khabib snubs Nevada ban reduction offer in scathing attack
The 27-year-old, who holds the British record in the discus of 68.24 meters, took part in the 2012 Summer Games in London, where he finished 12th. The same year Okoye announced his retirement from athletics to pursue an American football dream.
Okoye was expected to have a bright future in the NFL as a defensive tackle after impressing during the Scouting Combine – a week-long showcase during which players perform physical tests in front of coaches and general managers.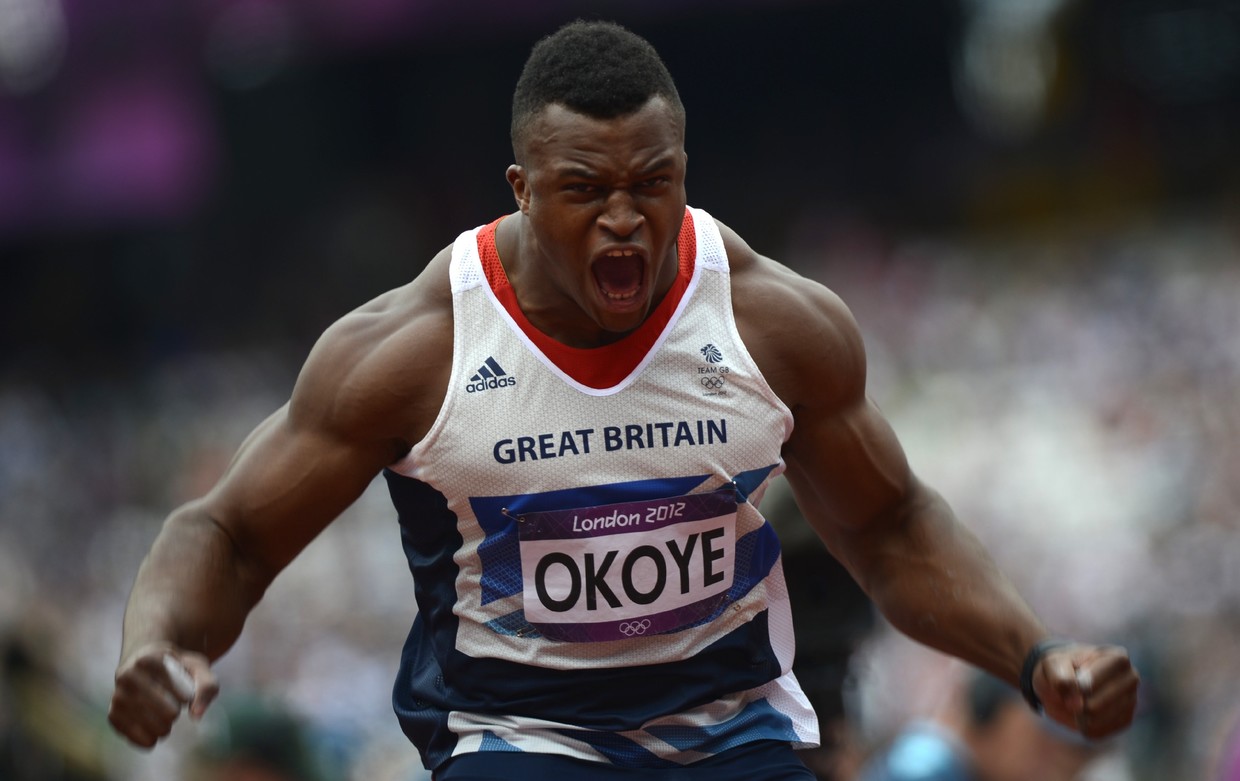 In 2013 he was signed to the San Francisco 49ers practice squad before joining the Arizona Cardinals two years later.
The former Olympian was employed on the practice squads of the Cardinals, New York Jets, Chicago Bears and Miami Dolphins before moving to Canada in 2017.
Also on rt.com
NFL Star Antonio Brown sues mother of his child after domestic dispute 'tarnished' his name
He intended to revive his football career with the Birmingham Iron but missed the team's opening game against the Memphis Express despite having being released on bail.
The official reason for Okoye's absence was a groin injury.
"We are aware of it," Iron head coach Tim Lewis said regarding Okoye's arrest and prostitution charges. "We're still in the process of gathering all the information," he added.


You can share this story on social media: