'Newspapers helping fuel racism in football': Sterling speaks out after alleged abuse at Chelsea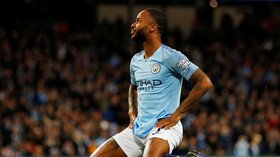 Manchester City striker Raheem Sterling has accused the UK press of "helping to fuel racism and aggression" by reporting differently on black and white players.
Sterling was allegedly racially abused in Manchester City's 2-0 defeat to Chelsea at Stamford Bridge on Saturday.
Footage from the game widely circulated on social media showed a group of Chelsea fans hurling insults at Sterling, including a fan who allegedly branded the England international a "f***ing black c***."
The England forward himself issued an Instagram post on Sunday in which he referred to the incident but also criticized the press for their reporting.
"Regarding what was said at the Chelsea game as you can see by reaction I just had to laugh because I don't expect no better," Sterling wrote.
The post was accompanied by a picture of a Daily Mail report on a young black Manchester City player, Tosin Adarabioyo, who has recently spent around $2.5 million on a property "despite never having started a Premier League game."
Sterling contrasted that with a report on young white Manchester City playmaker Phil Foden, who was apparently lauded for a similar purchase "for his mum" to "set up a future."
"You have two young players starting out their careers - both play for the same team, both have done the right thing, which is buy a new house for their mothers who have put in a lot of time and love into helping them get where they are," Sterling wrote.
"But look at how the newspapers get their message across for the young black player and then for the young white player.
"I think this is unacceptable, both innocent, have not done a thing wrong but just by the way it has been worded, this young black kid is looked at in a bad light, which helps fuel racism and aggressive behaviour," Sterling added.
Sections of the UK press have previously been accused of targeting Sterling with a racist slant on their reporting.
Meanwhile, London police have confirmed they are investigating claims that Sterling was racially abused by Chelsea fans in the teams' Premier League meeting at Stamford Bridge.
London's Metropolitan Police have confirmed they will investigate the footage, saying: "We are aware of a video circulating online in which it is claimed racial abuse was allegedly directed at a player.
"We will review the footage to determine whether any offences have been committed."
Chelsea have also said they will investigate the footage and "take the strongest possible action where necessary."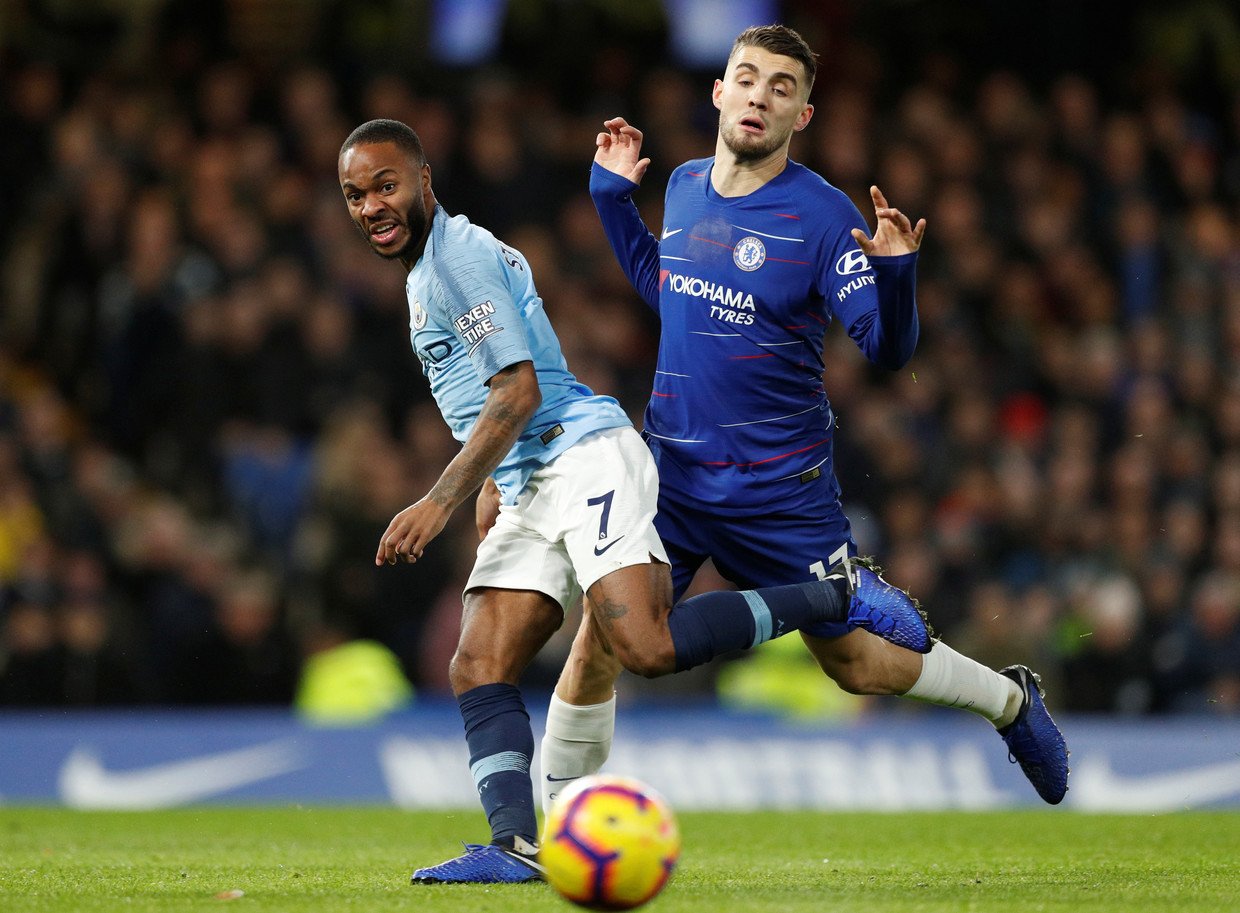 The images have prompted widespread outrage among pundits and on social media.
Former Manchester United and England defender Rio Ferdinand condemned the scenes, asking: "Are we going to let this type of racist behavior go on?"
Former Arsenal striker Ian Wright also criticized the scenes, saying "the bad old days are back" and that there was "absolutely no doubt" what one of the men shouted at Sterling.
Replying to a Twitter post from Wright, former England star and prominent TV pundit Gary Lineker simply wrote: "despicable."
The incident comes after a Tottenham Hotspur fan last weekend threw a banana skin onto the pitch in the direction of Arsenal striker Pierre-Emerick Aubameyang during the North London derby.
READ MORE: 'Racist' Spurs fan who threw banana skin at Arsenal player handed 'indefinite ban' from games
The fan has been handed an "indefinite ban," but has claimed that his actions were not racially motivated.
You can share this story on social media: