2 birds, 1 stone: Muay Thai fighter knocks out opponent AND referee with combination (VIDEO)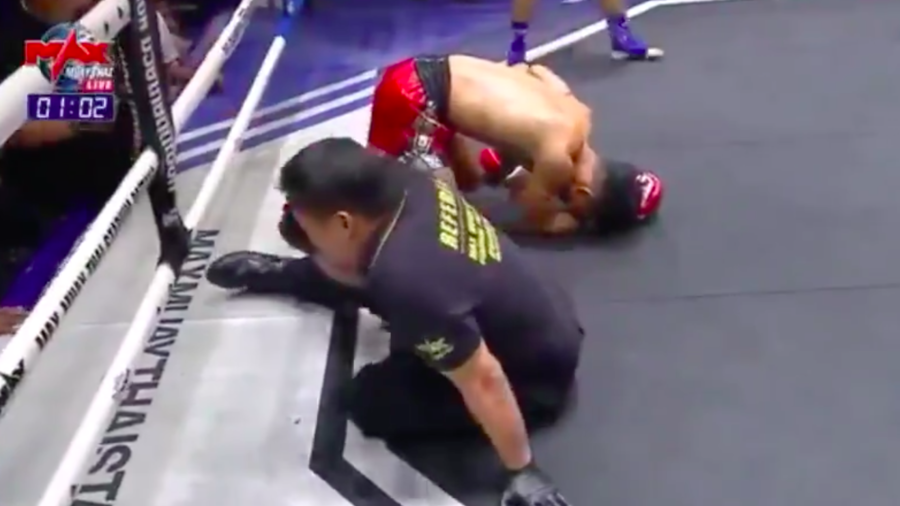 A referee in a recent Muay Thai bout in Thailand learned the hard way the lesson that being the third man in a combat sports ring can be hazardous to one's health, when he got a little too close to the action.
READ MORE: 5 reasons Tyson Fury can topple Deontay Wilder in world heavyweight title clash
You have to spare a thought for referees. Across all codes and sports they are often the target of abuse from the stands as fans decry their ability to understand the sport at hand.
They also have to place themselves in harm's way, sometimes inches from power punches and kicks - and this is exactly what happened to a referee in a Muay Thai contest in Thailand on Saturday.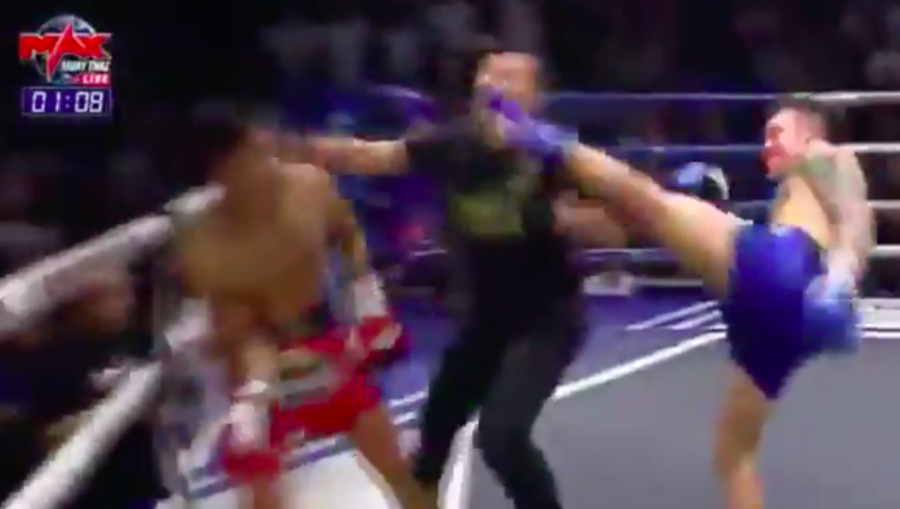 READ MORE: Money madness: Floyd Mayweather Jr. spends whopping $5.3 mln on jewelry shopping spree (PHOTOS)
Gou Dakui, a hometown favorite, was on his way to defeating his opponent Super x Sitsontidech via second round TKO but in the midst of the sequence which would ultimately finish the fight, he accidentally landed a left high kick directly to the chin of the ref as he attempted to break up the fight.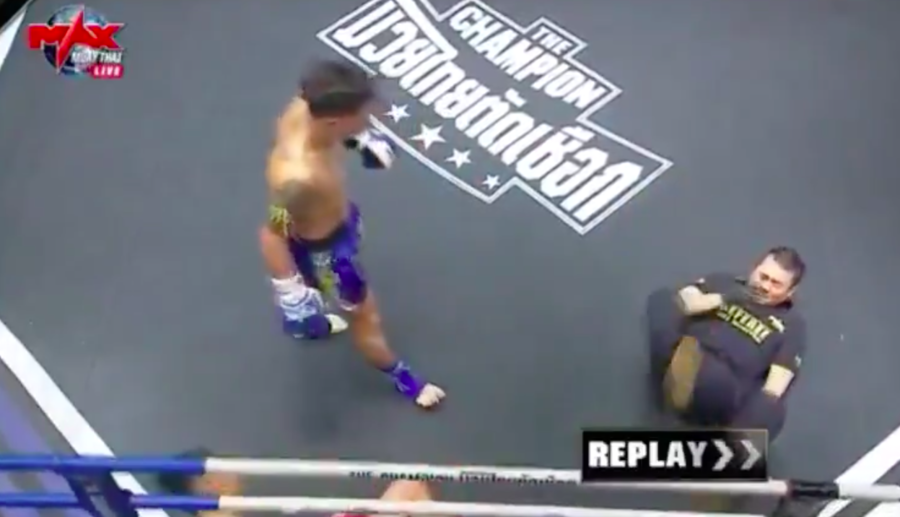 The official was sent to the canvas, as was Dakui's opponent, leaving the unusual image of one man standing in a ring with two others lying prone on the canvas.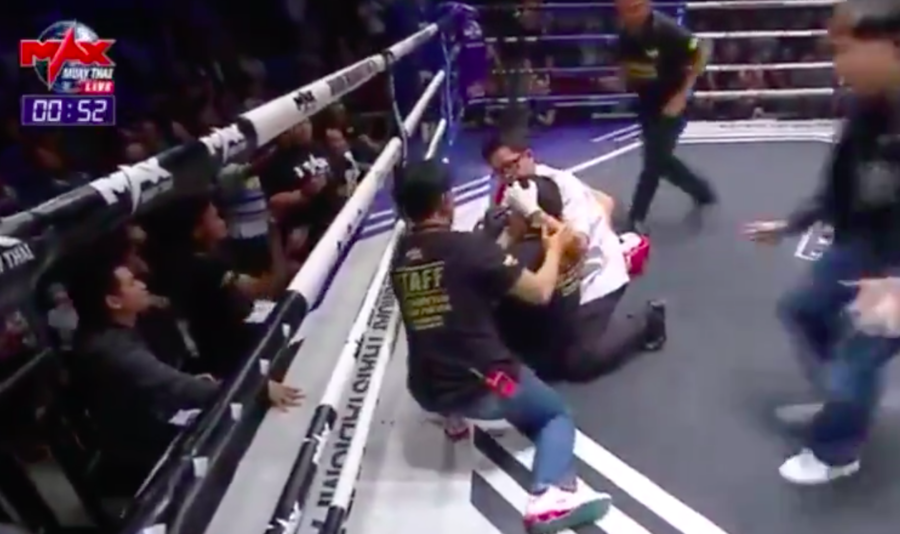 The referee, who was clearly dazed, received medical attention in the ring but it was determined that the incident was entirely accidental, so no post-fight measures were taken against Dakui.
You can share this story on social media: