'Everything is working and everything is in order': Paralysis fears allayed after Floersch surgery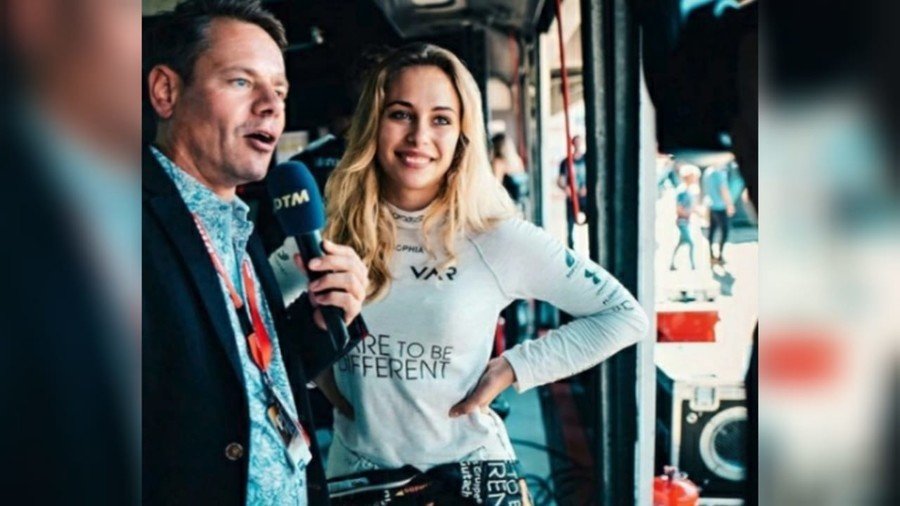 Representatives for 17-year-old F3 driver Sophia Floersch have posted a positive update after she was rushed to hospital to undergo spinal surgery following a horrific high-speed crash in Macau.
Floersch's surgery has been considered a success, with her team telling BBC that it went "extremely well" and that there is "no fear of paralysis" following the shocking incident at the F3 Grand Prix on Sunday.
Her Van Amersfoort Racing car collided with a fellow racer, propelling her into the air and off the track, where she collided with a raised bunker reserved for photographers. Sho Tsuboi, who was driving the car struck by Floersch, was also hospitalized, as were three others.
READ MORE: Teenage driver Sophia Floersch undergoes spinal surgery after horror crash
However, the first significant update on Floersch's health is a positive one.
"Everything is working and everything is in order," Van Amersfoort Racing owner Frits van Amersfoort said on Monday.
In an operation that lasted nearly 10 hours, contradicting earlier reports, bone from the teenager's hip was used to help repair the vertebrae in her back.
"[Paralysis] was the main fear. That's why the operation had to be done quite quickly because there was a danger [her spinal cord] could be damaged," van Amersfoort added.
"We are extremely happy that she is now recovering and that everything went extremely well. There's no fear of paralysis whatsoever."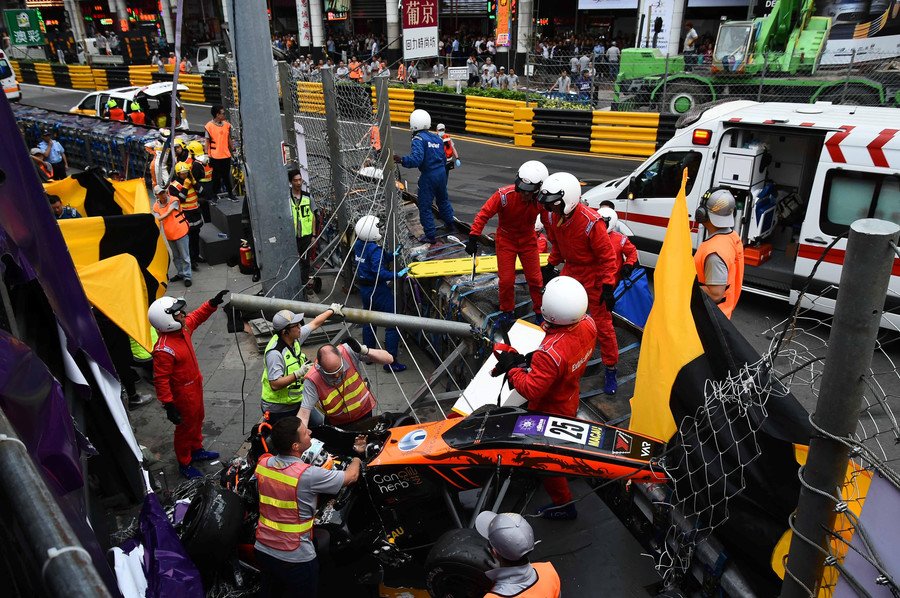 READ MORE: 'I really want it' - Novak Djokovic sets sights on Roger Federer's Grand Slam haul
The racing team owner added that they estimated that Floersch was traveling at 171mph (276kmh) at the time of the accident and that she will no doubt be invited back to the team once she is fully recovered from her injuries.
"I'm quite sure that Sophia will - after some time of course. Luckily enough winter is now beginning so she will have time to recover and I am quite sure that she will be back.
"That's what the racing blood always does - coming back because this is the sport we all love."
You can share this story on social media: