'Dirty business': Khabib 'fully supports' shutting down all nightclubs in Dagestan after killing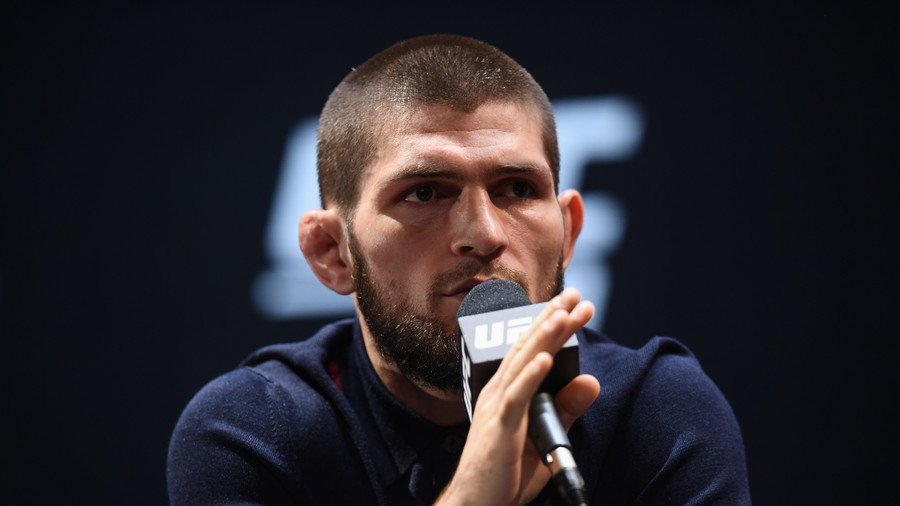 UFC lightweight champion Khabib Nurmagomedov has called to shut down all nightclubs in his native Dagestan, Russia, after a recent shooting slaying at a popular hotspot, the suspect of which is a former martial arts champion.
A member of the National Guard of Russia was gunned down on Saturday night after a brawl erupted among revellers at a night spot in Makhachkala, Khabib's hometown. Police have named former world hand-to-hand combat champion Shakhban Machaev as one of three suspects in the slaying.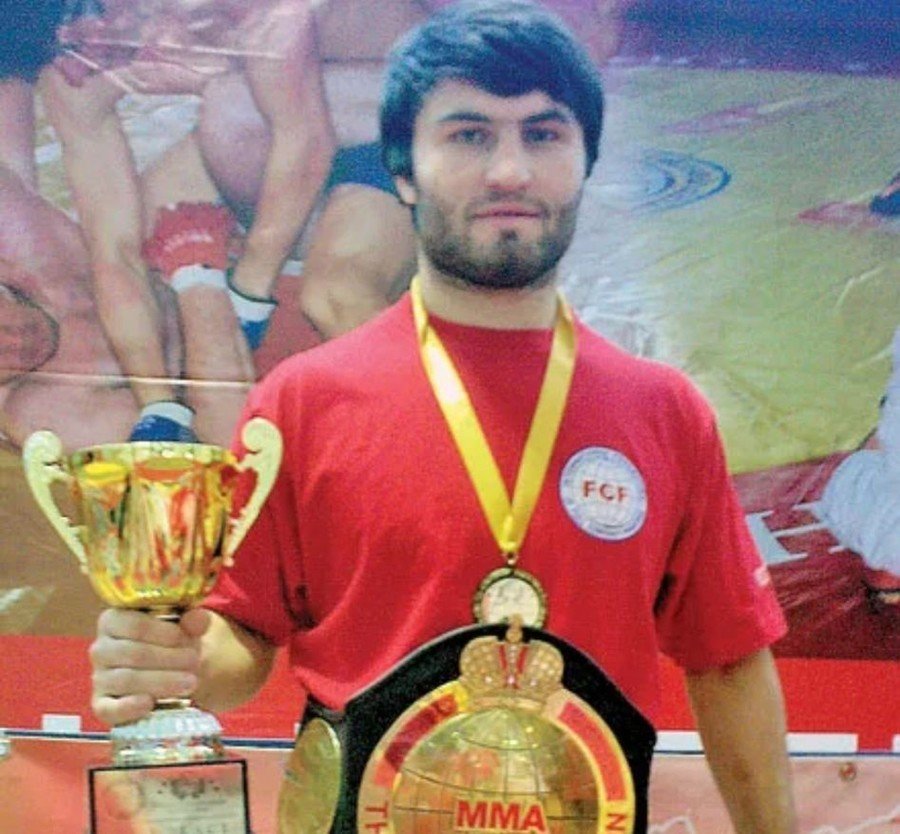 According to police reports, the deceased managed to shoot and wound Machaev, who is described as being in a serious but stable condition at the Republic's trauma center.
In the aftermath of the killing, Khabib reposted an Instagram video message from local philanthropist Eldar Iraziev, who implored nightclub owners in Makhachkala to shut down their "dirty businesses" and instead open up children's centers, which he would personally endorse.
In a show of solidarity, Khabib wrote: "I fully support Eldar Iraziev. A question to my fellow Dagestanis: what benefit do these night clubs bring to our society?"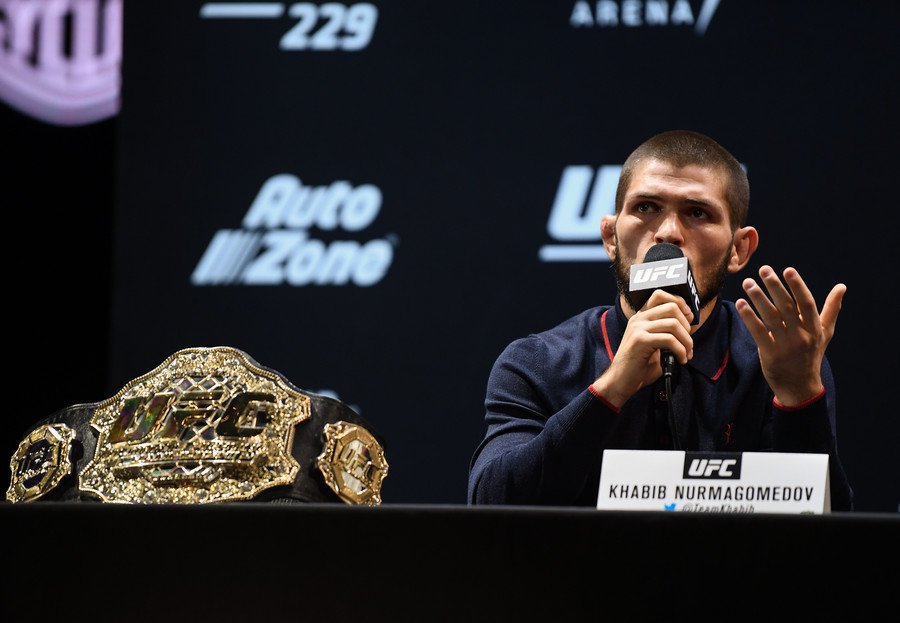 In a darkly ironic twist, it has also been reported that Machaev was once coached by Khabib's father and trainer Abdulmanap.
Iraziev, who is a director of the 'Pure Heart' charity foundation and also a producer of the 'Highlanders from Wit' sketch comedy show, posted the video on Sunday, calling for a halt to such enterpises in Dagestan.
READ MORE: 'My way, my rules': Mayweather issues Khabib boxing ultimatum
"I would like to take the opportunity to address all the owners of nightclubs in Makhachkala...Please stop this dirty business," Iraziev began. "This is not the first murder, shooting or stabbing. With this dirty money you bring to your family and then feed your children. It is not right. Please, open a children's center instead, I will personally endorse these centers.
"This isn't the first mother crying after one of your clubs. The money you earn from others' suffering, alcohol, and debaucherous women and it all ends in fights and shootings and so on."
It is reported that Machaev, 26, fired several times at the victim, who had been attempting to break up a fight by the entrance to the city's 'Best' nightclub, and who returned fire despite being mortally hit. Machaev then made his getaway in a Lexus.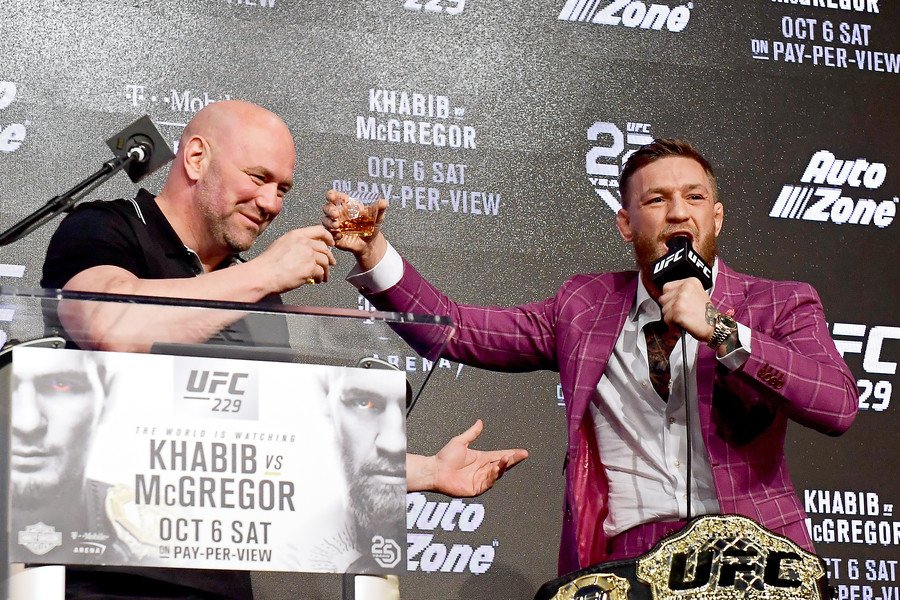 Teetotaller Khabib, who is also a practicing Muslim, has been extremely critical of alcohol consumption in the past. In a press conference before his UFC 229 fight with Conor McGregor in October, the Irish MMA superstar taunted Khabib by offering the champ a drop of his own brand 'Proper 12' whiskey to celebrate his birthday.
Khabib rebuffed the offer, retorting: "I don't drink. I never drink. I never drink," and later calling McGregor an "alcoholic".
You can share this story on social media: