'I really want it': Novak Djokovic sets sights on Roger Federer's Grand Slam haul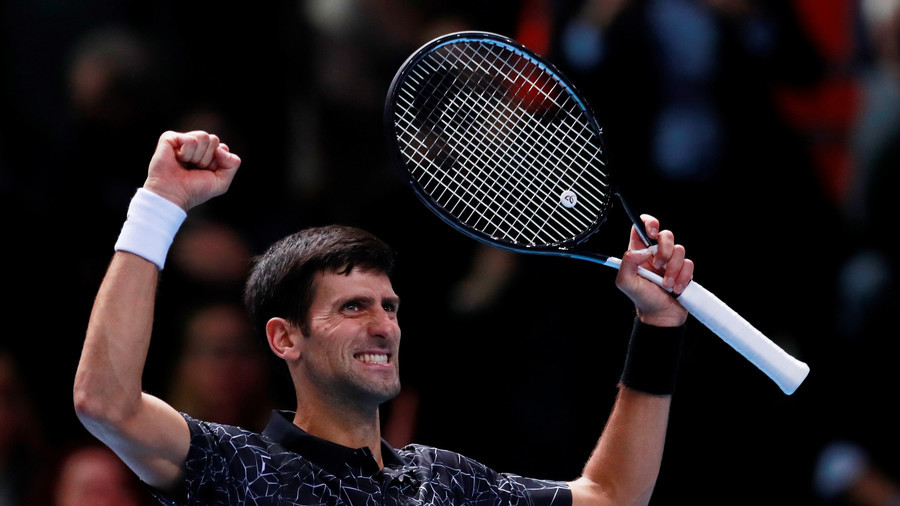 Serbia's Novak Djokovic came up short in the ATP Finals in London on Sunday against Alexander Zverev but isn't letting that setback distract him from his goal of eclipsing Roger Federer's record of 20 Grand Slam victories.
The 31-year-old recovered from a lengthy elbow injury which ruled him out of the latter part of last year and the start of this to reclaim his position atop the world rankings. His injury had seen him plummet as far as number 22 in the world.
READ MORE: A star is born: Zverev beats Djokovic in straight sets to clinch ATP Finals (PHOTOS)
His overall performance in 2018, even if it faltered somewhat in London on Sunday evening, must be considered one of the best 'comeback' sports stories of the year.
But Djokovic isn't stopping there.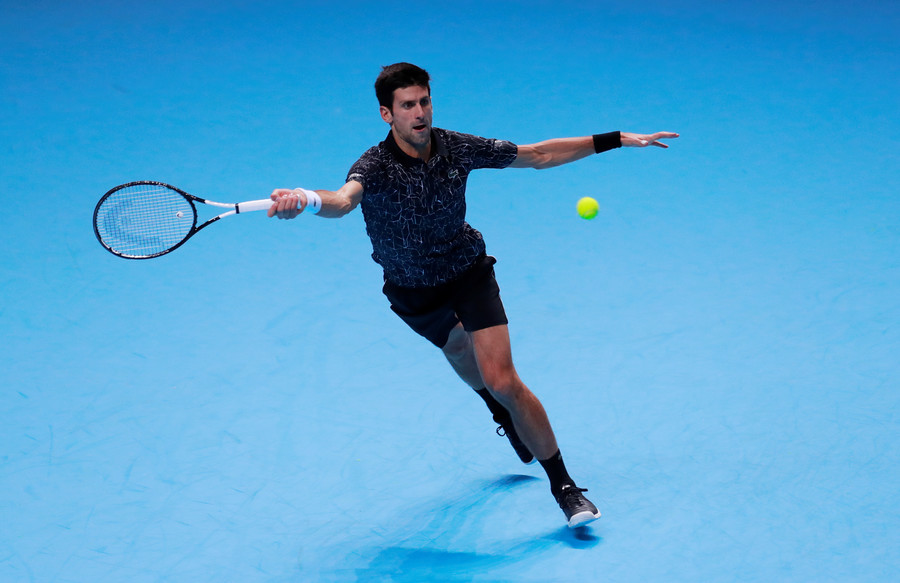 To date he has won 14 Grand Slam titles which is good for joint third in history alongside Pete Sampras but still has work to do to catch up to Federer's impressive tally of 20, but he says that he has it in him to surpass the Swiss when all is said and done.
"Yes, I believe so. I really want it," Djokovic said after the ATP final in London's O2.
"I don't know if it will happen, but I am confident that it might."
READ MORE: 'I wasn't gonna get drunk yet but, okay!' - Zverev reveals 'wild' plans after ATP victory (VIDEO)
Djokovic needs just two more Grand Slam titles to join Rafael Nadal, who sits in second place all time with 16, with four being up for grabs each calendar year.
"It depends on many different factors. First, it depends on how long I will play. Secondly, we will see how long I will be able to compete at such a high level and how long my body and mind will hold up. Right now, I believe that I have very good chances to keep up with all those things.
"I do believe in my ability, but only time will tell if I can really achieve such an incredible goal."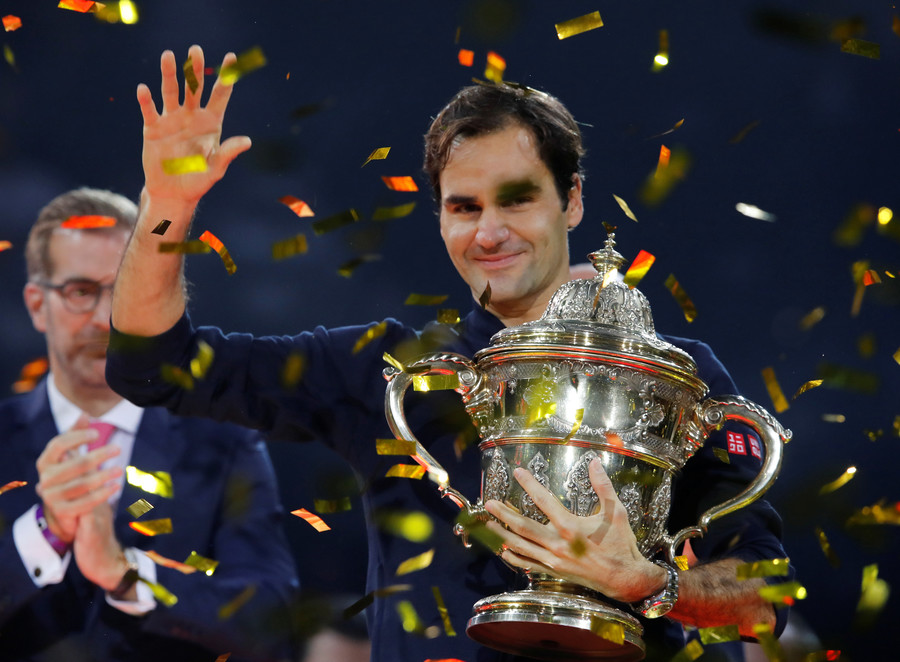 Djokovic's return to the summit of the men's world rankings seemed to be an unachievable goal at the beginning of 2018, so with that particular challenge well and truly conquered he says that his current form is about as good as it has ever been.
"The run is phenomenal. I mean, I'm very grateful that I managed to turn things around that drastically in a way because I was 22 in the world, and I wasn't playing even close to my best.
"To know that I ended the year at No. 1, of course, unfortunately due also to Nadal's injury, but the way I played in the last five, six months, just makes me very proud."