A star is born: Zverev beats Djokovic in straight sets to clinch ATP Finals (PHOTOS)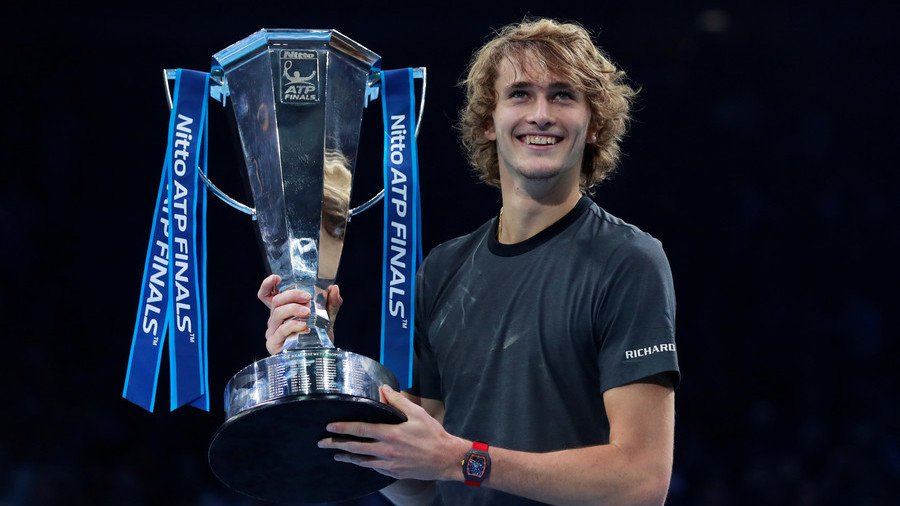 German Alexander Zverev, 21, has sensationally beaten all-time great Novak Djokovic in the ATP Finals to clinch the championship in straight sets 6-4, 6-3 in London.
READ MORE: 'It's a bold move by Sascha': Roger Federer opens up on Zverev ATP controversy
Zverev, also known as 'Sascha', had beaten another tennis icon in Roger Federer in the semi-finals, and carried his form into the final against he imperious Serbian, who had no answer to the young star's game, who became the first German since Boris Becker to win tour championship.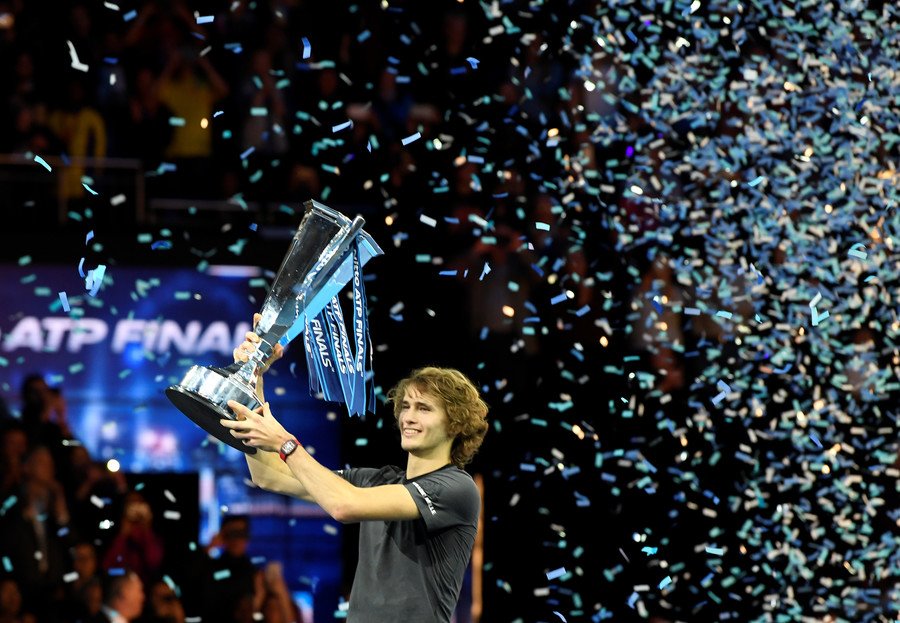 The youngster showed he was giving Djokovic no respect on the court, matching the veteran – himself a 5-time winner of the championships – every step of the way, smashing four aces early on in the first set, a measure of his focus early on.
READ MORE: Zverev shocks Federer in straight sets to reach ATP final
Zverev's confidence from the outset seemed to unnerve the 31-year-old, who dropped four points in four of his service games on his way to losing the opening set by a tight margin. Another ace brought Zverev set point, which he seized with both hands, forcing Djokovic to play his forehand long to claim the lead against a man who had not dropped a set all week.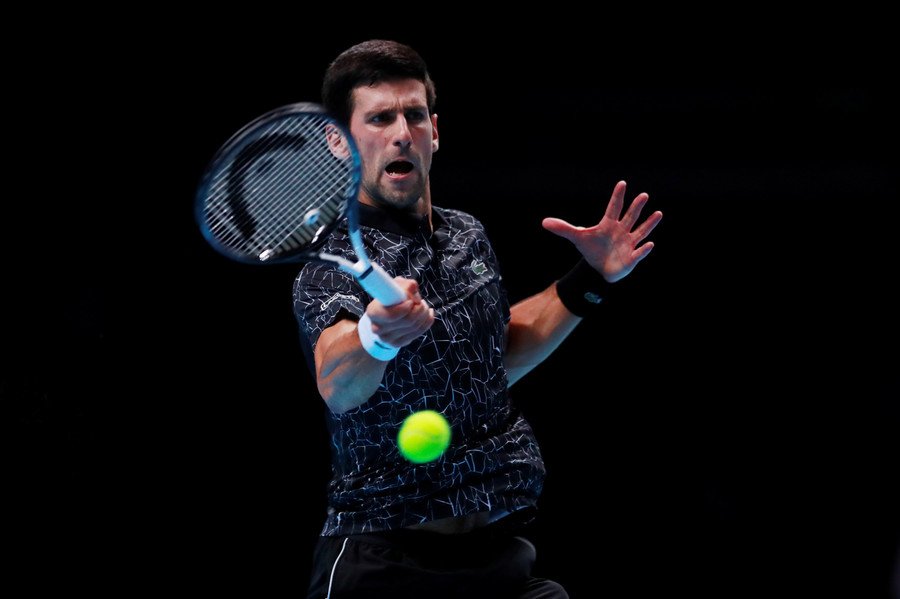 With the first set over, the atmosphere bubbled inside the O2 Arena, as the crowd, which included an onlooking David Beckham, sat up and took notice of the powerful young Zverev pacing the court, and realized he could well be on the verge of pulling a huge upset.
The second set began with Zverev breaking Djokovic for the second consecutive time, and by that time it looke das though Djokovic was a broken man, gasping for air with every run and appearing to follow Zverev's every shot, and the writing was on the wall when Zverev held serve to take a 5-3 lead and come within touching distance of the championship.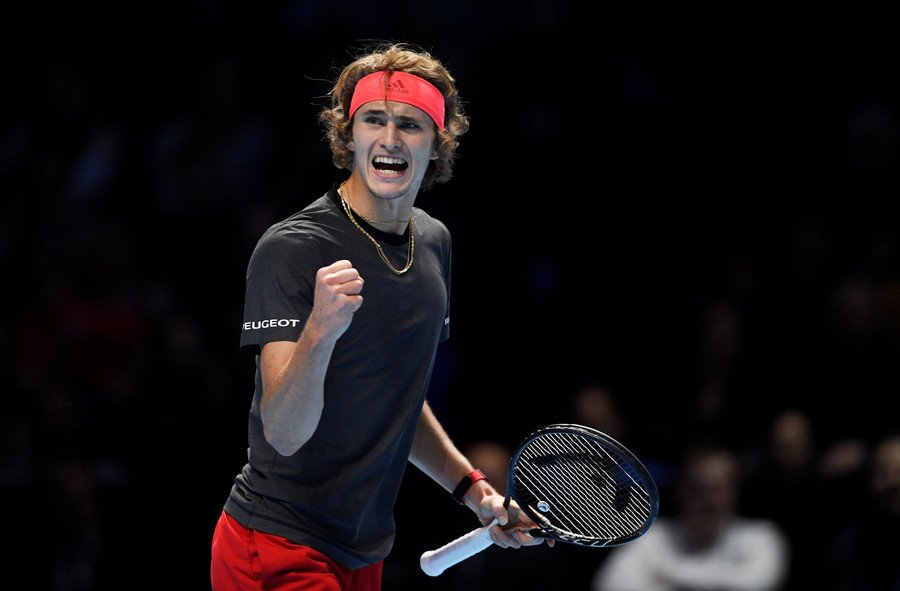 In the final game, Zverev took a vital championship point that was saved with a serve and volley from Djokovic, but then a second was converted with an exquisite forehand passing shot to take the title 6-4, 6-3 to signal a new star of tennis was born.
The 6ft 6in frame of Zverev collapsed to the floor upon winning, and in the post match speech paid tribute to Djokovic and his team, as well as his own coach, former legendary player Ivan Lendl.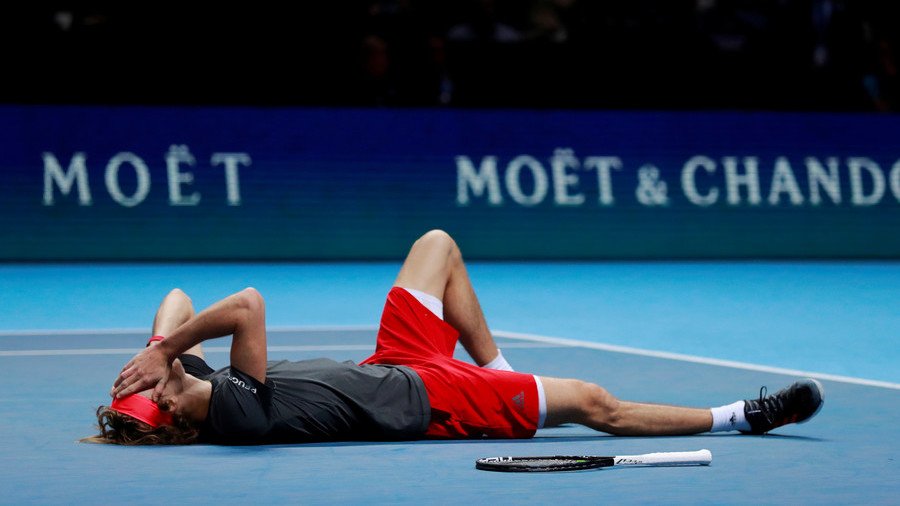 "Right now I really can't describe it. First of all I want to congratulate Novak.
You barely lost a match and I'm very thankful you lost one to me today!" the German, who joins the company of only his trainer Ivan Lendl, Becker, Djokovic to win the finals at his age.
"Obviously you can win any match you want but I appreciate you letting me win one today. Also huge congratulations to whole Novak's team.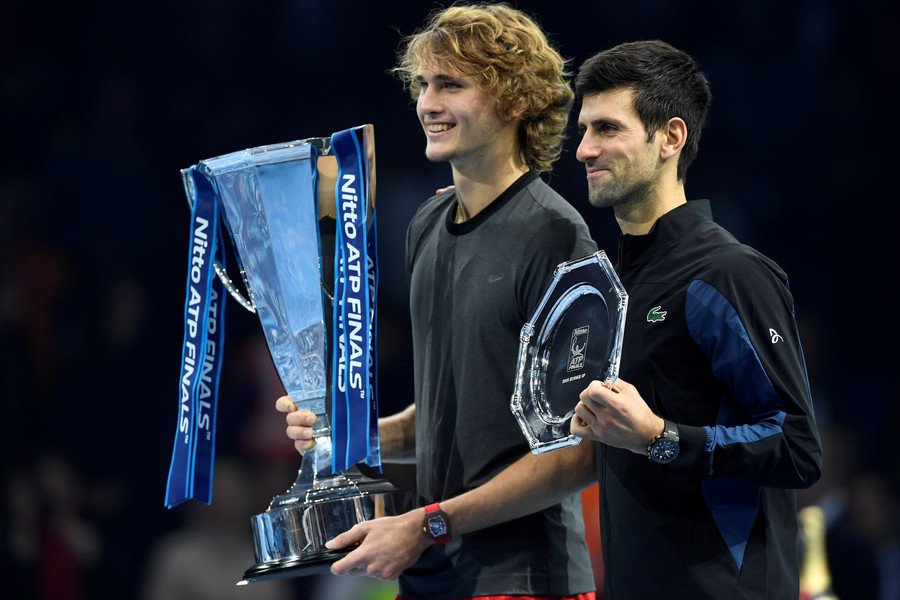 "Having surgery this year and finishing world number one, I don't know if that's ever been done before.
READ MORE: 'No need to apologize': Federer defends Zverev after controversial incident in ATP Finals defeat
"Then, of course, my team. I want to start with my dad, he's been coaching me my whole life He might be the best coach in tennis and I really mean that.
'I want to thank the crowd, the crowd has been absolutely amazing all week even though we had a bit of a moment yesterday. I still appreciate you coming out and supporting and really showing love for the sport. It's such a pleasure to play in front of such an amazing crowd, so thank you very much for that."
Losing finalist Djokovic, who was first up on the mic, was full of praise for his young conqueror. "First of all congratulations Sascha to you and to your team. You definitely played much better than you have in the group stage and you deserve to win!" the jovial 14-time Grand Slam-winner began.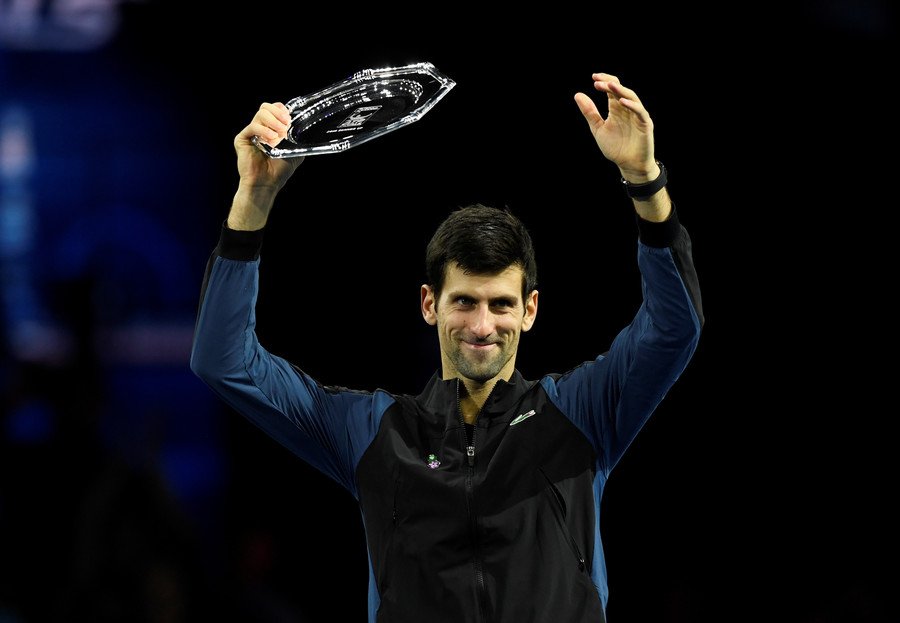 "Obviously, well done. You're still quite young but you have an amazing career ahead and I wish you all the best for the future.
"Hopefully I'll play many more years and I'll see you all here for years to come. Obviously today was not a great day for us. If we put things in perspective it was a great year and an amazing comeback.
"Last but not least, you fans have made this tournament very special for all of us."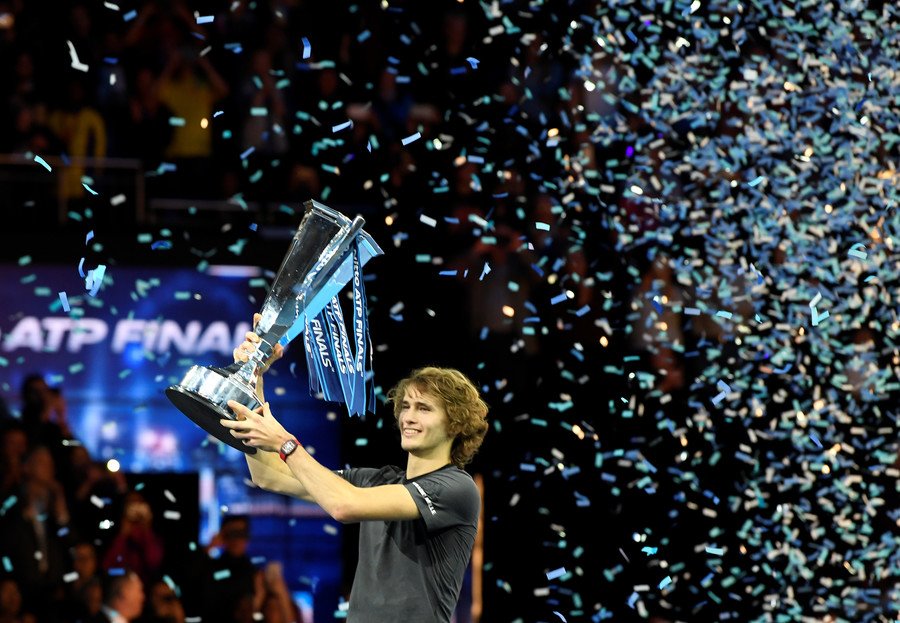 You can share this story on social media: