Khabib & McGregor teammates to learn fate at same Nevada hearing as UFC stars
The fallout from the UFC 229 fracas continues to move on, with members of Khabib Nurmagomedov's and Conor McGregor's teams set to learn their punishments on the same day as the two MMA stars.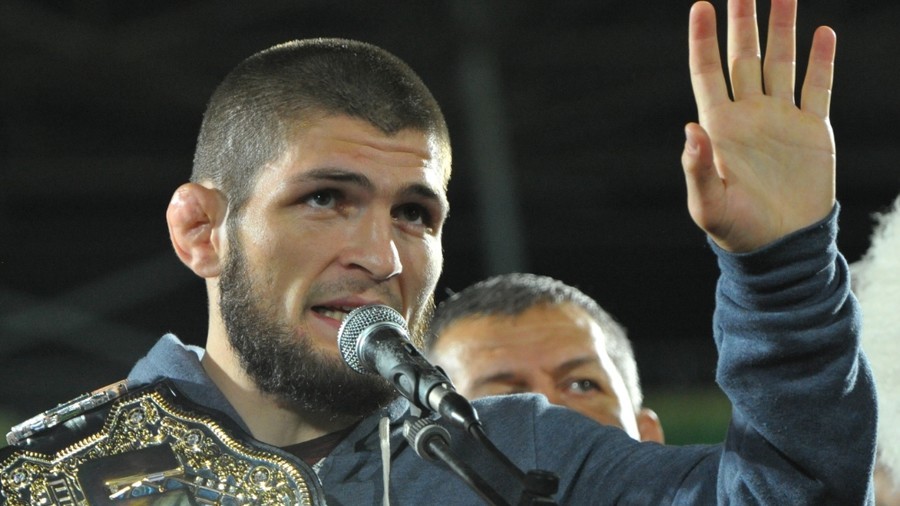 Both Nurmagomedov and McGregor are due to have their cases judged and punishments delivered at the Nevada State Athletic Commission hearing on December 10. And it has been confirmed that the NSAC has elected to extend the temporary suspensions of Nurmagomedov team members Abubakar Nurmagomedov and Zubaira Tukhugov, as well as McGregor teammate Dillon Danis, with their cases also set to be addressed at the same December 10 hearing.
A statement from Nevada Chief Deputy Attorney General Caroline Bateman shared details of the formal complaint, laying out the three teammates' involvement in the incident, which took place immediately after Nurmagomedov's submission win over McGregor at the T-Mobile Arena in Las Vegas.
READ MORE: 'Conor could've been killed, I had to step in' – Irish fan reveals role in McGregor-Khabib brawl
"Video evidence reveals that immediately after the conclusion of the main event, (Danis), who worked the corner for Conor McGregor repeatedly motioned to Khabib Nurmagomedov with his arm to come over towards him," she said.
"Nurmagomedov jumped over the cage towards the respondent, and the two men engaged in a fight and throw punches towards one another. When officials are able to eventually break up the fight, and they begin to escort the respondent out of the arena, respondent responds by raising his arms and directing obscene gestures towards the cage by extending his middle finger."
Abubakar Nurmagomedov was said to have "scaled the cage and exchanged punches with McGregor while straddling the cage." While Tukhugov "unlawfully entered the cage by climbing over the fence and punched McGregor one or more times before he was restrained by commission officials."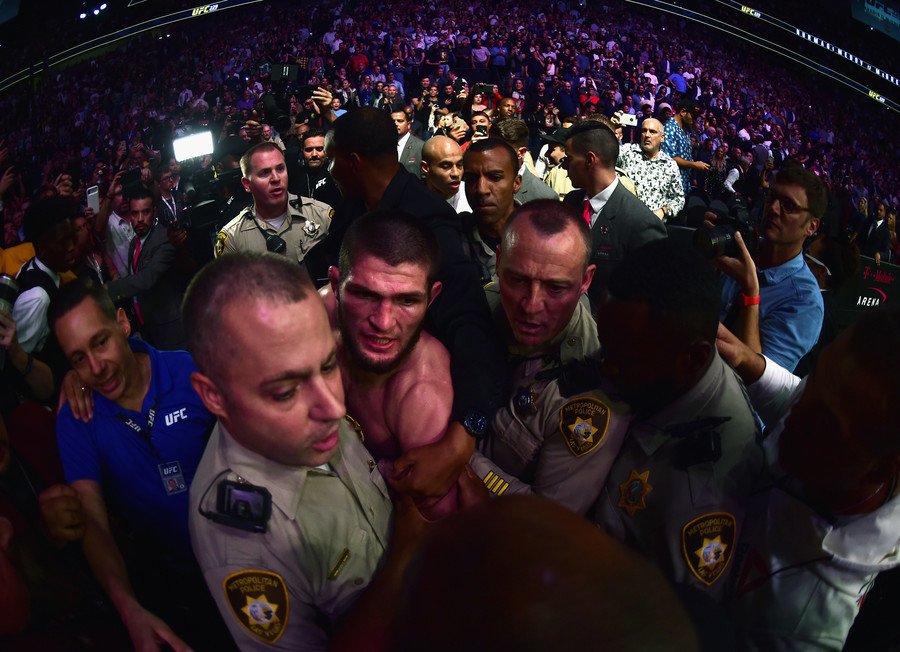 It was initially suggested that Nurmagomedov and McGregor would be required to attend the December 10 hearing in Las Vegas, but NSAC chairman Anthony Marnell III explained in an interview with US outlet MMAjunkie that the pair may not need to appear if they come to a deal with the NSAC before the hearing takes place.
"If they do not reach a settlement with the attorney general, then they will have to be here," he explained.
"We will not hear the case over the phone. If they reach a settlement with the Attorney General, then it would be past practice for us to waive that appearance."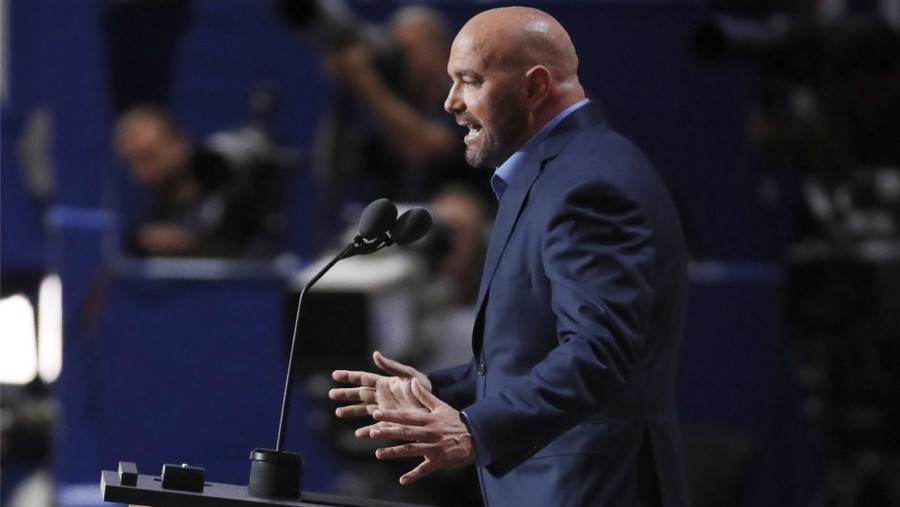 UFC president Dana White has refused to be drawn on the organization's future plans for both Nurmagomedov and McGregor, saying that the commission's rulings need to be made before the UFC can move forward with any plans to book the pair in future contests.
"We're on the Nevada State Athletic Commission's time now," White told reporters after UFC 230.
"We're waiting until November or December. Whenever that thing is. And when that thing plays out, then we'll know where we sit and then we'll know what's next."
You can share this story on social media: